About this Event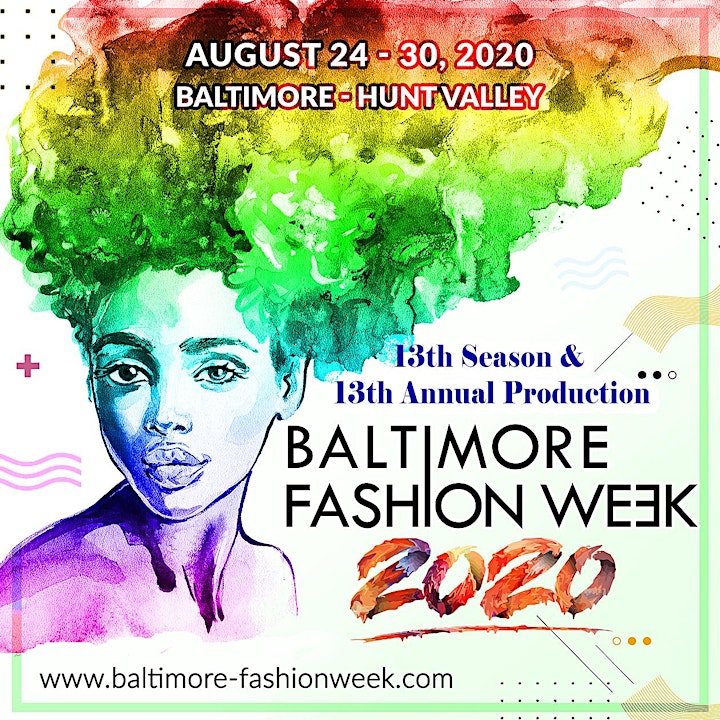 THIS WILL BE THE ONLY CASTING FOR 2020 FASHION WEEK EVENTS
DESIGNERS WILL PERSONALLY SELECT MODELS FROM THE CASTING ON MAY 16TH.
Searching for models who have what it takes to represent a designer's collection in Baltimore and New York.
Welcoming models that are petite, plus-size, or standard. Model heights start at 5' 4" and taller - males and females.
Preferred model age 14 and older. Models 18 years and younger must be accompanied by an adult. There will be no exceptions.
All models must be dressed in all black including shoes. Models must have a professional walk. Below are videos to show an example of the walk we are looking for at the casting and this is the preferred walking style.
The location of the event is listed on the form. Registration forms will be provided via email and must be completed and returned prior to the casting.
NO FORM - NO PARTICIPATION - NO ENTRY