Description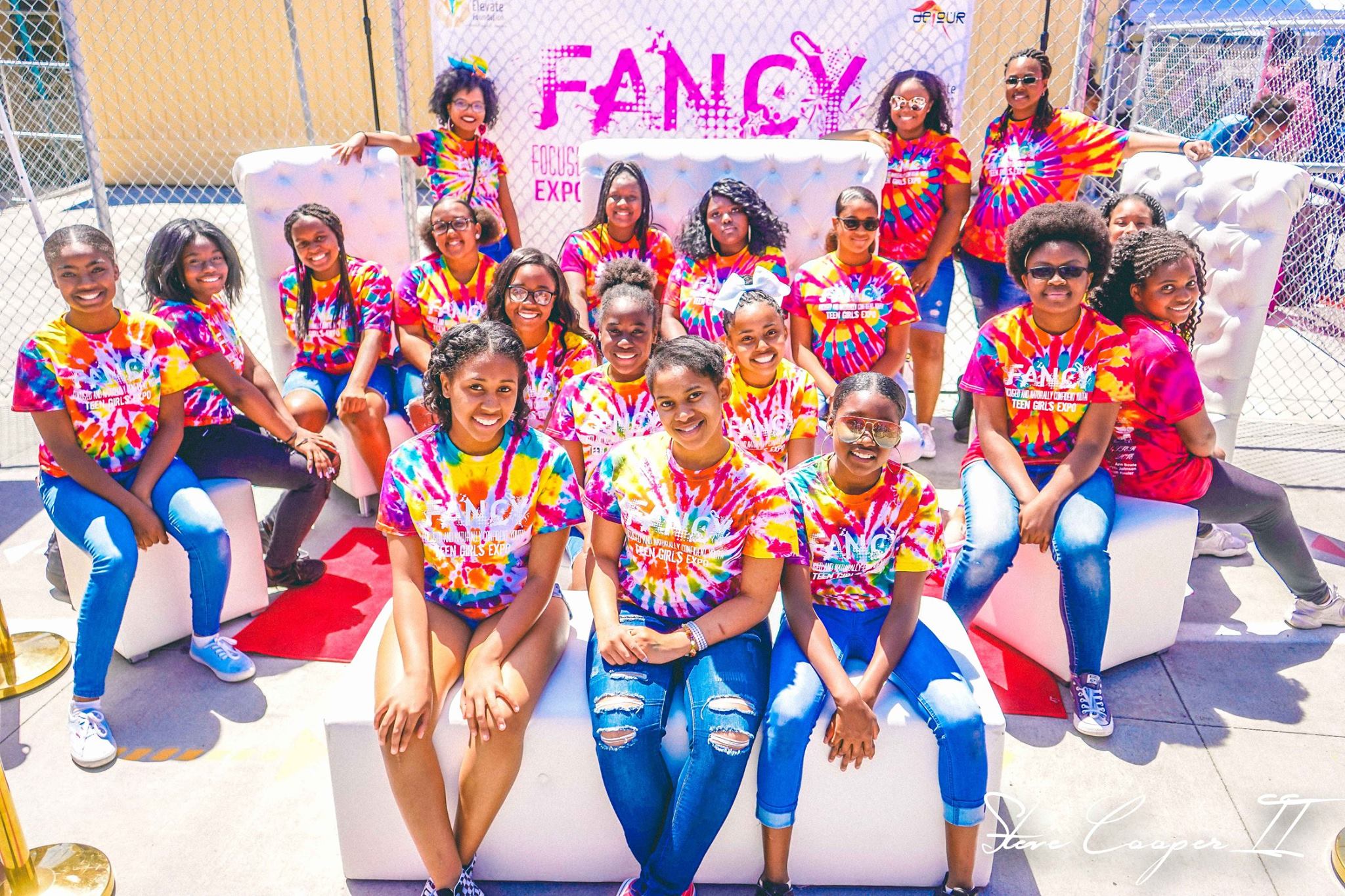 FANCY Awards & FANCY Expo Postponed
Due to the concerns of COVID-19 around large public events, DETOUR/FANCY will postpone all events that were scheduled for March and April 2020. Organizers are assessing the situation. More information will be provided around the postponement as details become available.
Over the last week, concern has mounted rapidly about the COVID-19 coronavirus. Our priority will always be the health and safety of youth, parents, staff, speakers, partners, colleagues and sponsors, and we want to be sure that those planning to attend the FANCY Awards & FANCY Expo are able to do that with the blessing of their schools/employers and with a clear conscience. We believe it's in everyone's best interest to host the event at a later date when threats of COVID-19 have subsided.
Thank you for understanding!
Join us at the 10th Annual F.A.N.C.Y. Teen Girls Expo!
We are inviting all businesses, nonprofits, and community-based organizations to join us!
The F.A.N.C.Y. Teen Girls Expo is designed to create an environment that builds young leaders. Our FANCY programs motivate girls to achieve academic excellence (scholarships), provide a source of education and arts (Teen Girls Expo), allow a platform for exploring career/academic interests, and provide the essential skills they need to become community leaders (Leadership Academy).
As our community comes together to encourage girls, we restore hope and provide positive alternatives to unhealthy lifestyles.
Register your girls! We have elementary, middle, and high school!
Please forward to counselors, program directors, parents, and community members who would like to participate and refer some AWESOME young ladies!
Check out the 2018 FANCY Expo Here! https://www.youtube.com/watch?v=-u3jQ53LJw4
S.T.E.A.M. FAIR!
Community Resource Fair including local teen friendly businesses, community partners, programs and services. We partner with various local and national community organizations and businesses, and we would love to add you to our network of providers!
Live Performances!
HOW YOU CAN HELP!
VOLUNTEER

REGISTER A TEEN GIRL

BECOME A SPONSOR

SECURE A VENDOR BOOTH
For more information contact:
Tinesia Conwright @ (619) 750-1180 or tinesia@detourempowers.org