Description
2020 Empowering Families Symposium
We are excited about this year's Empowering Families Symposium Building Belonging: Advocating for Children and Adolescents with Special Needs on Friday, April 3, 2020 from 8:00AM to 3:30PM (registration 8:00 - 9:00 AM) at the XAVIER UNIVERSITY Cintas Center Schiff Family Conference Center and look forward to welcoming you as an attendee, sponsor, or vendor at our event!
The Empowering Families Symposium and vendor fair helps patients and their families better access community resources, meet special education advocates and network with others who are facing similar challenges. Our planning committee consists of staff from various departments at Cincinnati Children's Hospital Medical Center including Cincinnati Children's Hospital's Leadership Education in Neurodevelopmental and related Disabilities (LEND) program, Xavier University, as well as parents.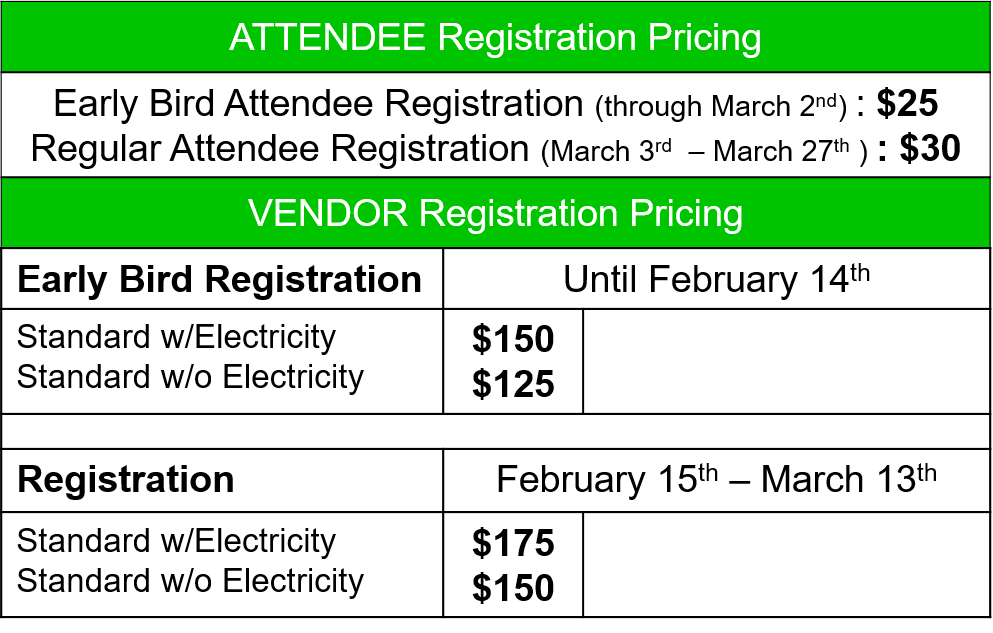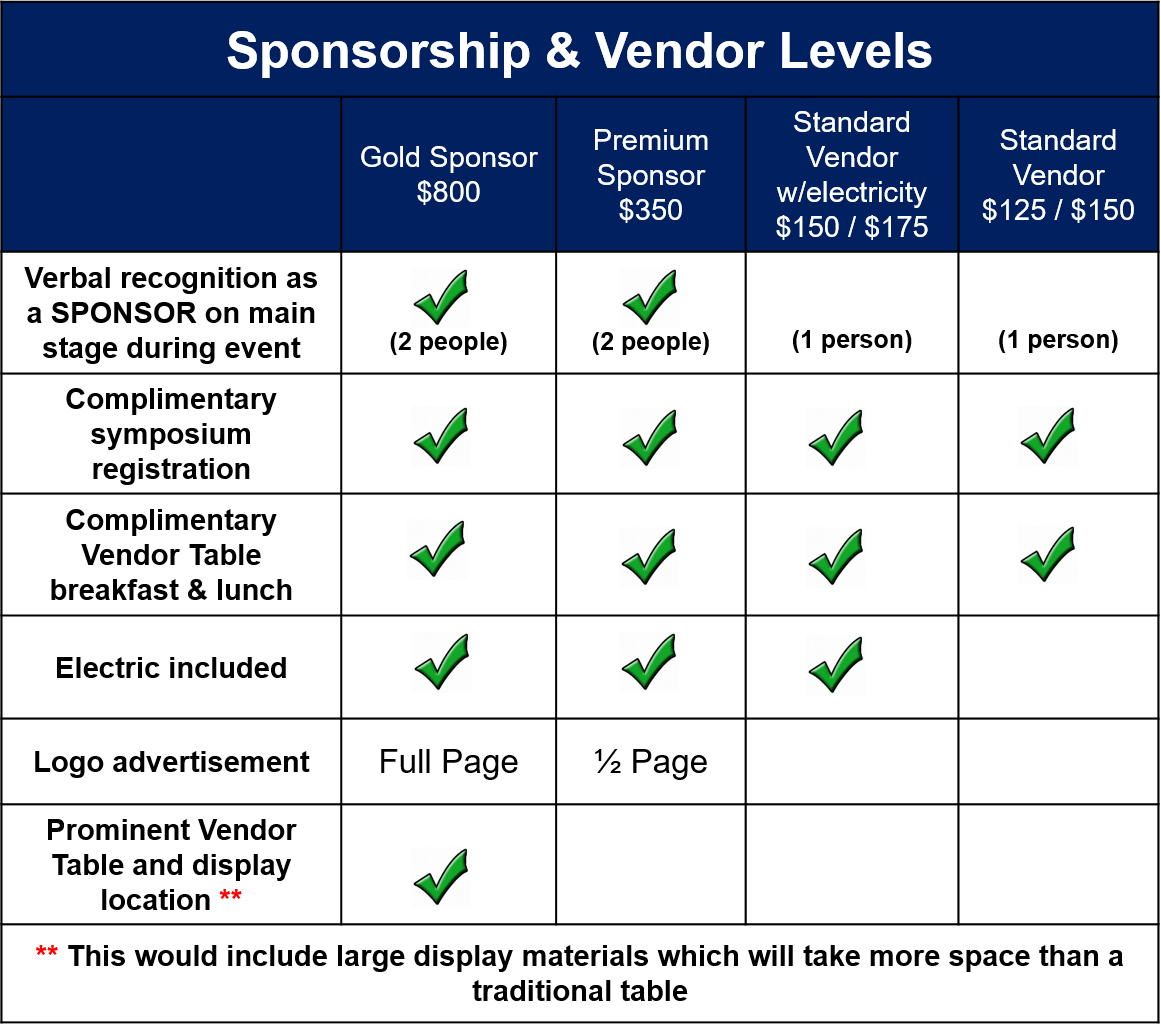 Consent to Use of Images
Registration and attendance at, or participation in, this event constitutes an agreement by the registrant to the use and distribution of the registrant or attendees' image or voice in photographs, videotapes, electronic reproductions, and audiotapes of such events and activities by the event organizers and other third parties, including but not limited the venue, the host city, and the host convention and visitors bureau.