Description
Join us April 22nd for our 2020 Employee Success Planning Workshop/Webinar!
Not sure how to inspire your team to hit goals and remove friction between team members? Not sure why employees leave or are underperforming? An Employee Success Plan will help you think about what type of culture you're building, how management, and employees work together to help you meet your strategic objectives. Just about every business problem is a people problem. This interactive webinar will help fuel your ability to lead, while helping you unlock employee potential.
Led by powerhouse speaker and Employee Engagement Specialist, Megan Marini. Megan has been called, a 'cheerleader for new initiatives' and is sure to bring you an engaging, informative and FUN 90 minutes!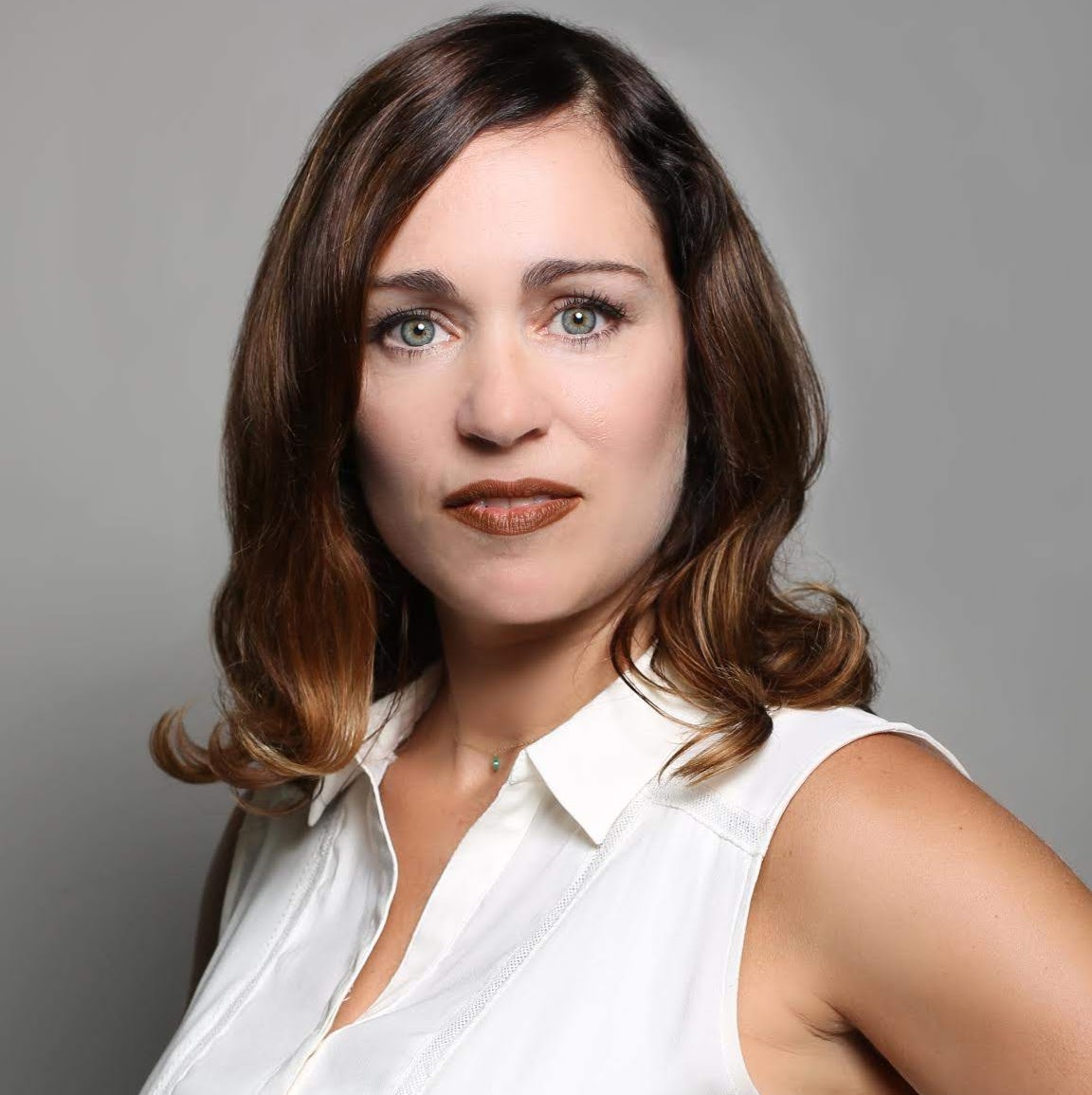 "As a Certified Corporate Trainer, I apply adult learning theory to unlock hidden drives, remove friction, and build high-performing teams. My expertise in leadership and communication helps raise the energy, improve productivity, and attract and retain top talent in leading companies."

CAREER HIGHLIGHTS
• Founder of the Boston Men's Group, a pioneer project bringing together a community of role models working to build positive masculinity.
• Co-Founder of the Boston Business Women, an empowerment and professional development group of over 20,000 women in Boston.
• Designed and delivered custom content for Willis Towers Watson, Microsoft Channel Partners + WIT, WeBos, Suffolk Univ. Women with Purpose, Lulu Lemon, Mind Edge, Fisher College, General Assembly, Boston Speaks.
More details to come | MEMBERS FREE