Description
Welcome to the 2020 Mutton Bustin' Signup Page!

PLEASE NOTE: The Mutton Bustin' Event for all performances has been filled. You may add your child to the wait list in case of cancellations or another option will be the Community Rodeo Mutton Bustin' the weekend of May 19. More details will be coming soon. Watch our Facebook page and our Events Page for details to be coming soon.
Performances: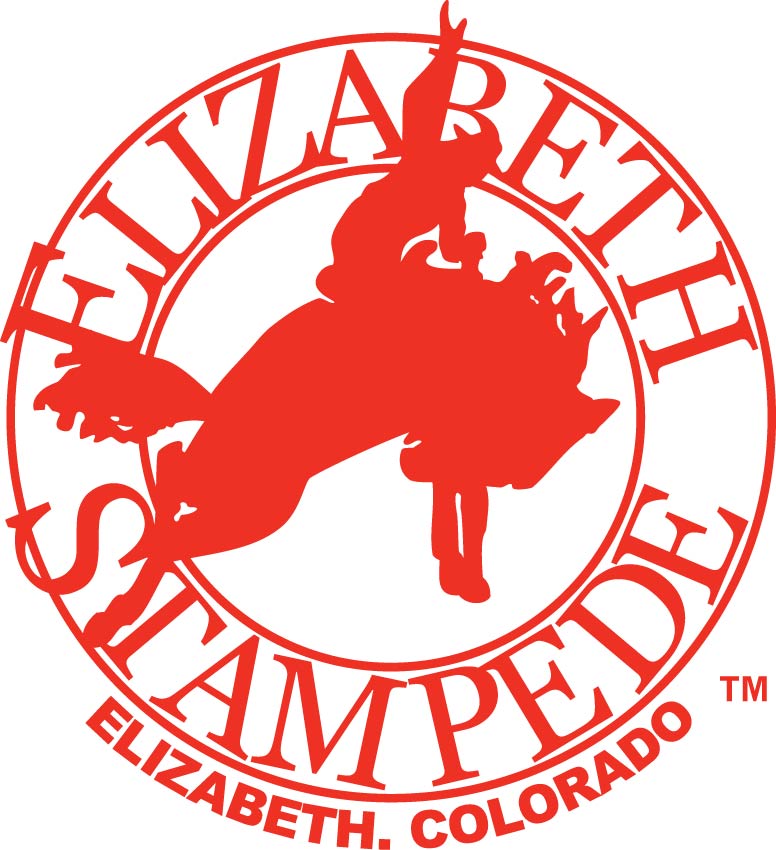 Friday, June 1, 7:00 PM, PRCA Xtreme Bulls, $30 Entry Fee

Saturday, June 2, 2:00 PM, PRCA Rodeo, $30 Entry Fee

Saturday, June 2, 7:00 PM, PRCA Rodeo, $30 Entry Fee

Sunday, June 3, 2:00 PM, PRCA Rodeo, $30 Entry Fee
Please complete the questionnaire below to sign up your Mutton Buster. Then fill out the attached waiver at:
http://elizabethstampede.com/pdf/Liability-Release-Form.pdf
and bring it to the rodeo with you.
Once completed, you will receive an automated response with confirmation of receipt. As we get closer to rodeo time, we will email you the details that you will need to make your experience simple and enjoyable. You will need to bring the confirmation or receipt for admission of your child and one parent onto the rodeo grounds for the PRCA Rodeo. Any other supporters will need to purchase a ticket either prior to the Rodeo Performance or at the Rodeo for the performance where your child will ride. We advise you to get your tickets early as we do sell out some performances.
Prizes will be given to all participants at each performance.
Contestant Eligibility: 4 to 7 years of age at time of the rodeo and weight of 55 pounds or less
Dress Code: Long sleeved Shirt, long pants, boots, protective vest and helmet (provided by the Elizabeth Stampede if needed) NO SPURS
Check In: Must check in at beginning of rodeo near the entrance gate to the rodeo at the end of vendor alley. Look for the Mutton Bustin' check in signs
Entries: PRCA Rodeo and PRCA Xtreme Bulls performances, $30 per rider per performance.
ENTRY DEADLINE is 5:00PM, Tuesday, May 29, 2018. NO Refunds for draw-outs will be given after the Entry Deadline. Wool Riding will happen rain or shine!