Your support and participation will provide funding for the George Shinn Foster Care Program of TBCH.
About this Event
TBCH provides Christ-centered, nurturing homes for children in hard places across Tennessee through compassionate on-campus homes and foster families.
** Each bay consist of 6 players . Food and drinks will be provided by Top Golf. An awards ceremony will follow the event.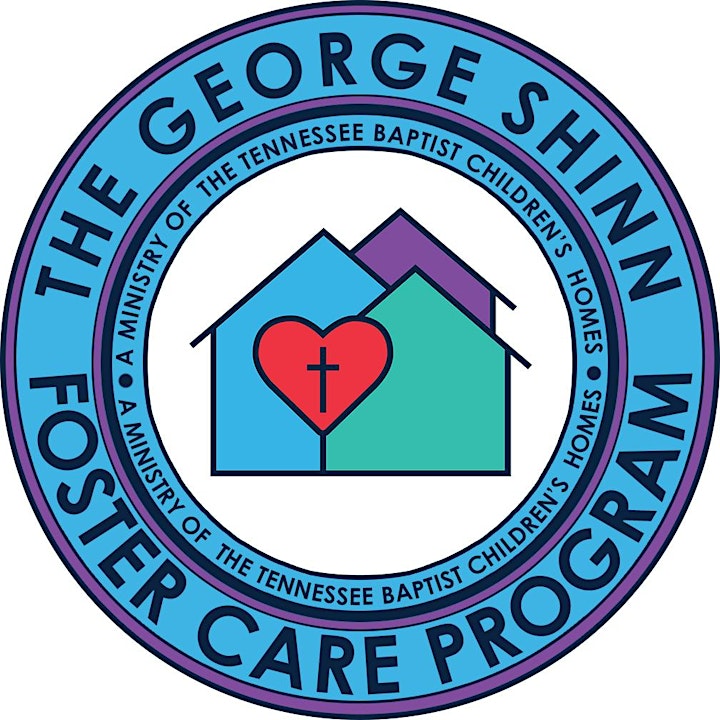 Thank you to our sponsors: