20/20 DiversityNET LIVE ►►►Diversity Biz & Career Empowerment Networking ✭ (Powered By VLN Consulting, LLC)

Thursday, October 19, 2017 from 6:00 PM to 8:30 PM (CDT)
Event Details
20/20 DiversityNET LIVE
We're "Celebrating Diversity On Purpose" by Networking With a Purpose!  
 Connect with top Leaders, Entrepreneurs, Executives, Diversity Officers, Human Resources, Career & Business professionals!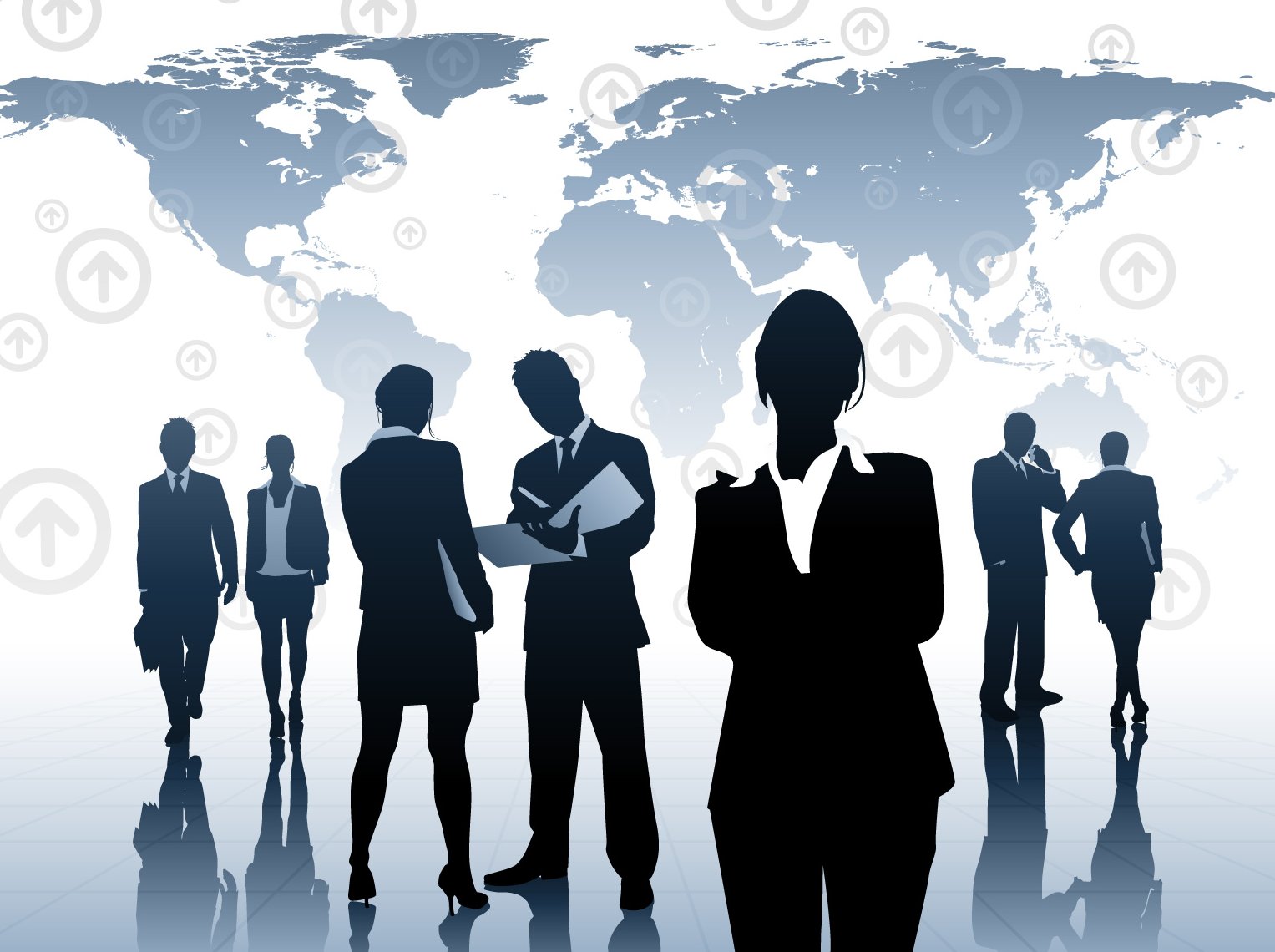 READY - SET - NETWORK
Prepare to Empower & Be Empowered! Where Success Meets Social For Your Next Diverse Lead, Contact, Referral & Diversity Strategic Partnership.
Thursday, October 19, 2017
 Bar Louie, 190 E. Stacey Rd., Ste. 1000, Allen, TX 75002 ✭ 6:00 – 8:30 PM CST (Registration @ 5:45 pm) 
BE DEXTER'S GUEST VIP: All the F*R*E*E Passes are Sold Out...it doesn't pay to procrstinate. There are still Diversity VIP Passes for only $20 ($45 Value), but there's an option to be Dexter's guest and receive one at no cost.
Dexter is investing in the first 5 people.who agree to share this event with at least 20 people, today, Thurs. Oct. 19, 2017 by offering a Complimentary VIP Pass. Simply us Promo Code "DACVIP" when registering. You MUST attend the event, and passes can't be tranferred. Other Promotions still exist.  

Hosted By

  

Dexter A. Coleman, MBA, MM/HRM - 

CEO, Vision Life Now Consulting, LLC 

Founder 20/20 DiversityNET

Speaker, Executive Coach & Consultant, Diversity & Inclusion Strategist

 
Corporate Sponsor- Vision Life Now Consulting, LLC 
Diversity Partner/ Host- Bar Louie - Allen, TX
Special Guest 

  

Dr. Robert E. Criner - "Mr Enthusiasm" 

CEO, I Am Sharing A Vision

Speaker, Coach, Consultant, Author 

 
You're ready, so what's the next step?
✭Complimentary/ F*R*E*E Passes are expected to be SOLD OUT well before the event, or will no longer be available by Wednesday, Oct. 18, 2017..
✭VIP Diversity Passes @ $20 ($45 Value) are now available, and gives you some unique branding opportunities, during and after the event.  to expand your brand.
✭SAVING & BRANDING PROMO! The question is how are Vendors and Sponsors (& for VIP Passes) saving on their registration? Easy, 'Like Us' on Facebook and/or join our LinkedIn Group to use Promo Code "focus50" for 50% off when registering. 
1) Like us on Facebook: https://www.facebook.com/2020diversitynet20 
2) Join 20/20 DiversityNET on LinkedIn: http://www.linkedin.com/groups?about=&gid=4263879
5 Reasons To Experience Empowerment Networking & Connecting

...
Complimentary Coaching Sessions to Ignite your Vision...you must pre-register & request in advance. First- come, First- serve!

Discover why professionals need a REAL Diversity & Inclusion strategy to identify & attract the best fit for careers or business

Learn how to utilize your Emotional Intelligence to resolve the 4 initial questions necessary in Empowerment Networking

Engage with Multi- Cultural Professionals from throughout North Texas for more diverse Strategic Partners and building your tribe

 Identify the Empowerment Committees that meet you Balance Life needs or areas to volunteer as a Servant Leader 
INCREASE relationships...see how the Iron Sharpens Iron mindset will change your career, business, lifestyle & income.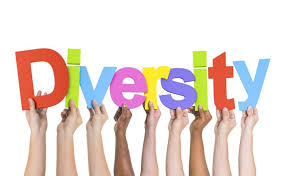 Have your business cards ready -

And The Bonus Of...
Great Complimentary Appetizers 6:00pm - 7:30 pm

Happy Hour Beverages

Door Prizes (

Donate & brand your business

) 
New Partnerships, Leads & Referrals (

Prepare Mentally

)

Membership Promos & Sign- up: - Business, Individuals, Students

Meet Sponsors & Leaders

Vendor Showcase - Limited Vendor Opps

Plan, be Strategic, Collaborate, Enjoy►

You Have A Purpose!
►Diversity elevates! Let your voice be heard as a Vendor.
✭Transforming Leaders & the Community 
BREAKING NEWS: Visionary Leaders & Entrepreneurs, we're putting a focus on helping you 'Bring Your Vision To Life' and to monetize your business or gift at this event, & over the next few months. Plan now to be here...traffic or no traffic!
BREAKING NEWS: 20/20 DiversityNET's Balance Life initiative is supporting National Domestic Violence Awareness and Breast Cancer Awareness during October, and recognizing the efforts of leaders. Meet representatives that support these causes.
Networking is a strategy, not just passing out business cards...connecting with diverse leaders will drive business your way and empower others. Just 20 minutes & one person can change your life if you take action.

Connecting with two or three will lead to SUCCESS, COLLABORATION and a BALANCED LIFE! 
WHAT IS 20/20 DIVERSITYNET & THE LIVE EVENT?
20/20 DNET LIVE is designed for LEADERS, emerging leaders, and organizations to build their brand across diverse lines and expand their business or career network regionally and  globally while developing more leads, contacts and referrals. We're the leading professional group and innovator of the work - life - spiritual - educational balance concept which connects members to business members and external resources and services, to empower their personal, home and family life. IRON SHARPENS IRON.
 TAKE 1 MINUTE TO REGISTER & SHARE NOW!
✭✭✭✭✭✭✭✭✭✭✭
  GENEROSITY Leads To MORE!
 ✭Door Prizes Donation: Highlight your business, career, services, or products at this event and receive a VIP Pass. Simply agree to donate a Door Prize (approved by our leadership team), Contact us at 469-215-5433 or 2020dnet@gmail.com.  
✭Ask how you can volunteer and really get connected. Call us at 469-215-5433 (LIFE)
When & Where

Bar Louie (The Village At Allen)
190 East Stacey Rd.
Suite 1000
Allen, TX 75002


Thursday, October 19, 2017 from 6:00 PM to 8:30 PM (CDT)
Add to my calendar