About this Event
San Francisco are you ready for the most epic New Year's Eve Party of 2020?!👌🎉 🤩‍🕺💃
GET YOUR TICKETS NOW! Prices will increase weekly. Please see the bottom of the page.
Hi there, :-)
Want to celebrate New Year's Eve with your friends and make new ones? Want to create fantastic memories to look back on because you're worth it?
If yes, read on! :-)
We aim to throw infamous private parties and bring people together in communion in San Francisco, and we succeed EVERY TIME! We've shared laughs on the beach, on a cruise, on the rooftop, around the fire, in the pool, in our houses, and you bet we have partied in the library.
In fact we're so inspired to bring people together we've created a private social network (boonoob.com) for our events just so we can hand craft and deliver the experience we all deserve!
Whether you live in San Francisco or you are on vacation visiting SF join us for this new year's eve so we can can invite you to our network and get you coming back for many more events! :-)
Simply put, the vibe, this is what makes our parties matter. Let us show you!
Checkout photos from our past events:
Presenting you the
🎉"2020 Dance Party" 🎉
A memorable new year's eve party for a memorable year
in San Francisco!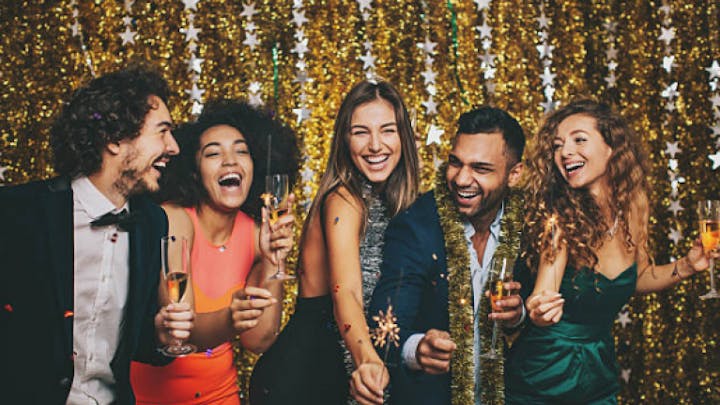 8 Hours of non-stop MUSIC! 8pm-4am
Top 50 x Hip-hop x Electronic x R&B!
We are going to bring Moves and Grooves to your 2020 Body and Mind guaranteed.
Our mission this year is to see you have a great time :-)
A fantastic collaboration of more than 4DJs.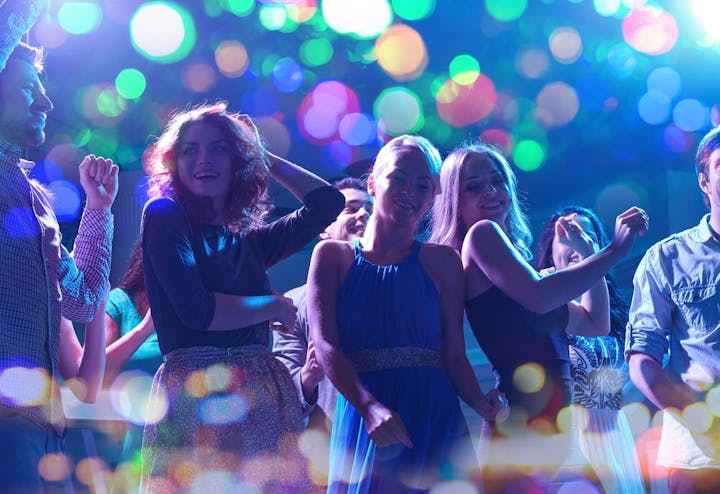 Beautiful people!
Party with 500+ people like yourself! Have fun! Laugh! Make memories.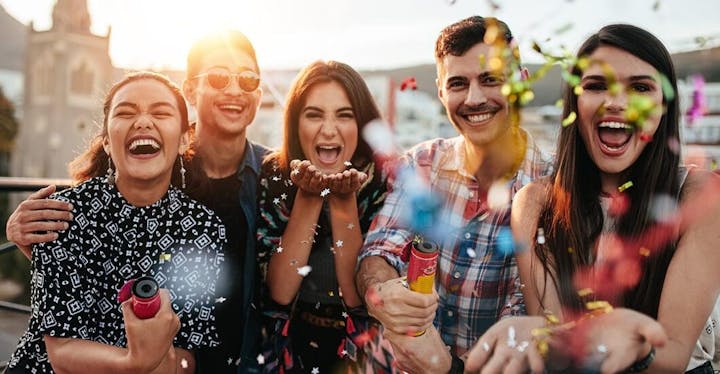 The Pearl is our palace!
A gorgeous local place to spend the the last hours of 2019 & the first hours of 2020! Explore the 3 levels; main floor, mezzanine, and rooftop. The Pearl offers plenty of space to dance, lounge, and enjoy quality conversation.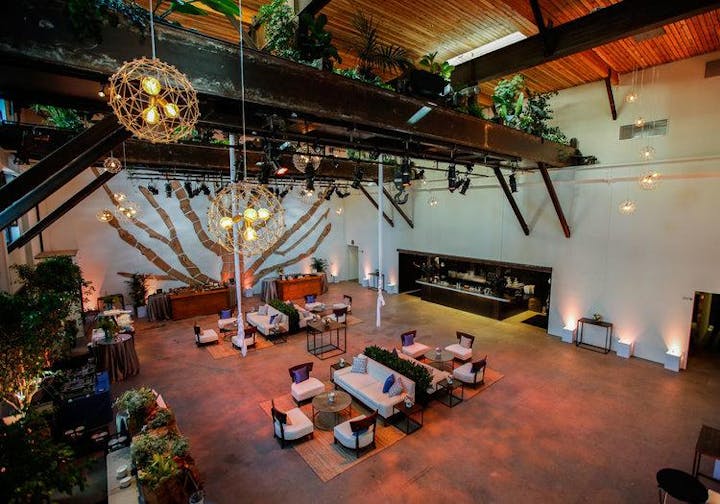 Ball drop and fireworks at midnight!
This new year's eve not only we are going to enjoy a wonderful ball drop of our own in the venue but we'll also be able enjoy SF fireworks from the rooftop!!!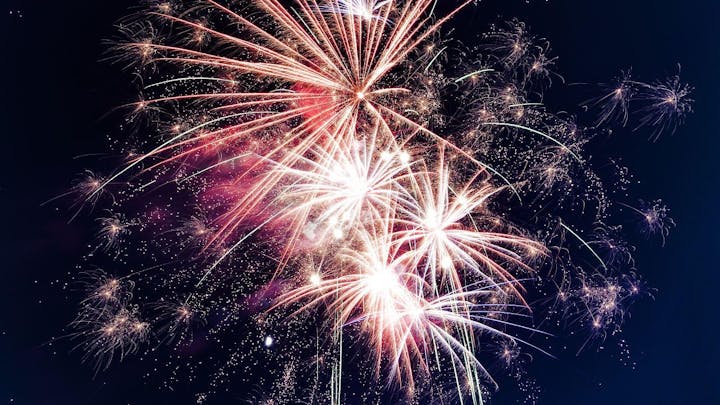 Walk into 2020 on the red carpet!
We'll make sure we capture it and share it with you!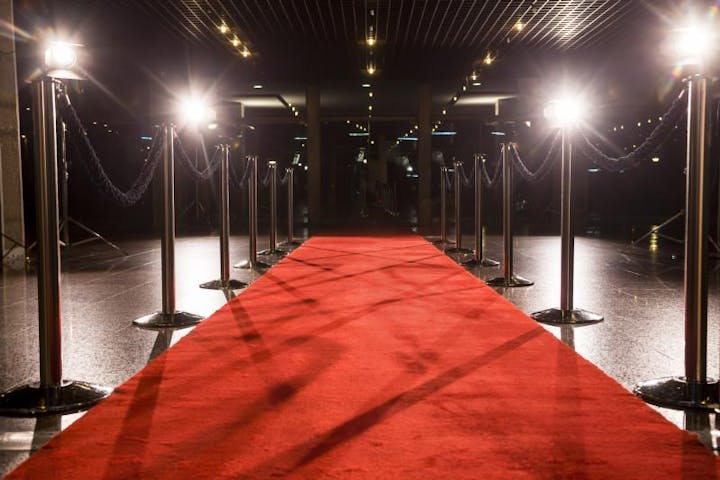 Delicious Drinks!
All night long 3 fully stocked bar!
We will satisfy your taste buds with these well priced tasty drinks.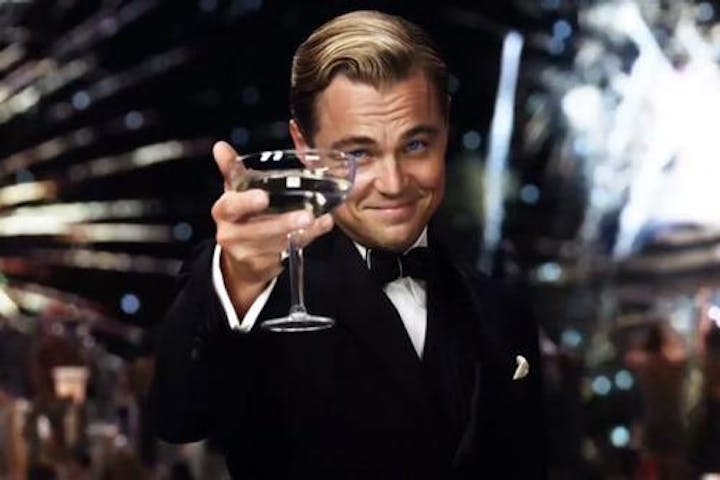 Yummy food & bites all night
Greek - Mediterranean - Persian - Nuts - Fruits - Snacks
Flavorful food and bites all night long included so you're nourished, lets make 2020 about longevity!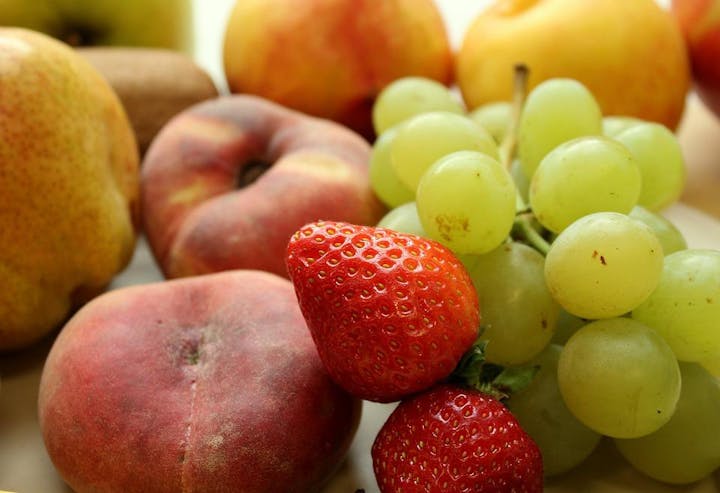 Professional Photographers
And as always we are going to have professional photographers, from the moment you walk the red carpet to enter until you depart. They will capture your smiley faces and your beauty in the highest qualities so those moments live forever!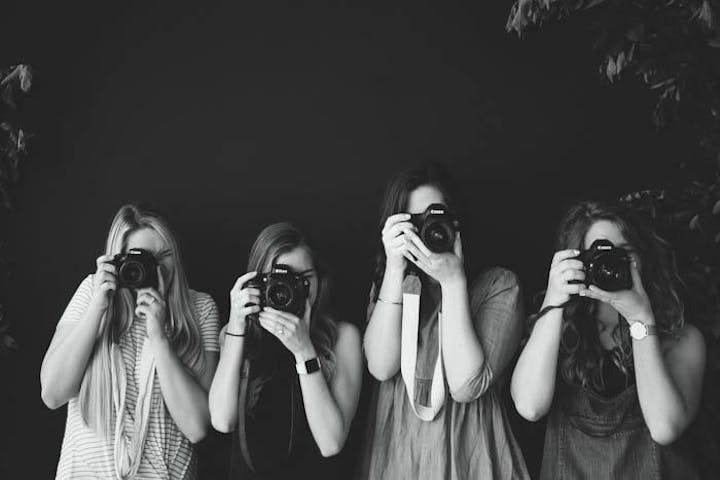 BRING YOUR GOOD FRIENDS AND BUY YOUR TICKETS NOW!
COME CELEBRATE WITH US THIS NEW YEAR'S EVE!
IT'S GOING TO BE EPIC!
----------------------------------
Ticket pricing schedule :
2nd week of December : $60, $70, $80
3rd week of December : $70, $80, $90
4th week of December : $80, $90, $100
Looking forward to party with you!
For more information:
For any questions:
Email : support@2020.dance
Call/Text: (415) 857-5529
Join us for this New Year's Eve Party 2020! Let's celebrate life because it happens only once! So a question for you:
What's the next round number close to New Year's Eve Party 2020? Is it New Year's Eve Party 3030?
Cheers!
Boonoob Team
----------------------------------------
5% of the net income goes to charities : Food, Shelter, and Recycling