Description

Developing the Freedom to Thrive: Raising Kids who Feel
Significant and Secure

Even in our frenetic world of Facebook, Twitter, Snap Chat and Instagram, young people still desire the same things they always have. They want to be significant, cared about and secure. As parents, when we deliver consistently growth-oriented messages, our children will thrive and have the freedom to go for it in life.
Come learn the keys to parenting kids who can:
Boldly "go for it" in life

Bounce back from failures

Overcome perfectionism & procrastination

Combine toughness with empathy

Presented by Pat Donohue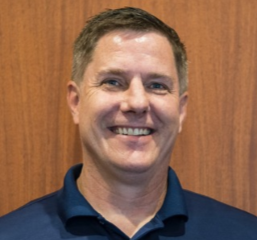 About Patrick E. Donohue
Patrick Donohue is the author of "Red Zone Fathering," a certified life coach, and has 24 years of experience as a high school teacher, coach and administrator.