Description
Join us Saturday January 4, 2020 for the 8th annual CrossWalk!
Presented by Green Acres Landscape, Paramount Real Estate Services and R. Bauer Insurance. CrossWalk is a family event to begin the New Year with a great walk, with a great purpose.

All money raised, including 100% of each participant's registration fee, will go to benefit the Marion County Victim Assistance program. Donations above and beyond the registration fee are accepted and appreciated! Adults - $20, College Students - $15 and kids under 13 are free!
For those that would like to register or make a donation the day of the event, you may do so (cash and checks - made out to CrossWalk - are preferred for event-day transactions).
The walk (about 1.5 miles) will begin and end at Salem's Riverfront Carousel in Riverfront City Park. Participants will walk along the Willamette River, over the bridge on the foot bridge and return. chocolate, coffee and other goodies will also be available.
The Marion County Victim Assistance program was begun in 1981 by the Marion County District Attorney. The program provides direct services to victims of violent crimes, advocates for victim's rights, offers volunteer opportunties and provides education and public awareness. For more information, visit http://www.co.marion.or.us/DA/victimassistance/.
Thank you to our sponsors for their generous support!
PRESENTING SPONSOR:

FOUNDING SPONSORS: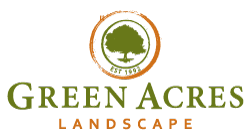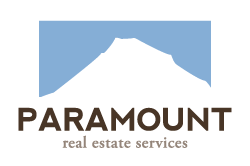 MEDIA SPONSOR: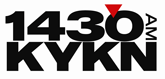 For a full list of our wonderful sponsors please click HERE.