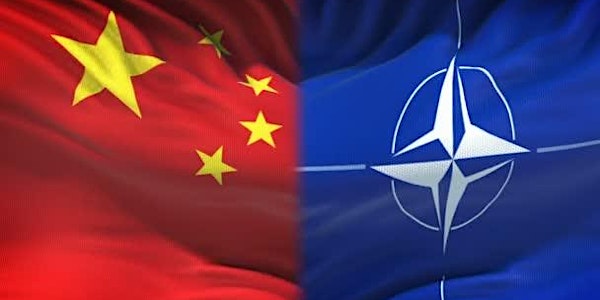 2020 CIOR Seminar | China: Future Threat or Partner?
When and where
Location
Gustav Stresemann Institute Langer Grabenweg 68 53175 Bonn Germany
Refund Policy
Refunds up to 30 days before event
Eventbrite's fee is nonrefundable.
Description
The 2020 CIOR Seminar under the title
China: Future Threat or Partner?
will take place from Saturday, February 22nd until Tuesday, February 25th in Bonn, Germany.
The Acting Deputy Assistant Secretary of Defense (USA) for East Asia, Mary Beth Morgan, presented a testimony before the U.S.-China Economic and Security Review Commission that helps us understand our Seminar's theme for 2020:
"China's leaders have set major economic and political milestones for 2021, 2035, and 2049 in the lead up to the 100th anniversary of the founding of the People's Republic of China. China's military ambitions are linked to these milestones. By 2035, China's military leaders seek to complete military modernization and by 2049, they have characterized their goal as becoming a "world-class" military. In this regard, China's efforts are designed with a clear purpose in mind: to displace the United States in the Indo-Pacific region; to expand the reaches of its state-driven economic model; and to reorder the region in its favor."
So can we see China's Master Plan as becoming a global military threat in the years to come? What will today's NATO young reservists have to deal with in the decades to come? How can we better prepare these future NATO reserve forces leaders to understand and prepare themselves for the world order of tomorrow?
The overall event structure will be
1) Introduction
2) Chinese Ambition
3) Regional Conflicts
4) Impact for NATO
Arrival and event registration is scheduled for Saturday noon. The full event tickets include all meals and lodging from Saturday lunch until Tuesday lunch.
For more information, please visit http://cior.net/seminar-committee/
More details, including speaker lineup, to follow.