Multiple Dates
2020 Chinese National Day & Mid-Autumn Festival Online Celebration Week
About this Event
Join us for a week of virtual fun as we honor China's National Day & Mid-Autumn Festival through celebrations highlighting the very best of Chinese-American intercultural exchanges.
同中国驻美使馆一起庆祝国庆中秋双佳节,领略中美文化交流互动之美。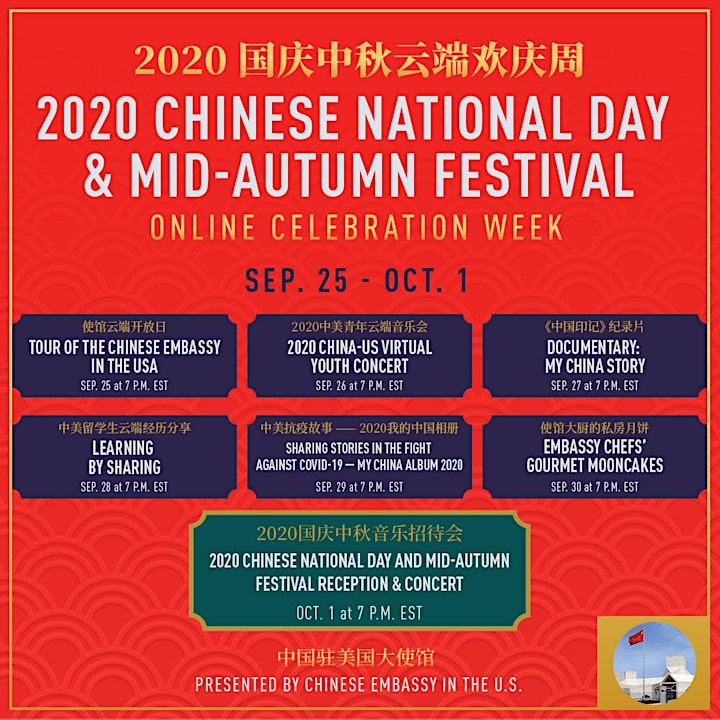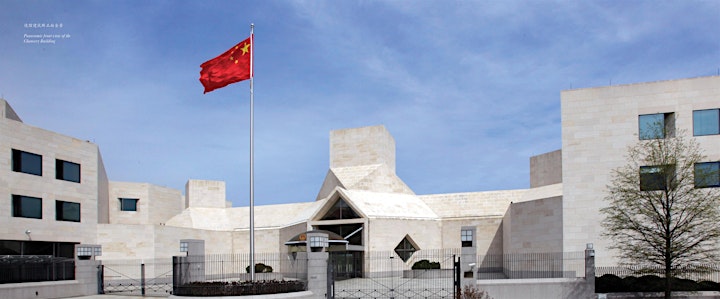 使馆云端开放日
Virtual Tour of the Chinese Embassy
Join us in a virtual tour of the Embassy with Chinese diplomats as your guide. A masterpiece of Chinese American architect I. M. Pei, the Embassy is a perfect fusion of Chinese and Western architectural styles and where the two cultures meet each other to connect souls. It is also home to over 100 works of Chinese artists. Come and experience it!
中国驻美国大使馆由国际著名建筑大师贝聿铭设计,建筑设计和规划遵循中国传统建筑原理,并融入现代建筑风格。馆内有知名当代艺术家创作的百余件艺术品,与馆舍相互契合,凝聚成一座光彩夺目、引人入胜的中国艺术殿堂。使馆外交官将在云端带你深入领略这座瑰宝。

2020中美青年艺术家云端音乐会
China-US Musicians Virtual Concert 2020
The charm of art is the light through the winter night, which gives us warmth and kindles our hopes. In the shadow of the COVID-19, Chinese and US musicians will illuminate the stage as their 2020 Virtual Concert shows us the promise through the leaders of tomorrow. 
艺术的魅力是穿过寒夜的光芒,带来温暖、点亮希望。疫情之下,中美两国的青年艺术家将联袂呈现一场云端音乐盛宴。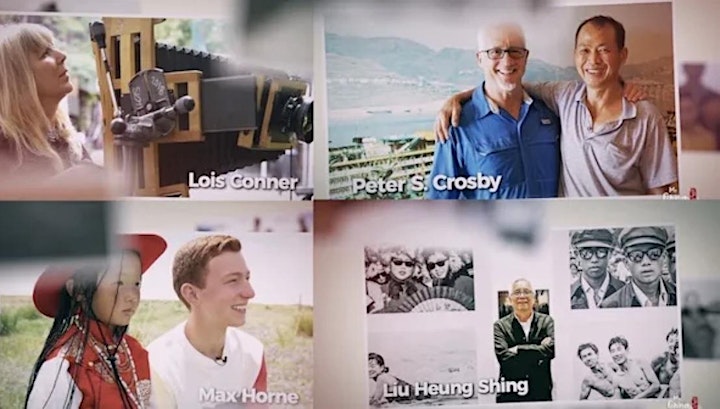 《中国印记》纪录片
Documentary:My China Story
My China Story is a 48-minute TV documentary telling the stories of four Americans in China: Peter S. Crosby, who rode a bicycle from Beijing to Hong Kong in 1994, covering 1,500 miles with plans to ride again in 2019; Lois Conner, a photographer who is obsessed with the Chinese landscape; Liu Heung Shing, first Time Magazine photojournalist stationed in China, where he captured 60% of photos related to China in the early 1980s; and Max Horne, a Harvard freshman studying Chinese for 6 years who is most amazed by China's diversity and acceptance. Through each individual's journey, we discover China through their eyes and see what we can share as well as learn from each other. 
《中国印记》纪录片讲述了四名美国人在中国发生的真实故事。骑手彼得1994年从北京骑行到香港,感动于沿途中国农民的热情与善良;艺术家康兰丝倾倒于迷人的中国山水,用照片记录自己所见所感;摄影记者刘香成是《时代》杂志的首位驻中国摄影记者,为80年代的世界打开了认识中国的窗口;哈佛大学新生洪明伟学习中文六年,对包容多样的中国文化情有独钟。他们的眼中的中国是什么模样?他们在中国又发生了怎样的故事?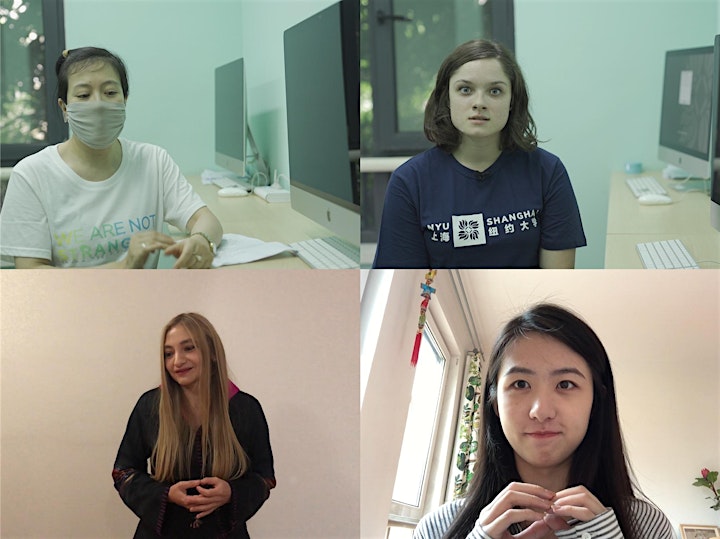 中美留学生云端经历分享
Learning by Sharing
As the Chinese saying goes: It is better to travel ten thousand miles than to read ten thousand books. Studying abroad may be one of the most beneficial experiences for a student and some lessons can't be taught in a classroom. Check out what Chinese and American students have to share as international students studying in each other's country. 
正如中国古语所说:"读万卷书,不如行万里路",留学也许是学生受益最多的经历之一。想了解其中的故事,请关注中美留学生云端分享。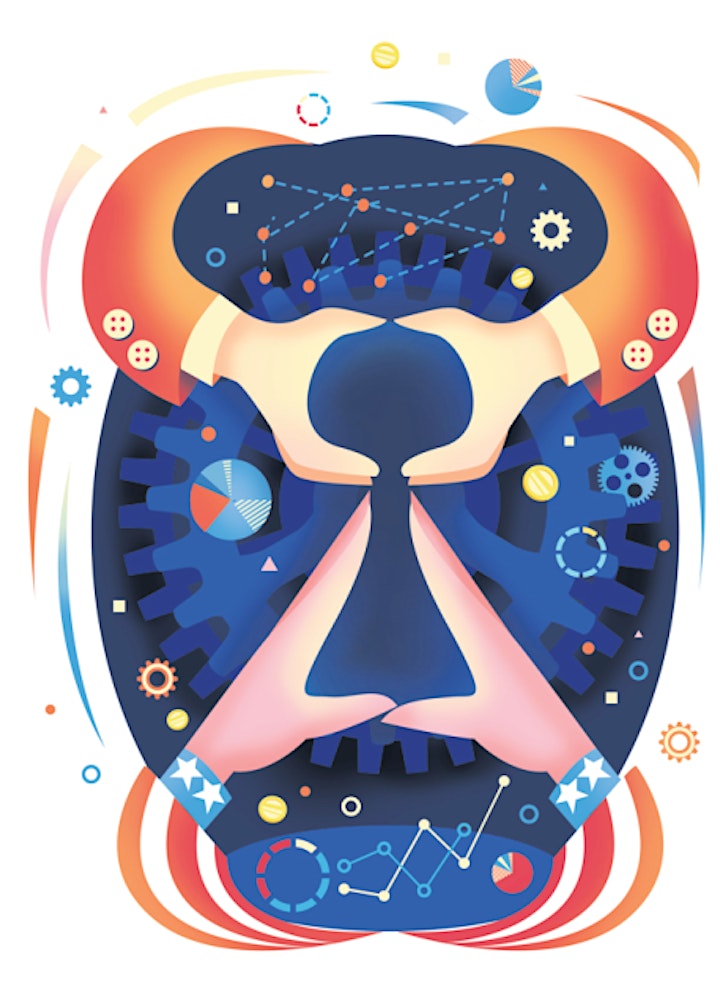 中美抗疫故事——2020我的中国相册
Sharing Stories in the Fight Against Covid-19 
——My China Album 2020
Heartwarming stories between Chinese and American people amid COVID-19. 
中美两国民众讲述在抗击新冠疫情期间的暖心故事。

使馆大厨的私房月饼
Embassy Chefs' Gourmet Mooncakes
Mooncakes are a traditional Chinese delicacy typically eaten at the Mid-Autumn Festival. Celebrated between friends and family, mooncakes symbolize a spiritual feeling of love and togetherness. It is not just a food, it is a deep-rooted Chinese tradition with different regional styles and variations. Full of exuberant flavors, mooncakes remind us of our emotional bond and what it means to be together to celebrate life. Put your culinary skills to the test as the Embassy chefs teach you how to make two of the most common flavors of gourmet mooncakes: the snowy mooncake and the crispy pork mooncake. 
月饼是中秋节的传统美食,尽管各地做法、口味不尽相同,但都寓意着和谐、团圆的美好情怀。跟着使馆大厨一起学习如何制作两种不同口味的月饼吧:冰皮月饼和苏式鲜肉月饼。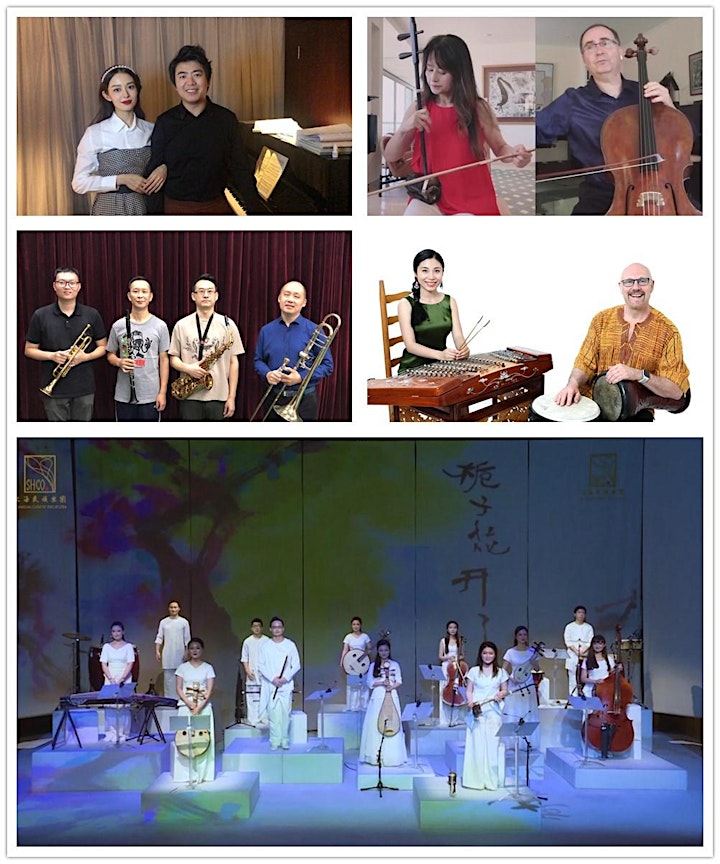 国庆中秋音乐招待会
Chinese National Day & Mid-Autumn Festival Reception and Concert
Honoring the 71st anniversary of the founding of the People's Republic of China on October 1, Ambassador Cui Tiankai and our distinguished guests will deliver video messages. Followed by a Mid-Autumn festival concert featured with famous pianist couple Lang Lang & Gina Alice Redlinger, Udi Bar-David & Chen Jiebing of Philadelphia Orchestra, Polar Star Wind Quartet of China Oriental Performing Arts Group, the Dong Xi Music Duo and Shanghai Chinese Orchestra. 
为庆祝中华人民共和国成立71周年,中国驻美国大使馆首次举行云上招待会,崔天凯大使和特邀嘉宾将发表视频致辞。著名钢琴家郎朗和吉娜夫妇、费城交响乐团大提琴演奏家乌迪·巴戴维和二胡演奏家陈洁冰以及来自中国东方歌舞团北极星组合、东西音乐组合、上海民族乐团的艺术家将为大家呈现精彩演出。