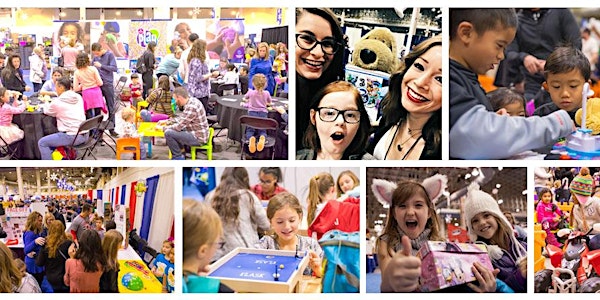 2020 Chicago Toy & Game Fair: Scouts
Description
North America's Biggest Toy & Game Fair Open to Kids of All Ages!
Scouts in Uniform receive free admission to the Chicago Toy & Game Fair. Pre-registering online lets you skip the registration desk and go straight into the fair!
Scoutmasters can also register for a free pass.
We showcase the best Toys & Games from around the globe. Build towers, play in tournaments, events, meet characters from Star Wars and more more more!
The Chicago Toy & Game Fair is the destination to discover "what's hot for the holidays" and try out toys and games. You are certain to find some great additions to your family collection of toys and games.
Please like us on Facebook and follow us on Twitter for updates and special promotions!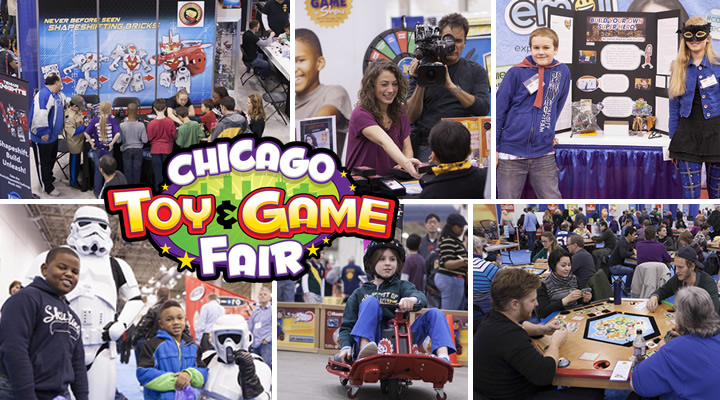 Check out other events happening at ChiTAG Week:

Young Inventor Challenge ($0 Free)
More details: http://www.chitag.com/yic


Young Tech Challenge ($0 Free)
More details: http://www.chitag.com/ytc

Toy & Game Innovation Awards (TAGIEs) ($250)
More details: http://www.chitag.com/tagies
Buy ticket

Directions and Parking: https://www.chitag.com/directions