About this Event
UPDATE: ALL MEMBERSHIPS ARE SOLD OUT. Thank you!
There are a limited number of memberships, so be sure to get yours while you can.
2020 membership benefits, which are designed for one person, will commence on January 1st, 2020, and conclude on December 31st, 2020.
Check out all the details on the membership below.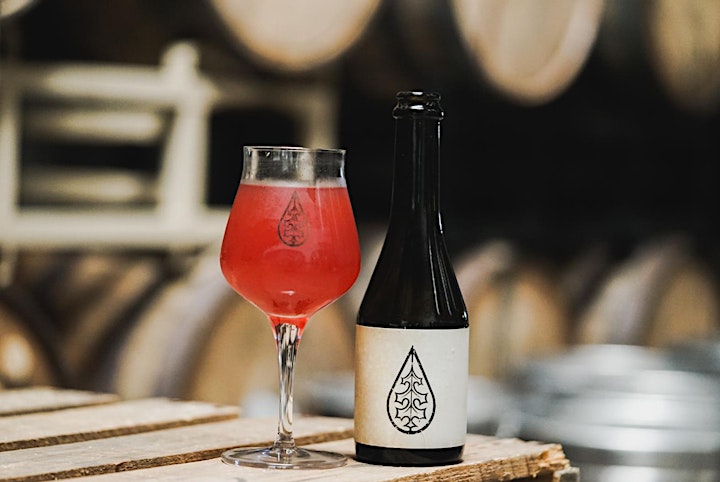 2020 CELLAR CYNDICATE MEMBERSHIP
14 Barrel Aged Bottles, a mixture of sour and clean beers including:
4 Cellar Cyndicate Exclusive 375ml Bottles
4 22oz Bottles
6 375ml Bottles
2020 Cellar Cyndicate Exclusive Merchandise Pack
2 - 2020 Cellar Cyndicate Glasses
Other merch items available for add-on
Bottle Club Perks
Ticket to the 4 Year Anniversary Party (and +1)
VIP Early access to the 4 Year Anniversary Party (with your +1)
Exclusive 2020 Cellar Cyndicate Welcome Party (and +1)
Ticket to Log Cabin Day (and + 1)
VIP to location openings (and + 1)
Access to Purchase Cellared Bottles of Cellar Cyndicate Exclusive Beer (if available)
Pre-Public Access to 2021 Cellar Cyndicate Memberships
20% off growler fills in CC Exclusive Growler at anytime (if purchased in add-on)
Early Access to Pure Project Can Releases (skip the line and come early!)
Extended Pickup Window (You have all of 2020 to pick-up your bottles)
Assigned proxy that will have the ability to pick up cans and bottles are your behalf
Presale Access to All Bottle Sales
Presale Access to 2020 Events
Price: $275 (+ Tax & Eventbrite Fee)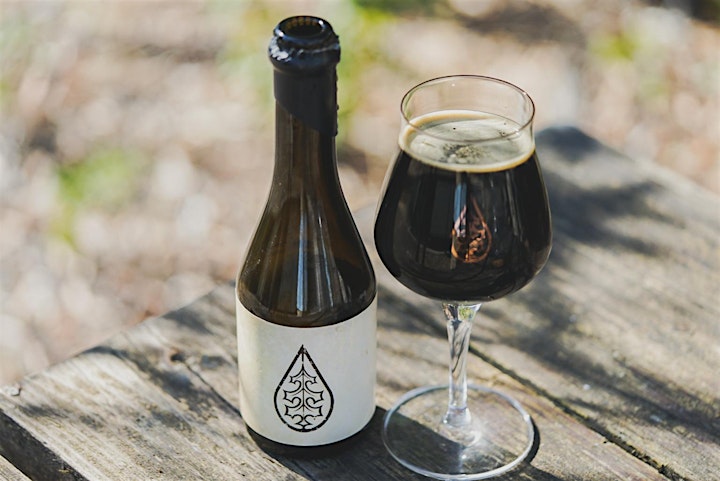 2020 CELLAR CYNDICATE SELECT EXCLUSIVE MEMBERSHIP
(Only open for current 2019 Cyndicate members - Extremely Limited )
SOLD OUT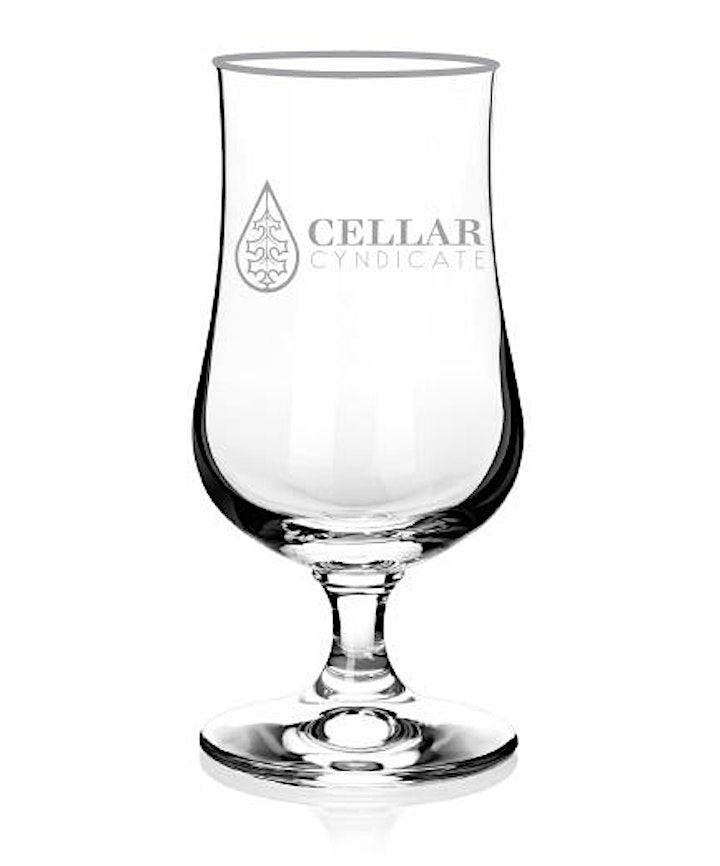 FULL TERMS AND CONDITIONS -
BOTTLE RELEASES:
As a Cellar Cyndicate member, you will receive bottles from our cellar over the course of the year when the beers become available. A minimum of four bottles (10 for Cellar Cyndicate Select membership, including 2 Cellar Cyndicate Select-Only bottles) will be exclusive to Cellar Cyndicate members. These four beers will be aged and blended specifically for you and other Cellar Cyndicate members, and not available to the public. In order to maintain quality and give the beer the time it needs, we do not have a set release schedule, and the beers will be released as they are ready. We reserve the right to cellar any excess of the small-batch Cellar Cyndicate exclusive release blends for a vintage release or a later event.
ABILITY TO PURCHASE BOTTLE RELEASES ONLINE:
Cellar Cyndicate Online Presale-
In 2020, we plan to release bottles that are included in the Cellar Cyndicate membership, and some bottles that are not included as well. As a Cellar Cyndicate member, you will have the right to conveniently purchase additional bottles presale on our website should there be availability (both the Cellar Cyndicate-included and not-included bottles). All bottles are sold on a first come basis and may sell out. Being a member does not guarantee additional bottles beyond the included membership bottles. We may sell the draft version of a particular release before we sell the bottled version.
2020 Cellar Reserve Sale-
As a 2020 Cellar Cyndicate Member, you will have access to reserved and cellared bottles or Cellar Cyndicate exclusive beer from previous years. This sale will happen at the beginning of the year 2020 and will be a first come first serve online sale first offered to Select Members and then if bottles remain to general members.
2020 Last Chance Sale-
There may be additional Cellar Cyndicate exclusive bottles that are held in reserve throughout the year. At the end of the year, we will give all members another chance to purchase these bottles and will be a first come first serve online sale.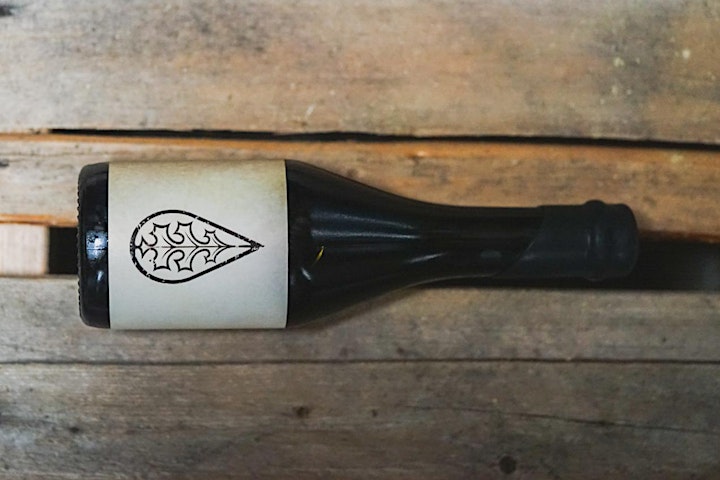 BOTTLE PICK UP WINDOW & PROXIES:
Bottle Pick up & Pickup Window-
All 2020 Cellar Cyndicate bottles and merchandise must be picked up at the Pure Project Miramar Tap Room at 9030 Kenamar Dr. #308 San Diego, Ca 92121. We do not ship beer, for any reason.
Bottles and merchandise can be picked up by either the member or their designated proxy, no one else. Both the member or proxy will have to show a valid ID matching the exact membership name or proxy name as well as being over 21 years old.
Bottles will be held for Cellar Cyndicate members up to the full 2020 calendar year, however, we encourage you to pick them up as the bottles are released.
Our tap room gets very busy, we ask that you reach out to us via email at least 48 hours before you come to pick your bottles so we can have it all ready to go for you when you arrive. Failure to do so may result in a delay or inability to retrieve your bottles at pickup. Any bottles unclaimed by December 31st, 2020 will be forfeit back to Pure Project.
PROXY-
As a Cellar Cyndicate member, you are allowed to designate a proxy.
Your proxy will be able to do the following on your behalf :
-Pick up bottles & merchandise
-Attend presale can release dates
IMPORTANT NOTE- You are only allowed to change your proxy 1 time over the course of the year, so please choose your proxy wisely. We are not responsible for you and/or your proxy being out of town during a release date. The release schedules are not set in stone and will shift based off of when the beer is ready.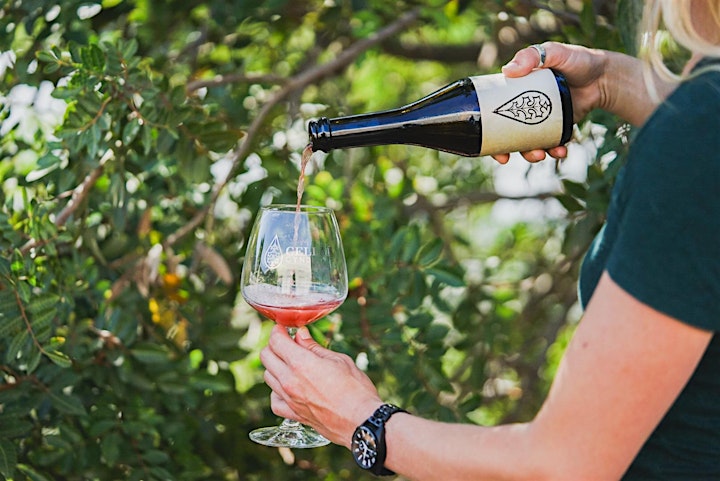 CAN RELEASES (IMPORTANT):
The Cellar Cyndicate is a bottle club, the focus is on the bottles and should be the main driver for anyone who is joining. We have chosen to also give our members presale access to our can releases as well, but remember this is only a perk. Being a member does not guarantee you cans. You or your proxy will have to be present on the presale can release days to obtain cans, there are no exceptions. We are also not guaranteeing a certain number of releases, specific dates for the presales or a specific allotment as that may all change with certain beers and as time progresses.
FIRST RIGHT OF ACCEPTANCE FOR 2021 MEMBERSHIP:
2020 Cellar Cyndicate Members will have pre-public access to 2021 Cellar Cyndicate memberships. The number of 2021 memberships available is yet undetermined, but all 2020 members will have the ability to re-apply.
NOTE: 2020 Cellar Cyndicate Select Members will have first rights to memberships, followed by Cellar Cyndicate Members and then the remaining memberships will be offered to the public.
MERCHANDISE:
Cellar Cyndicate included and add on merchandise will be in early 2020 and all members will be notified when available.
EVENTS:
We may throw additional events throughout the year. Cellar Cyndicate members will have pre-sale access to purchase tickets to ticketed events. Being a member does not guarantee access to all events.
EXPIRATION:
The 2020 Cellar Cyndicate membership will run through December 31st, 2020. All beer and merchandise purchased and included with the membership may be stored at Pure Project until December 31st, 2020. Any beer or merchandise not picked up by that date will be considered forfeit back to Pure Project.
TERMINATION OF MEMBERSHIP:
Pure Project has the right to terminate your membership at any time and refund the prorated amount of unclaimed bottles. Persons are allowed to have one membership. If you are found to have multiple memberships or are buying for resale, your membership will be terminated without refund. We encourage you to drink, share with friends, and trade the beer you obtain through the membership, however reselling it is illegal and grounds for removal from the Cellar Cyndicate.
If you are a retailer, you are restricted from becoming a member.
Ok, that's it! If you have questions, please email us at bottles@purebrewing.org before you purchase.