Event Information
Location
The Mercury Ballroom
611 South 4th Street
Louisville, KY 40202
Bourbontown Burlesque presents their 3rd annual festival with two nights of variety entertainment. This show is not to be missed!
About this event
Welcome to the 2020 Bourbontown Burlesque Festival in Louisville Ky!
Step right up for our BIGGEST show yet! We are ecstatic to present our 3rd Annual Bourbontown Burlesque Festival featuring the countries top burlesque and variety entertainers!
This TWO night event will showcase burlesque in it's finest form at Mercury Ballroom! Each act is different all weekend long. If you want to take it all in, come to both shows for these are not reoccurring. Both nights will feature different acts from our six, yes SIX headliners in addition to the signature acts from many more amazing performers.
Night ONE: Friday January 24, 2020
Doors at 7, Show at 8 (21+)
Hosted by the incredible duo from New Orleans: LoLeezbo! (Lola Van Ella & Jeez Loueez)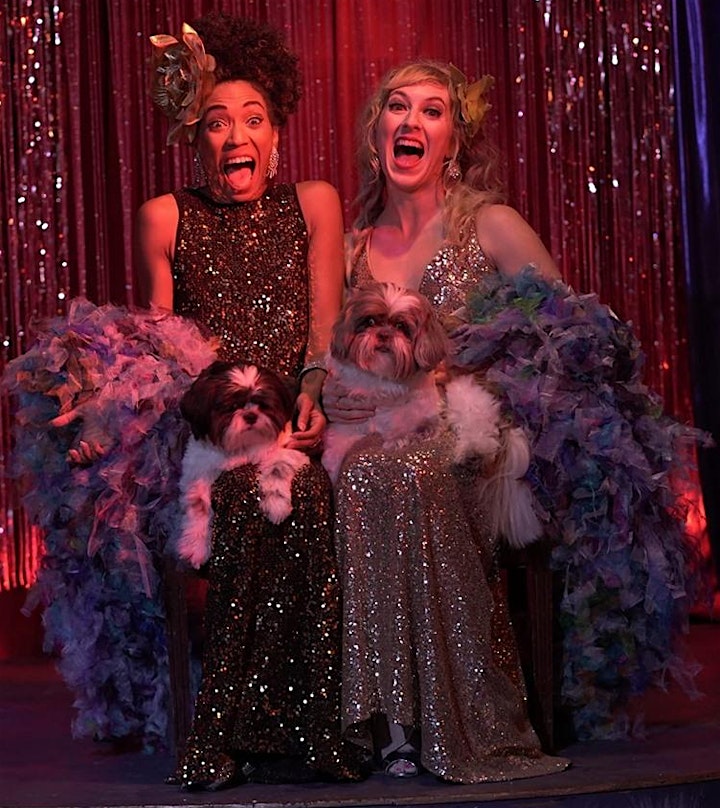 Jeez and Lola will take the lead Friday night of the festival guiding you through amazing performances by our award winning, international headlining entertainers... including the reigning Miss Exotic World and Queen of Burlesque from Oakland, CA:
Frankie Fictitious!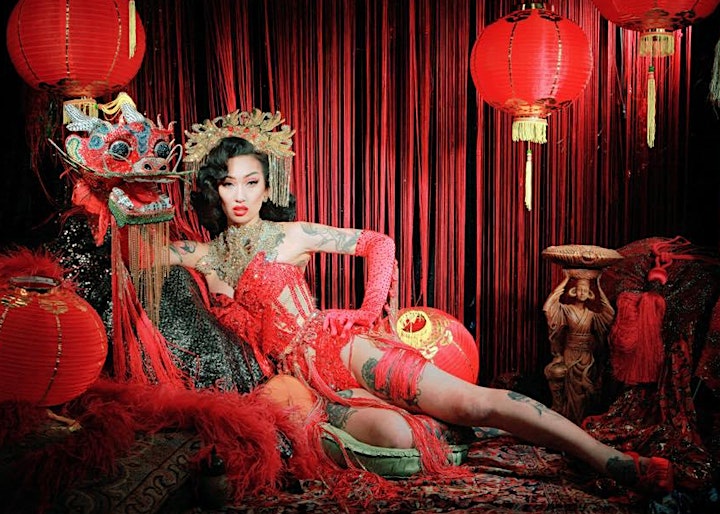 Jett Adore (Los Angelos, CA)
GiGi BonBon (New York, NY)
Tito Bonito (Los Angelos, CA)
Plus amazing acts of acrobatics, comedy, and more!
Victoria Delight
Star and Dominique
Danielle Tillie
Gidget Bardot
Umbra Fusion Belly Dance
Alexander Cameron
Ebony Delight
Ellie Quinn
Umi Naughty
Nafaria Siren
Night TWO: Saturday January 25 2020
Doors at 7, Show at 8 (21+)
Hosted by the founders of Bourbontown Burlesque, Holly Harvest and Tom Foolery. Night two will feature encore performances by all your headliners, including your Friday night hostesses, Jeez Loueez and Lola Van Ella. In addition, this show will feature an entirely new additional cast.
Elektra
Gwen Sunkel
Kinetic Kristen
Captain K GoodLove
Samantha Hancock
Elias Gomez
Lola Dee Licious
Uhstel H Valentine
Holly Harvest
Tom Foolery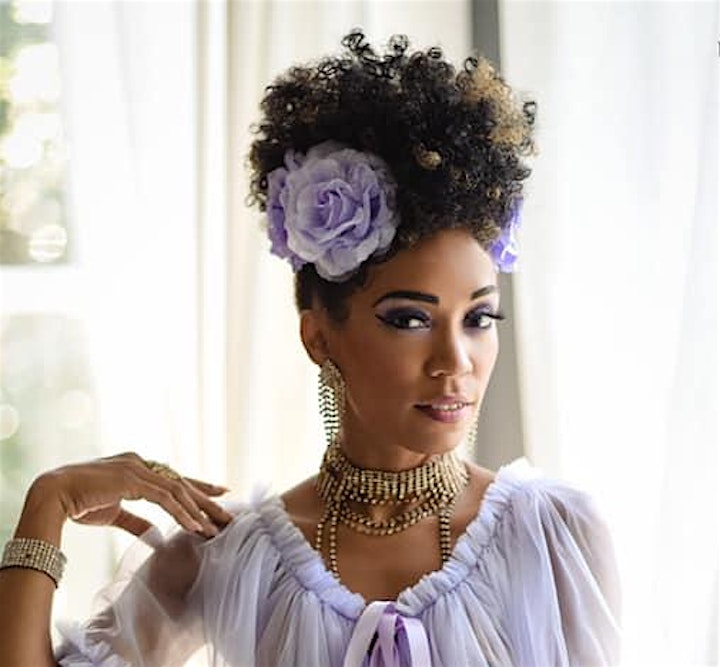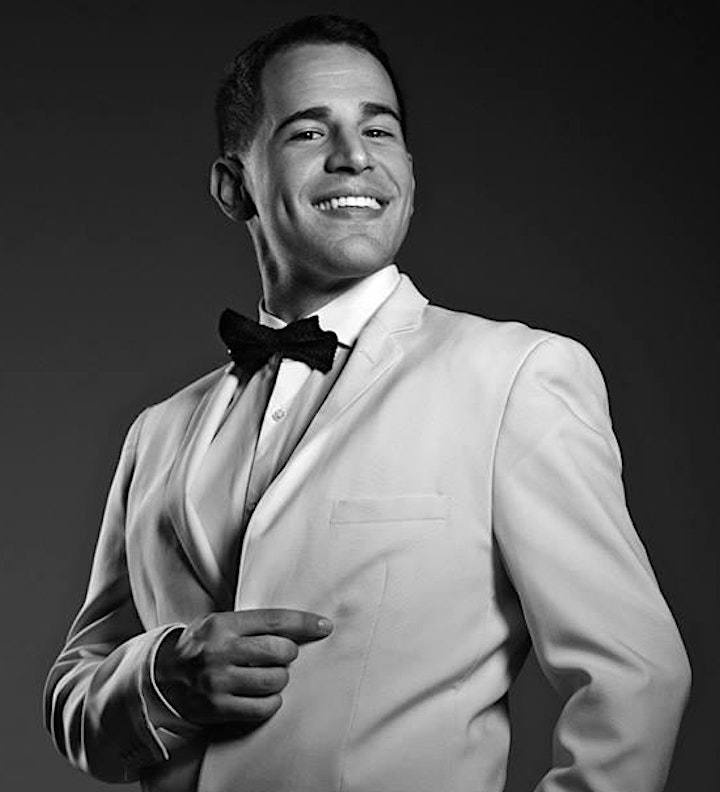 Share the love, and your tip! Tipping performers is highly encouraged. Change will be available at the venue.
Are you celebrating with a group? Email us at bourbontownburlesque@gmail.com and we can help you customize a group seating arrangement or special shout out to ensure your good time!
Our Bio:
Bourbontown Burlesque was aged during the 7 year career of founder Holly Harvest. Together with her husband Mr. Tom Foolery, they bring some of the best talent around for a spectacle for their audience's eyes.
Bourbontown Burlesque is made up of 51% corny comedy and the rest is a variety of ingredients including expert strip tease, aerials, magic, and more.
These elements were bumped and grinded together to create a bold flavor with a finish that goes down smooth. Once you get a taste, you'll never miss another pour!
About tickets:
A limited amount of weekender passes are available for the VIP row seating and General Admission at a discounted rate. Individual night tickets are available. All presale tickets EXCEPT General admission are guaranteed a seat (GA seats are available but they are first come first serve. Standing room will be sold at the door).
Our festival has many ticket options, so please read each description carefully! There will be no refunds issued for any reason, no exceptions. Please do not hesitate to ask us questions. You can contact our organizer at bourbontownburlesque@gmail.com .
Follow us!
Many updates, performer spotlights, and behind the scene action will be posted on our social media leading up to the event. Find us on Facebook (www.facebook.com/bourbontownburlesque/) or on Instagram @bourbontownburlesque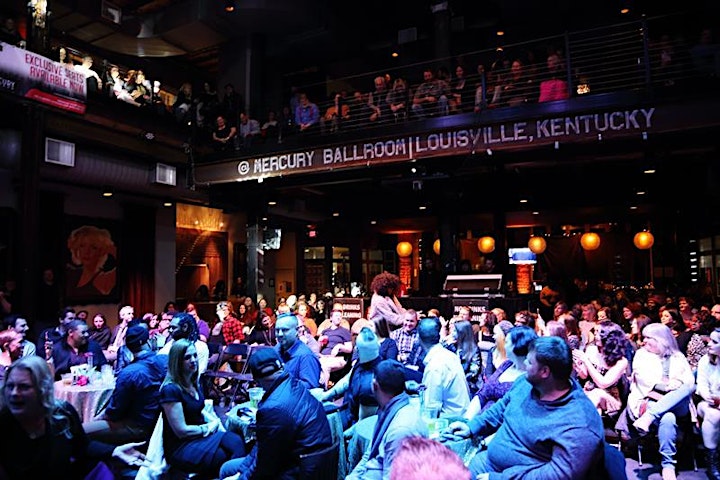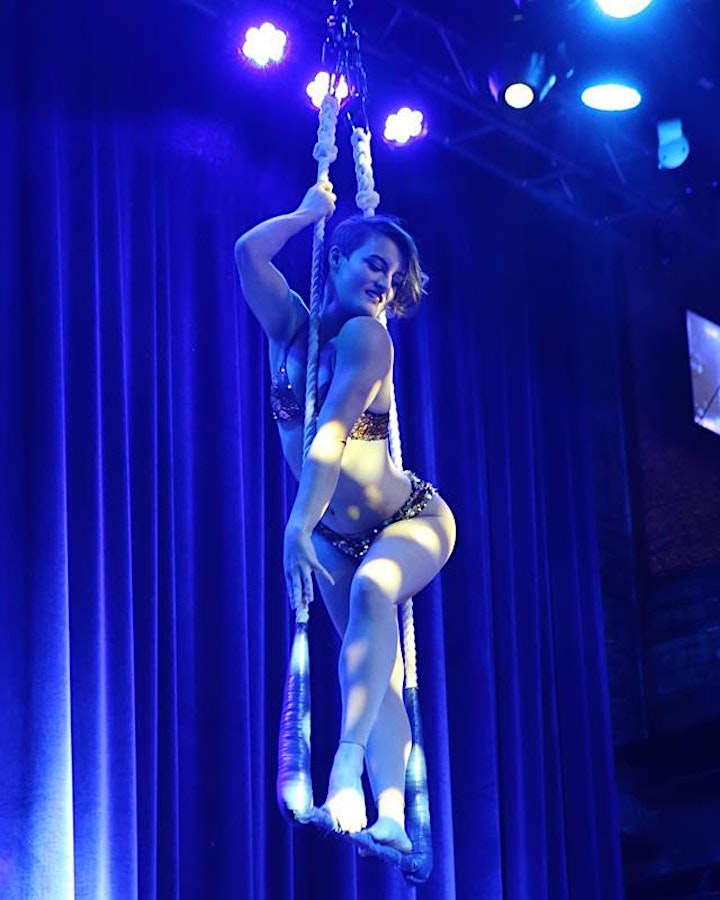 Date and time
Location
The Mercury Ballroom
611 South 4th Street
Louisville, KY 40202
Refund policy