About this Event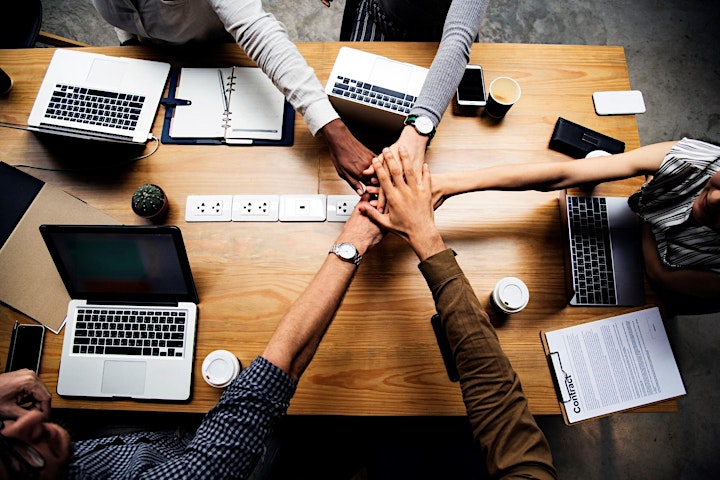 Small Business, Big Impact 4.0!
2020 Black Business Expo & Market Place
Held at The New Robert Crown Center, 1701 Main Street, Evanston 12:30pm to 5:00pm.
This event, originated by The Black Business Consortium of Evanston Northshore (BBCENS) in 2016.
The 2020 Black Business Expo & Market Place will offer the opportunity to meet the owners and staff and purchase products and services of black-owned online and brick-and-mortar businesses located in Evanston, Rogers Park and the North Shore. These businesses reflect the diversity of the Black diaspora: African American, Haitian, Jamaican, Belizean, African and many more.
Returning in 2020: A Red Carpet Fashion and Hair Show that will highlight the products and services of many of our member vendors! In addition, a live performance by Donovan Mixon Jazz Group. The Business Expo and Marketplace will be held at The New Robert Crown Center, 1701 Main Street, Evanston from 12:30pm to 5:00pm.
To participate as vendor in the Business Expo & Market Place:
Evanston-based Black-owned business An ABSOLUTE DEAL / BBCENS ADVANTAGE awaits you! You will receive a $10 discount on early registration if you re-new/pay your membership dues before Saturday, February 29, 2020. The regular fee of $60 will go into effect March 1st. Act now to lock in on the Early Registration deal. The Early Registration applies to Black-owned businesses located in the Evanston/North Shore corridor only!
Registration will open to Businesses outside of Evanston/North Shore on March 1, 2020.
Registration cost includes:
• Listing in the BBCENS printed business directory and on this website to promote your business
• A table, two chairs and signage that will allow you to promote your business at the Expo and Market Place by selling products, offering services, doing demonstrations and sharing information. We recommend that you bring samples, products, coupons and flyers. Note: all food sales require a City of Evanston permit.
• A free copy of the printed BBCENS business directory.
• Event/Workshop (spring and summer 2020) that will enhance your business.You may register now. The deadline to register is Saturday, March 15, 2020. Space is limited and is reserved on a "first come, first served" basis.
To learn more about BBCENS organization, go to https://www.blackbizevanston-ns.org/.