About this Event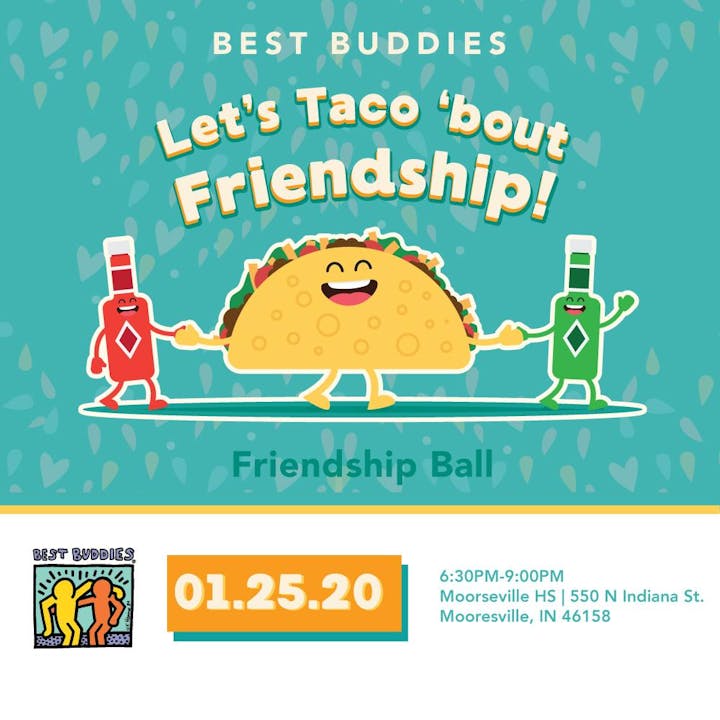 Event Details and Important Information
Come party the evening away with all of your Best Buddies friends! We will have a DJ, food, board games, a movie, and so much more available to you to create the perfect evening for you.
We will update this section as more information becomes available!
Below is a re-cap of our Friendship Ball last year.