2020 Annual GLAMCON Experience Women's Beauty & Wellness Experience
About this Event
Now in its 4th year, #glamconex Experience celebrates women affected by a breast cancer diagnosis, their caregivers, supporters, and friends by igniting sisterhood, and giving women a day to reinvigorate their inner and outer beauty through our #survivinginstyle initiative. Our vision, at The Glamcon Experience, is to foster a global community of women that support one another in personal and collective evolution. Glamcon connects women by providing an in-person opportunity for knowledge, skill, and passion exchange.
The Glamcon experience is more than conference, it's lifestyle, a movement, a community of women who are on the path of self-healing, rejuvenation, and restoration. We combine beauty, career, self-care, and art for women from all walks of life. Expect to be engaged, inspired and empowered. You'll laugh, cry and build sisterhood within a sisterhood.
A Gathering Place for Women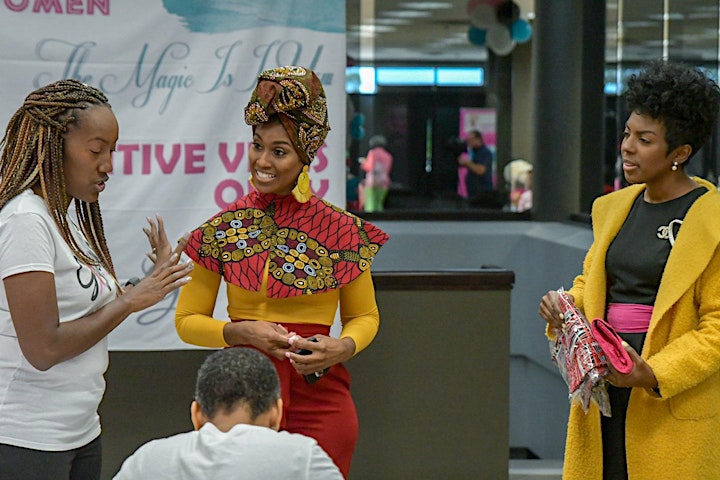 Join us in Dallas, Texas for a amazing experience with nationally acclaimed health professional, dynamic speakers, advocates, influencers, and Women CEO's to create an atmosphere of positivity and sisterhood.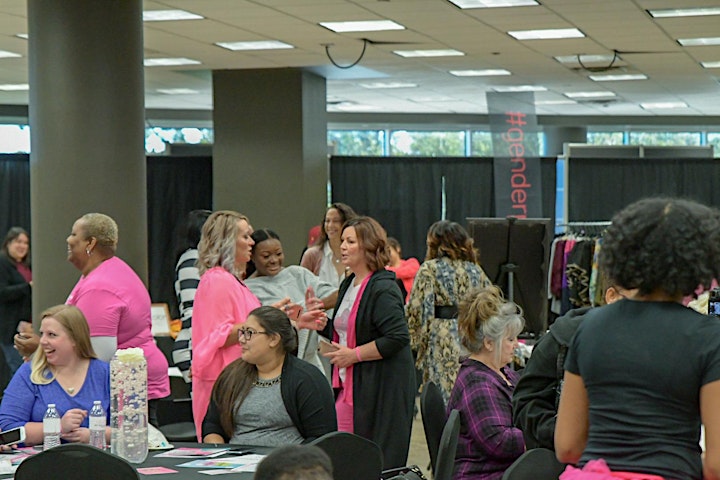 At the GLAMCON experience, thrivers and survivors will gather for interactive panels, workshops, an award winning brunch, and resources for any woman looking to implementing a create a life full of abundance & gratitude.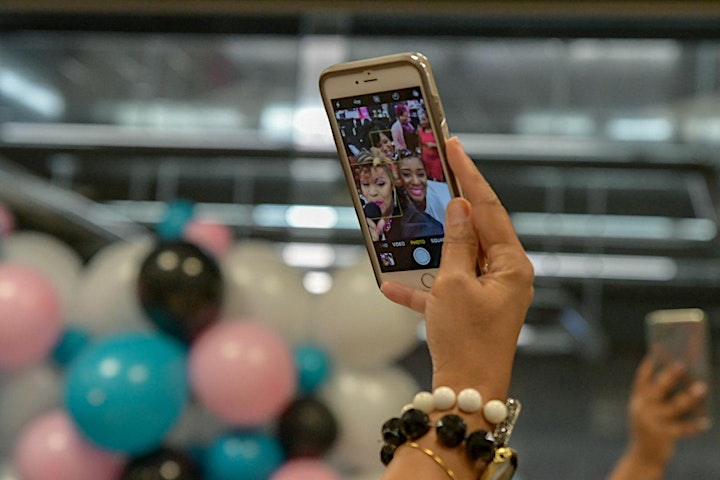 The GLAMCON experience is more than a conference, it's a lifestyle, a movement, a community of women who are on the path of Self-care, Restoration, and Rejuevanation. Don't miss the opportunity to be Motivated, Inspired, Nurtured and Transformed.