Evening events will include networking, 2019 year in review, 2020 look ahead, a plated dinner, keynote presentation, and Annual Awards.
About this Event
The Lakeshore Chamber of Commerce invites you to attend our 2020 Annual Meeting. The Annual Dinner will be held on January 27, 2020, at Shadowland on Silver Beach.
This year's Annual Dinner will focus on the new, strategic direction of the Chamber. We will review what has been accomplished and what is still planned to best engage and provide value to the Chamber's membership.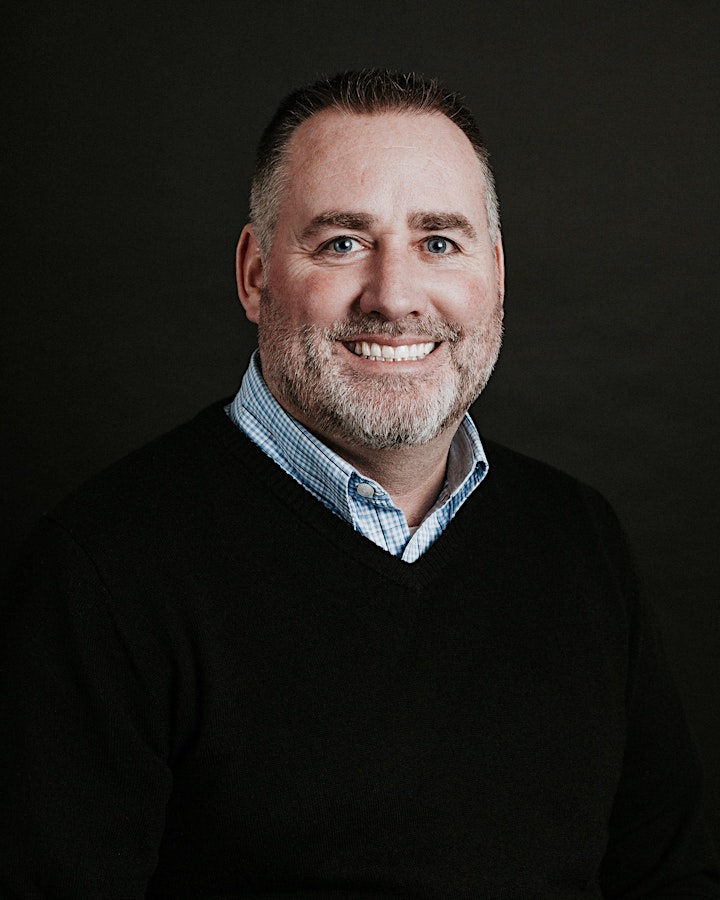 This year's keynote speaker is Jason Latham, the Managing Director of the Berrien County Road Department.
Mr. Latham has more than 27 years of transportation experience starting in 1992 at the Maryland State Highway Administration before moving to Michigan in 1999 when he joined the Michigan Department of Transportation.
Jason has spent the majority of his career as MDOT's Southwest Region Planning Manager where he supported major economic development projects and Placemaking initiatives. In addition, Jason's activities included work in all phases of project development from planning, environmental, scoping, design and construction.
In February of 2018 Jason was hired as the Berrien County Road Department Managing Director. Since then, Jason has worked with his team to develop a Road Asset Management Plan and a Bridge Asset Management Plan. Ultimately, Jason and his team hope to develop a fully integrated Enterprise Asset Management plan in the near future.