About this Event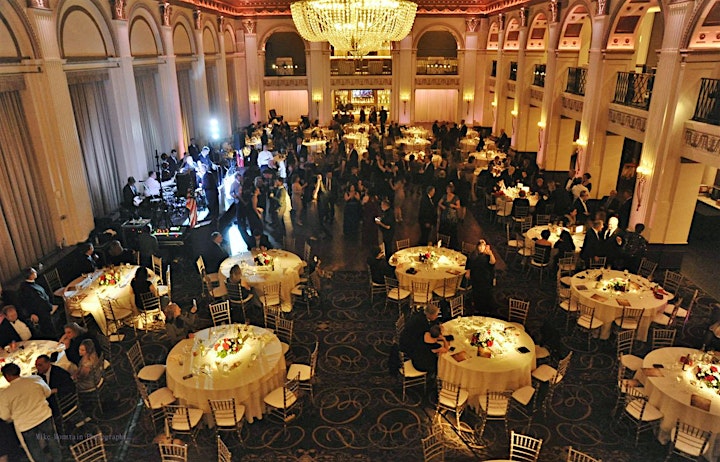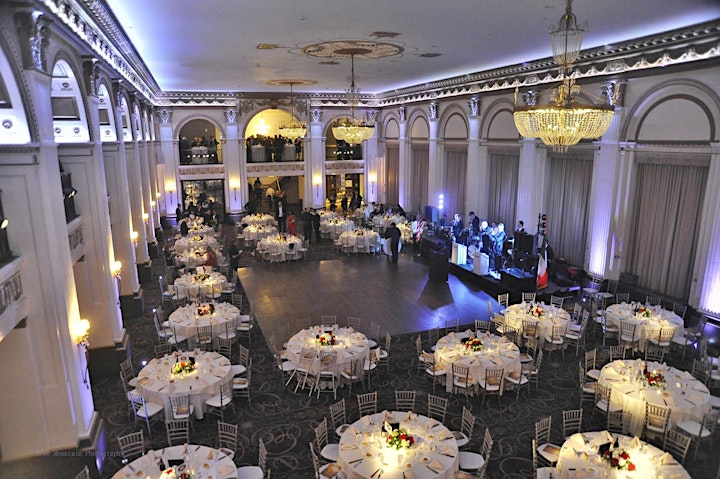 Scroll down to see sampling of pictures. Please go to the website to see more Gala Pictures.
Greetings,
Thank you for taking the time to find out more about our event. We do hope that you are well, that you and your loved ones had a Very Joyous Holiday Season, and wish you a Happy and Healthy New Year.
We are a group of friends that gets together every month for a casual dinner at various local restaurants. There are no dues or membership requirement. You only attend the dinners you want to. Once every year on the last Sunday of January (The Sunday BEFORE the Superbowl) the American Friends of Italy Foundation puts on this Gala.
The evening is about great food and camaraderie. There is an extended "cocktail hour" that is closer to two hours. It gives everyone time to mingle and savor the delicious appetizers. During the cocktail hour, Steve Silicato will be singing the best songs of Frank Sinatra, Dean Martin and other famous artists. Before dinner, Soprano Erin Alcorn will perform two popular arias. The 8 piece Slippery Band will play all night and getting everyone on the dance floor. There is an all-night open bar with premium liquors included. An exquisite dinner will be followed by delectable desserts and a coffee bar.
We bring in our own celebrated chefs who volunteer: Nunzio Patruno of Nunzio's Ristorante Rustico in Collingswood, NJ; Franco Faggi of Fiorino Restaurant in East Falls, Philadelphia; Oreste & Rosemaria D'Elia of Milano Foods, Moorestown, NJ; Kevin Neilson and Kyle Baddorf of the William Burris's Restaurants in Beach Haven LBI, NJ.
Food is donated by Mariella & Lee Esposito of Esposito Meats, Anthony Catelli, Jr. of Catelli Brothers, Samuel D'Angelo of Samuel Sea Food, Bill & Emilio Mignucci of DiBruno Brothers, Carmela Talluto of Talluto's Pasta, Joseph M. Procacci of Procacci Brothers, Beer is donated by Sandra Muller of Muller, Inc. and Wine is donated by a very generous benefactor. Additional food is donated by Giuseppe Musso from Trattoria Giuseppe in Edgemont, Anthony LoGioia of Portobello in Eddystone, Peter Marciante of Il Giardino in Spring House, PA and desserts by Mario Ferraiolo of Dolcissimo Desserts in Cinnaminson, NJ.
Because of the generosity of all of the above people, we are left with a fair amount of money that is then donated to local Children's Charities. This year the money will be donated to: La Salle Academy www.lasalleacademy.net The Boys and Girls Clubs of Philadelphia www.bgcphila.org and to newly established American Friends of Italy Foundation Scholarship Fund www.americanfriendsofitaly.org
As good as all of the above is, it does not happen without your participation. Please consider attending the event with your significant other, and friends. Help raise more money for the children by putting ads in our full color, full size ad book, and donating items that can be auctioned at the event. You can buy tickets on Eventbrite or by sending a check, to: American Friends of Italy Foundation 439 S. Governor Printz Boulevard, Essington PA 19029. All checks must be received by January 23rd to confirm seating. If you need additional information please send an email to: smcinc92@aol.com. We hope to see you at the Gala on Sunday January 26th, 2020 starting at 4PM.
Best Regards,
American Friends of Italy Foundation Board Members.
Guests finishing the Cocktail Hour and just starting to come from the Balcony down to the Ballroom.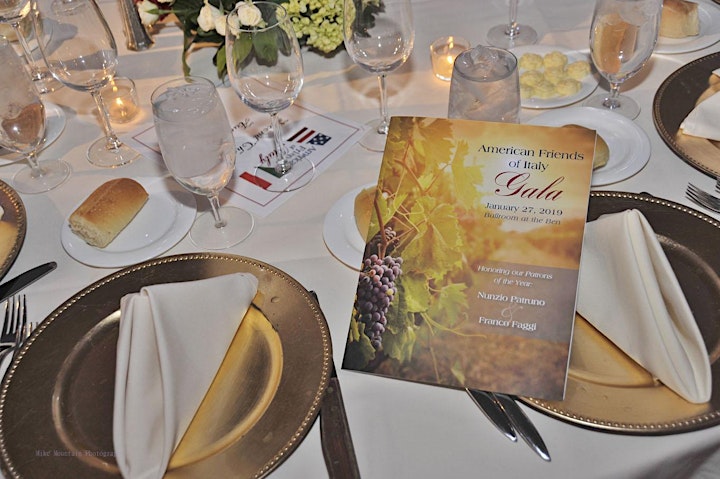 Our Full Color Full size Ad Book. Well worth advertising in. Every year we fill the ballroom to capacity. Get your tickets as soon as you can. Please support our charities by buying ads and donating auction items.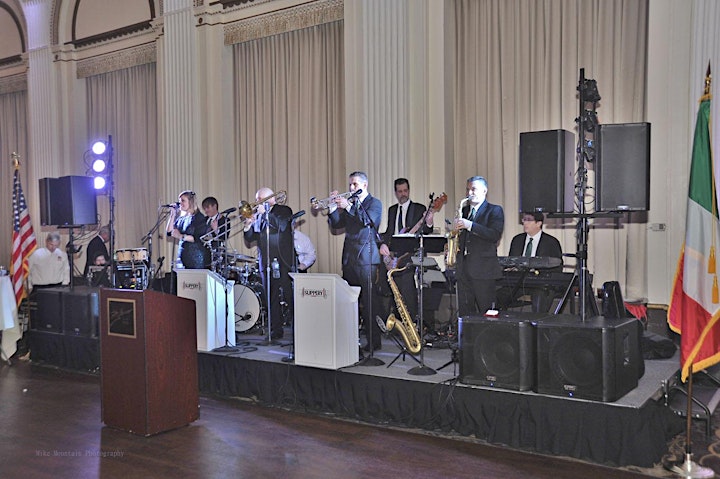 The Slippery Band doing what they do best. Playing the best music to dance to.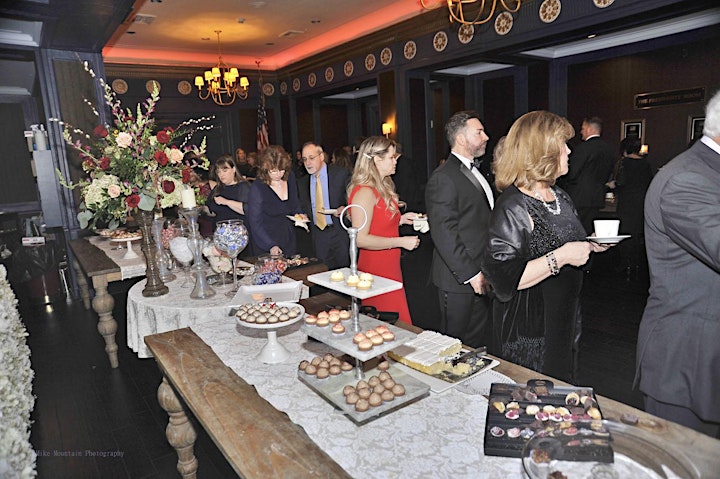 Just as you thought you would explode from all that delicious food.... the Dessert, after dinner drinks, and the coffee bar with individually crafted espressos and lattes opens up!! We are all thinking... am not going to have any clothes to fit me for the next two months.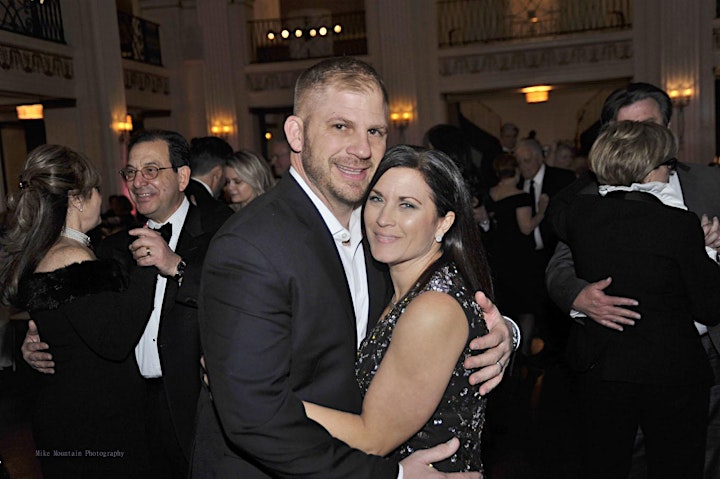 Slow Dancing. Best of times!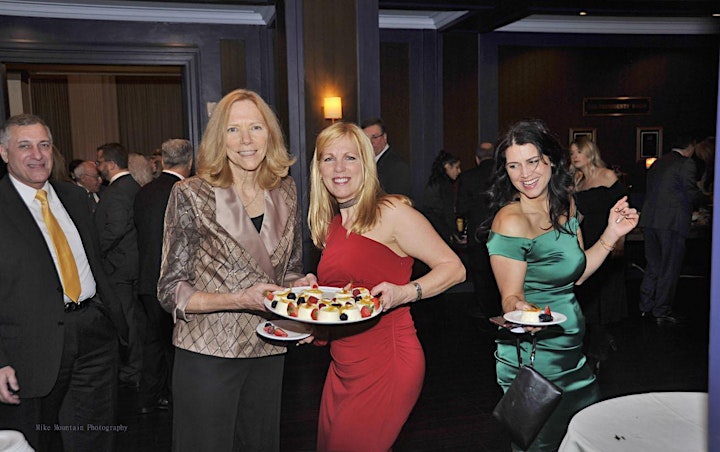 I Want more Panna Cotta Dessert. It's my favorite!!! Fun at Dessert time.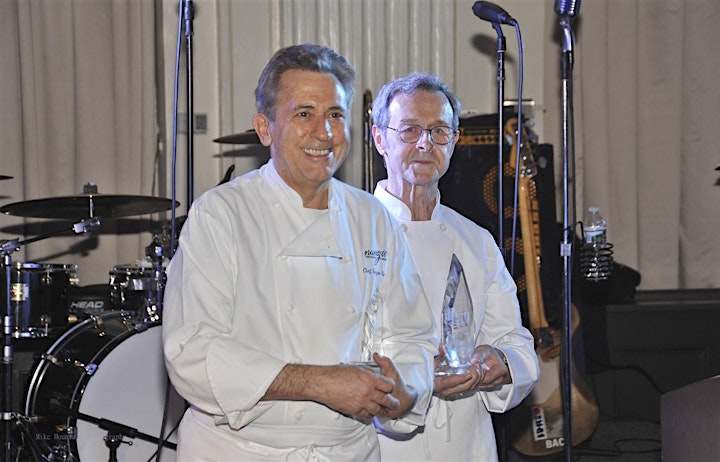 Nunzio Patruno (L) Franco Faggi (R)
Our Awesome Chefs who work so hard every year to prepare a feast for our enjoyment.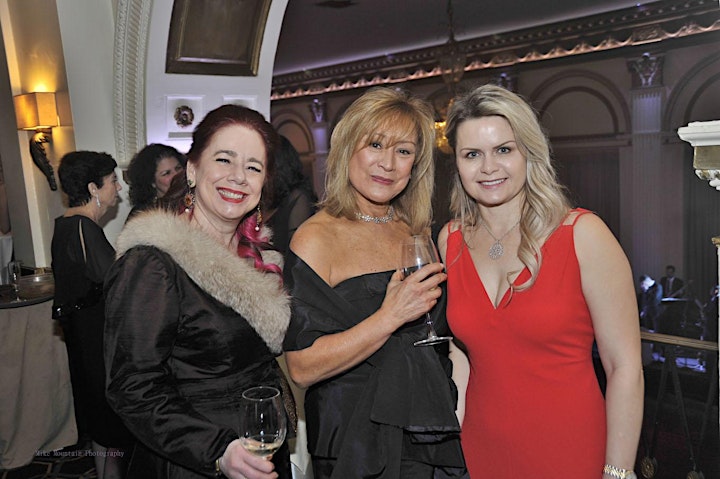 Linda Burris (center) with friends at the 2019 Cocktail Hour.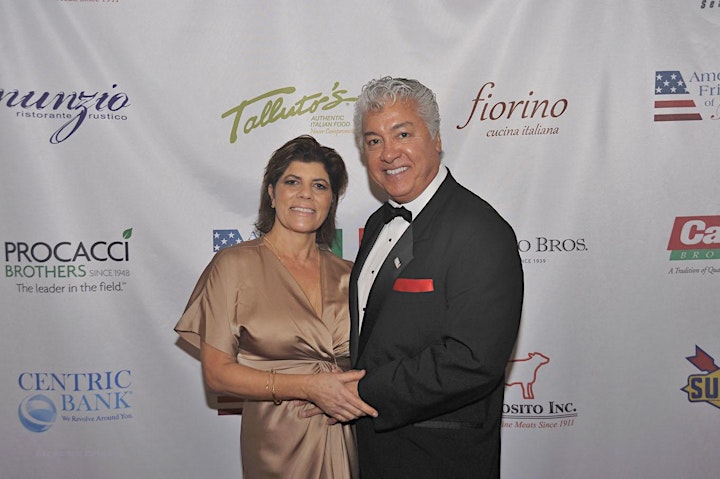 2016-17-18-19 Cocktail hour performer Steve Silicato and lovely wife Patricia.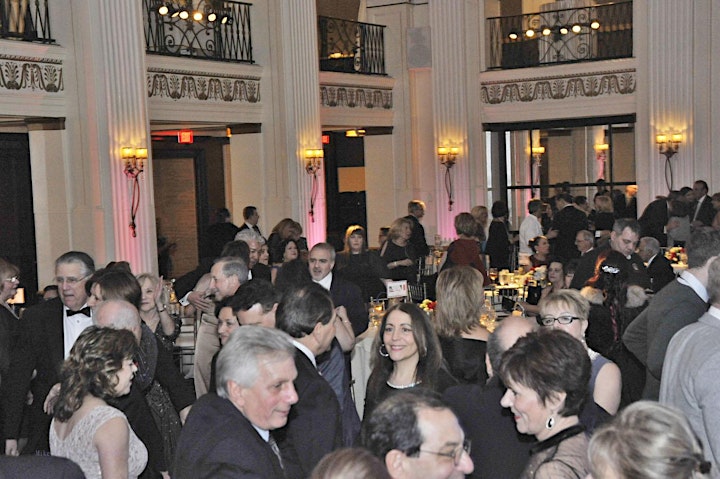 2019 Mingling on the dance floor.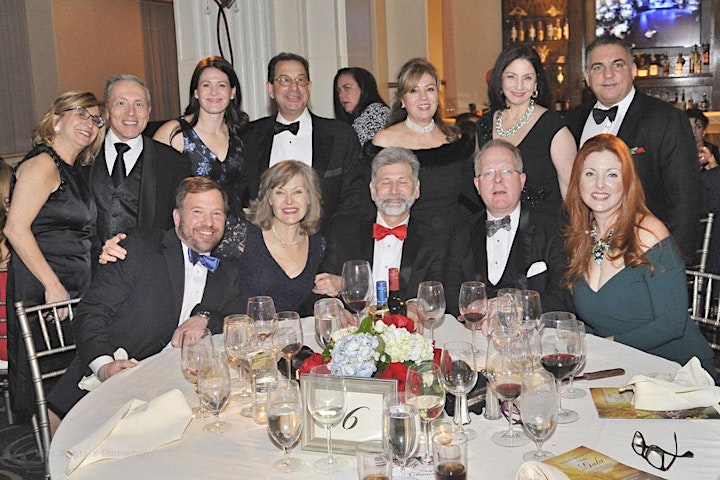 Table Shot with our 2017-2018-2019 Soprano Priscilla Cobletz seated at the right.