We've upgraded the Agoge Experience - this year's theme: YOUR HEALTH
About this event
We will be based at the Quinta Conference Centre near Oswestry, enjoying the amenities of the activity centre, time with our brothers, and the beautiful Shropshire countryside.
The activity centre includes: swimming pool, low ropes teambuilding course, traverse wall, sports fields, ping pong, table football, nature trail, disc golf and wide games.
There will be talks around men's health issues that we all face and challenges to take on.
Physical - Emotional - Mental - Spiritual
We will look at how we keep ourselves fit - exercise + food.
We will dive into our emotional health - how are our relationships, what are our coping mechanisms?
There will be mental challenges to stretch and develop those brain cells...
And of course we talk about our spiritual health... connecting with our creator and creation...
Book your place now!
What is "Agoge"?
Agoge is a greek work meaning training, rearing, or teaching. In ancient Sparta, the Agoge was a rigorous training that all boys had to pass before accepting their birthright, becoming a citizen, and entering the Spartan army. At Global Adventure, we use the Agoge as our yearly training event, helping to hone our capabilities and sharpen each other 'as iron sharpens iron.'
Your ticket includes: lodging, meals and most activities.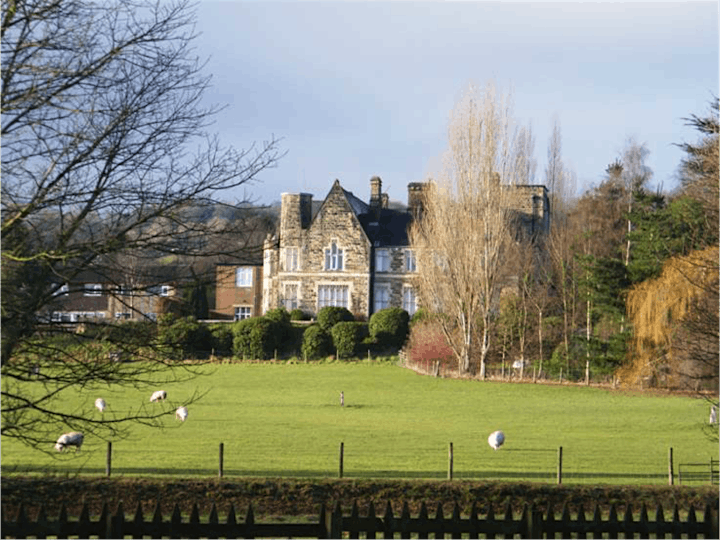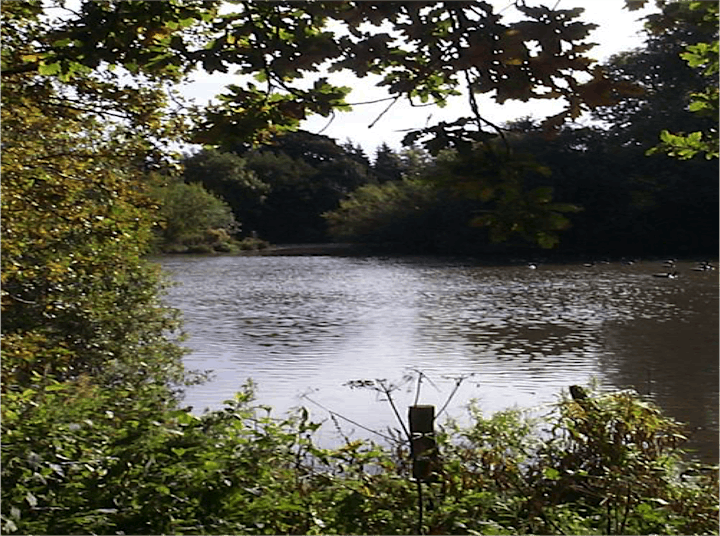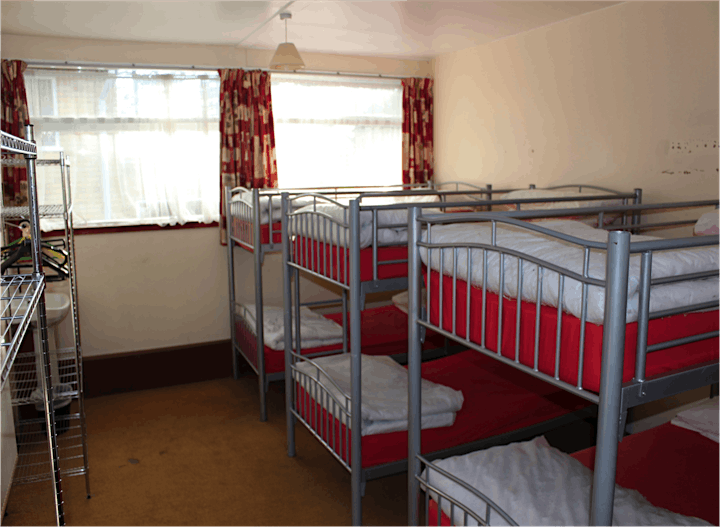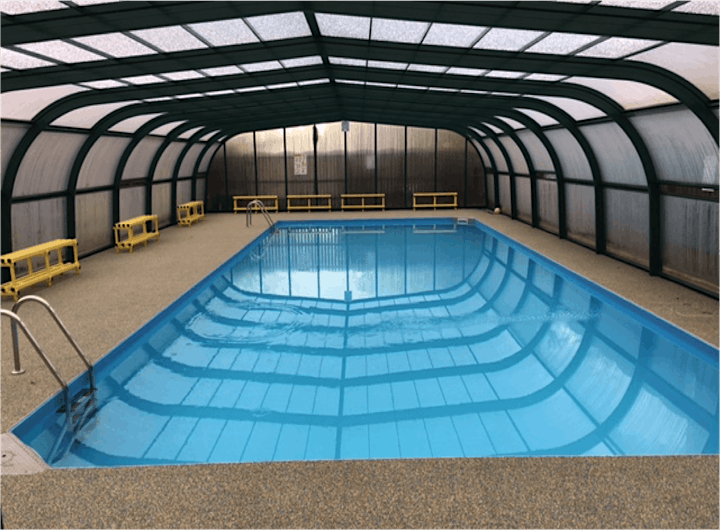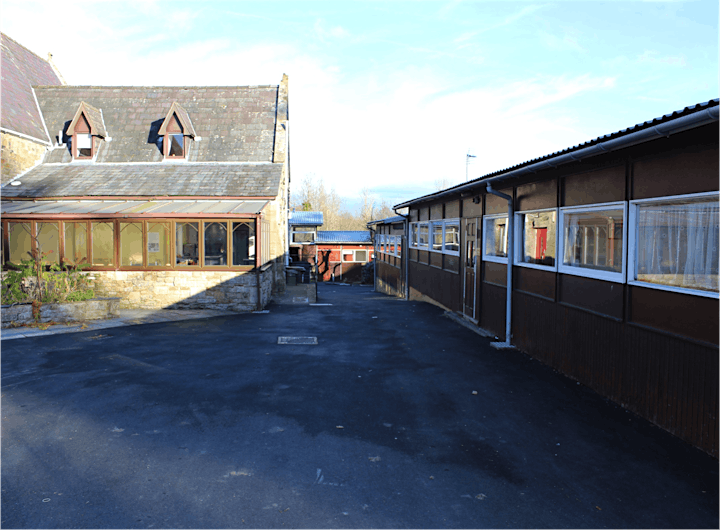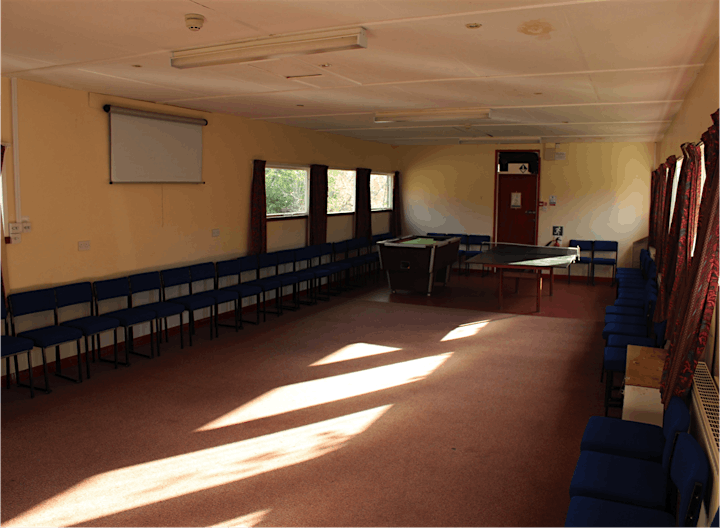 Organiser of 2020 Agoge Retreat
The mission of Global Adventure is to provide adventurous opportunities to learn together, serve communities, and to train the next generation.
Global Adventure offers father and son weekends, bespoke men's weekends, and other events throughout the year to develop relationships and encourage character development through our families.  Our team is made up committed, hardcore fanatics that want to inspire others to lead their families, teams, and tribes–and lead them well. We also love the outdoors, getting dirty, travelling to new places, breaking new ground, and pioneering new endeavours!