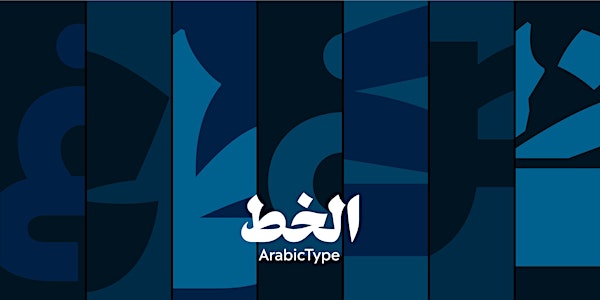 2020: After the Fall
The debut library launch of Nadine Chahine's ArabicType foundry featuring 7 exclusive typeface families in a variety of styles.
About this event
The year 2020 is not one for foundry debuts. Who wants to talk of type, when the entire world has come to a standstill? When far right extremism has resurged, and autocracies are becoming more entrenched. Months of lockdown, rising poverty, and decimated livelihoods. Loneliness and isolation, frustrations and fear.
Within such context, this debut collection is deeply personal. It features 3 bold display typefaces that are drawn in protest, anger, and grief. Another display typeface is an ode to the streets of Beirut. The collection also features 3 branding typefaces that are positive in outlook, drawn with the hope for what comes after the Fall.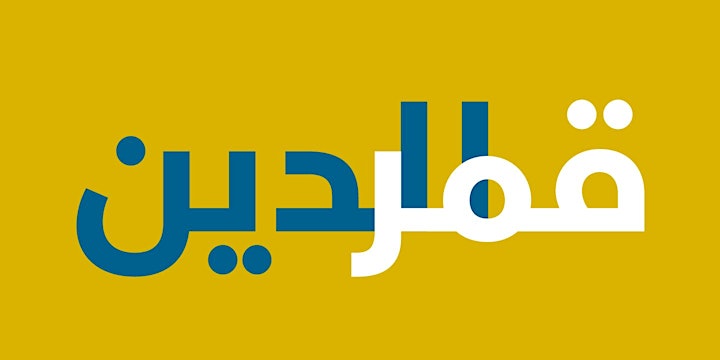 This talk marks the launch of the debut collection of typefaces by Nadine Chahine for her independent foundry as well as a guest contribution by Omaima Dajani. Nadine will present the new typefaces, share the thinking behind their design, the design spaces that they explore, and the way she had set their design brief. This collection is a culmination of several years of exploring the tonality and depth of feeling that typefaces can convey. The presentation will explore a variety of design avenues to best illustrate these topics.