Description
It is a very exciting time at 1girl, where we are empowering more girls than ever to be more comfortable with who they are today and confident in who they will become tomorrow. From our very first program at the Clintonville-Beechwold Community Resource Center Summer Camp one ambitious summer in 2013, to our equally determined alliance of chapters that have reached both coasts, 1girl has been mentoring and facilitating a dynamic and culturally-conscious curriculum of critical thinking, creative problem solving, public speaking, goal setting, and conflict resolution – 1 girl at a time.
The 2020 1girl Brunch Gala promises to be an exciting twist on our annual gala thanks to our generous supporters who have embraced this mission with us as we enthusiastically launch into our next era as an organization to equip young women and girls to become the leaders they dare to be.
Guests will have the opportunity to learn more about 1girl while enjoying a bodacious brunch buffet (family-friendly with a little booze) and one of the best silent auctions you have ever seen. The proceeds from the event will support the 1girl leadership development and extra-curricular programs, which provide leadership programming to girls in low-income communities.
Help us reach more girls and women this year by sponsoring and/or attending the 2020 1girl Brunch Gala on the weekend of International Women's Day. Invest in the advancement of women and demonstrate your company's values of supporting our community.
If you are interested in sponsorships, silent auction packages, tickets, or supporting 1girl in any other way, please reach out to Alfred Yates, 1girl Board President at ayates@1girl.net.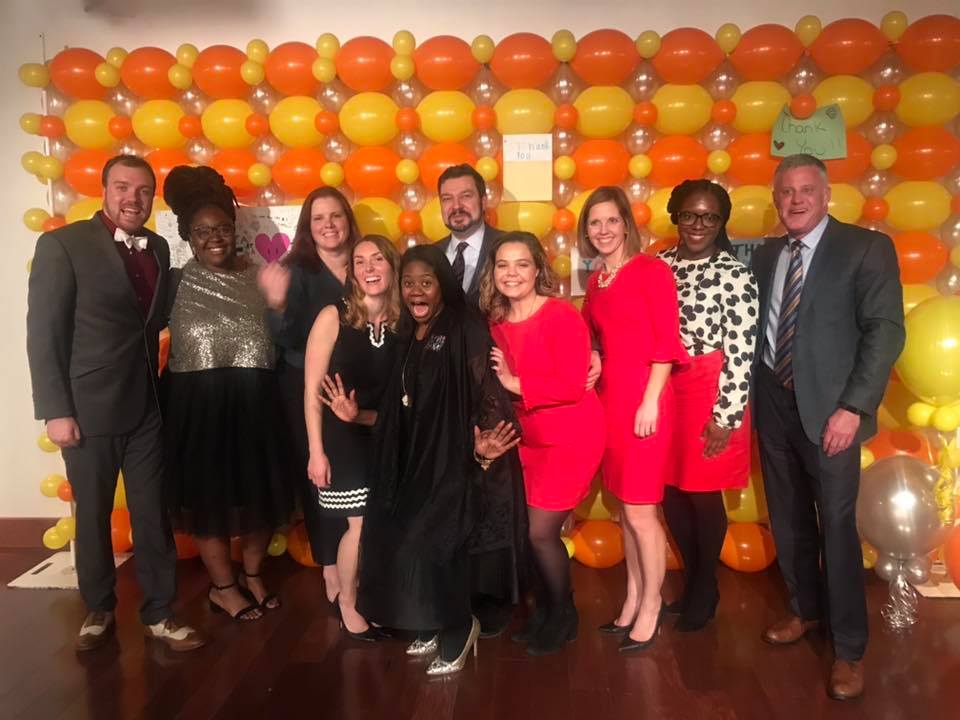 We can't wait to see you at the Gala!
Watch a video here from last year's gala.