About this Event
2020 marks SVIEF's 10th anniversary.
This year, we launched the event under the theme "Empower the Future" to help people exchange their ideas, deepen their connections, and find new opportunities.
Founded in 2011, Silicon Valley Innovation & Entrepreneurship Forum is regarded as one of the most anticipated technology and investment conferences in Bay Area. It features over 10,000 professional attendees each year from fields of investment, entrepreneurship, technology and government. Another well-known brand of SVIEF is the SVIEF STAR Startup Competition, which has attracted more than 2,000 startup projects showcasing their innovative ideas and business potential. Projects come from all emerging Industries include new energy, smart automation, biomedical, IoT, artificial intelligence and Blockchain, etc.
Aside from the summits, the SVIEF Expo will take place at the Santa Clara Convention Center Hall A, where both industry-leading companies and startups will showcase their technologies and products. We will also have a parallel summit at the Exhibition Hall. Attendees will have access to explore the emerging applications of artificial intelligence and autonomous driving, as well as the legal and privacy challenges that accompany the development of big data applications.
Past conferences have invited renowned speakers in the fields of politics, science & technology and investment including Bill Clinton, 42nd U.S. President, AI Gore, 45th U.S. Vice President, Steve Wozniak, Co-founder of Apple, Sebastian Thrun, Founder of Google X, Jun Lei, CEO & Founder of Xiaomi Technology Inc., Draymond Green, NBA All-Star Player and tech investor.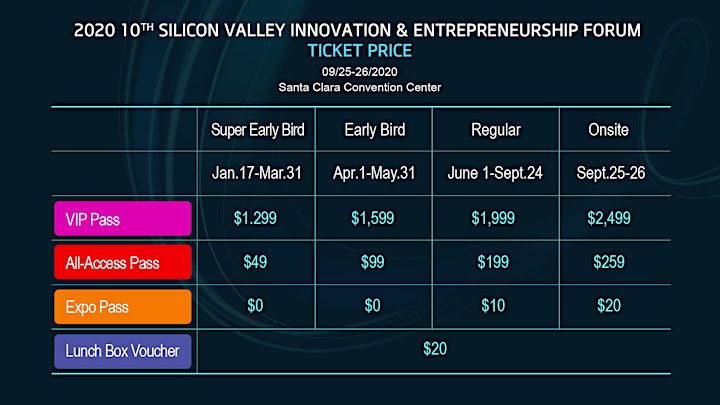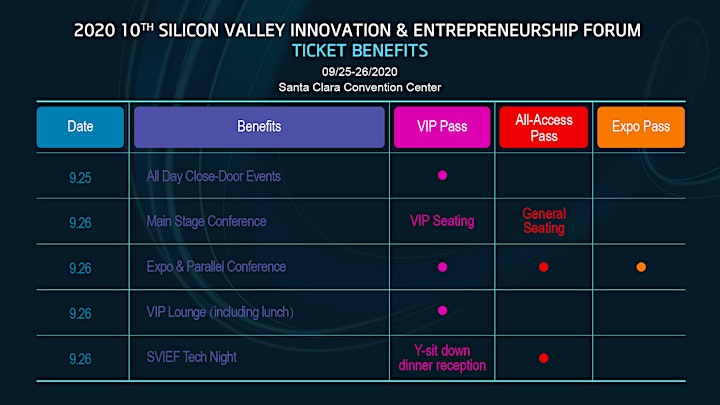 Notice:
Students enjoy 50% off on All-Access Pass & Expo Pass with the Promo Code: SVIEF 2020Student. Please bring your student ID onsite for verification.
SVIEF Club Member enjoys 2 free All-access Pass and 30% off on VIP Pass. Please select All-access Pass (SVIEF Club current member only) to redeem your free All-access Pass and contact club@svtic.com to get your promo code for the VIP Pass.
Save 20% On Groups Of 4+. Please select All-Access Group ticket to get the special offer. You may contact sales@svtic.com if you are interested in purchase 4+ VIP tickets. We are willing to offer a special discount for you.
If you are interested in joining us as 2020 SVIEF Volunteers, please check out more details at: Volunteer @ 2020 SVIEF
Previous SVIEF Highlights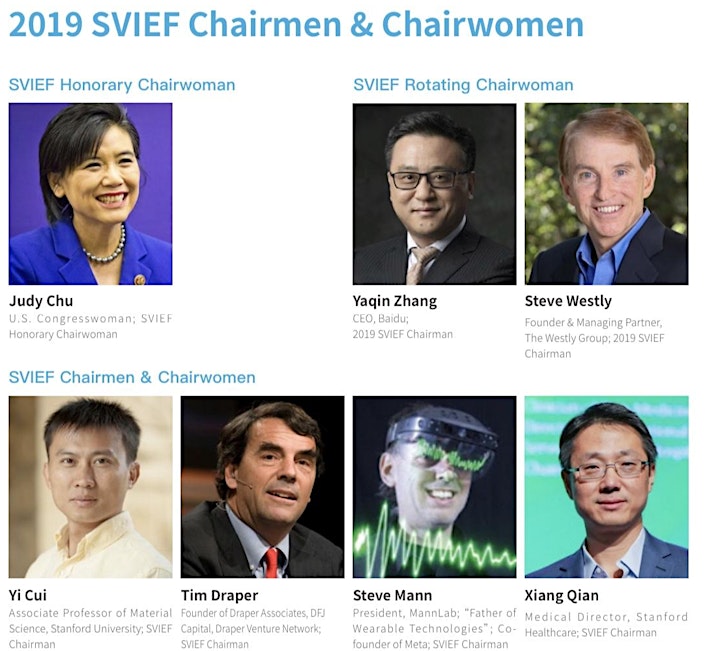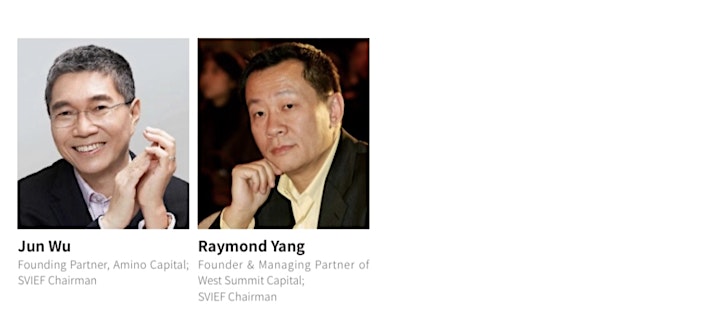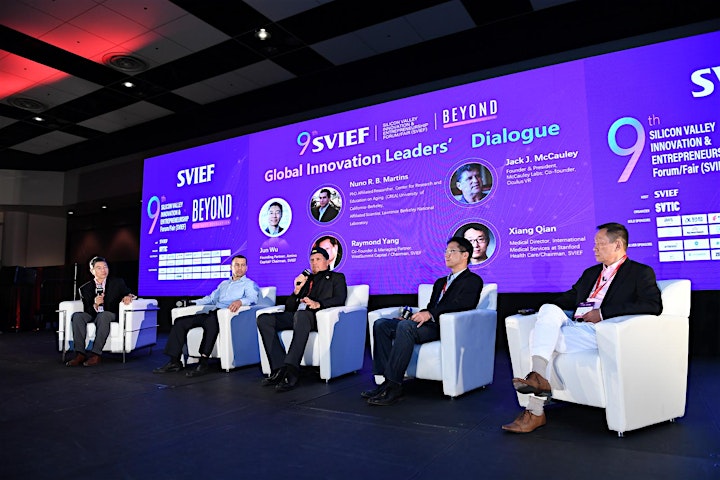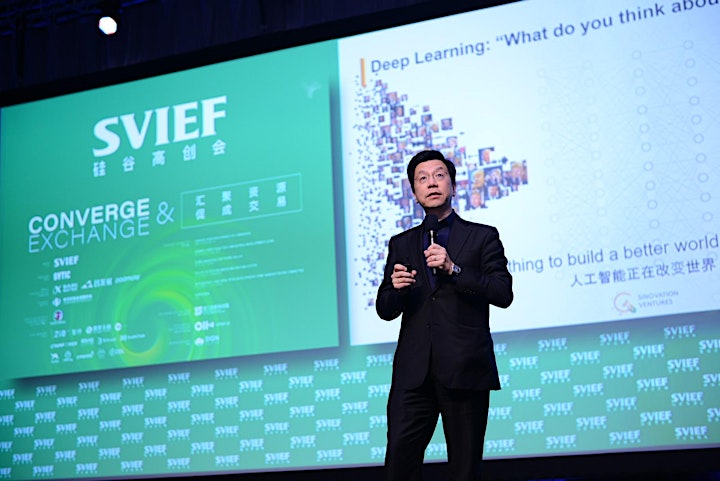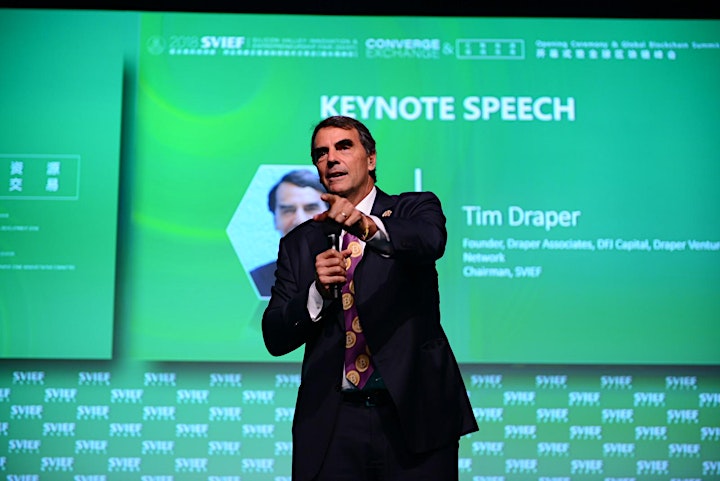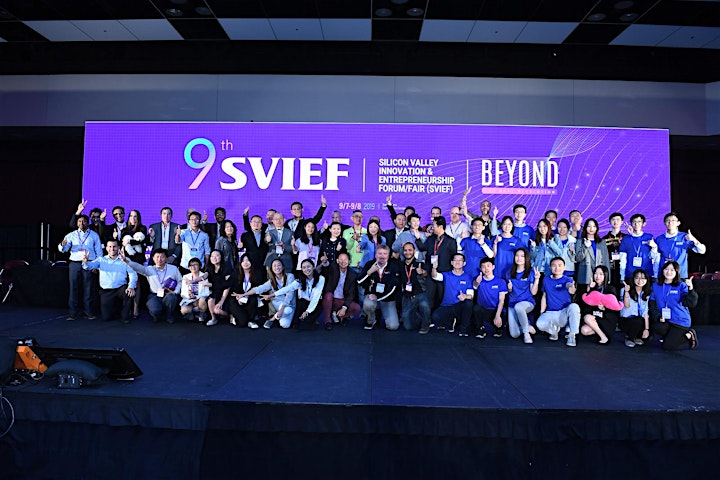 Cancellation Policy:
1. If you are unable to attend your place is transferable.
2. Invoiced amounts are due in full and no refunds are issued.
3. If you register but cannot attend, you will be provided with conference documentation.
4. Rights are reserved to amend the conference program and schedule without notice.
5. No responsibility from any costs occurred due to any changes or cancellations.