2019-2020 Battle of the Bands: Semifinal #2 w/ Veseria, J. Elliott, Shiny Penny, Porch Kat, Side Hustle, and Out of the Blues
About this event
TICKETS ARE AVAILABLE AT BOX OFFICE STARTING AT 6PM. NO PUBLIC ADVANCE SALES - Limited tickets requires a Band Booster promo code (available from bands) or at the door on Battle Night
Official set times are locked in for tonight's Battle of the Bands Semifinal #2. Box office will open at 6:00 p.m. and doors will open at 7:00 p.m. Plan ahead to allow a little extra time for parking and getting into the venue.
8:00 – 8:25 p.m. – Side Hustle
8:40 – 9:05 p.m. – Shiny Penny
9:20 – 9:45 p.m. – Veseria
10:00 – 10:25 p.m. – Porch Kat
10:40 – 11:05 p.m. – Out of the Blues
11:20 – 11:45 p.m. – J. Elliott
11:50 p.m. – Last Call For Ballots
----------------------------
DOORS: 7:00 PM, SHOW: 8:00 PM
AGE RESTRICTIONS: 21+
GENERAL ADMISSION, LIMITED SEATING
Important Notice: All tickets are nonrefundable and nontransferable with the exception of event cancellation. Support acts are subject to change
----------------------------
The MOKB Presents Battle of the Bands takes place at the HI-FI every Wednesday night.  Each night features 6 local artists, across a broad spectrum of genres, competing to advance to the Semifinal Round.  Ultimately, one local band will take home the ultimate grand prize of $10,000 cash, a touring van, vinyl pressing, studio time and more. A mix of fan and judges votes will determine who advances each night. More information, official rules and band registration can be found here.
Semifinal #2 w/ Veseria, J. Elliott, Shiny Penny, Porch Kat, Side Hustle, and Out of the Blues
Set order will be randomly drawn before soundcheck.
Veseria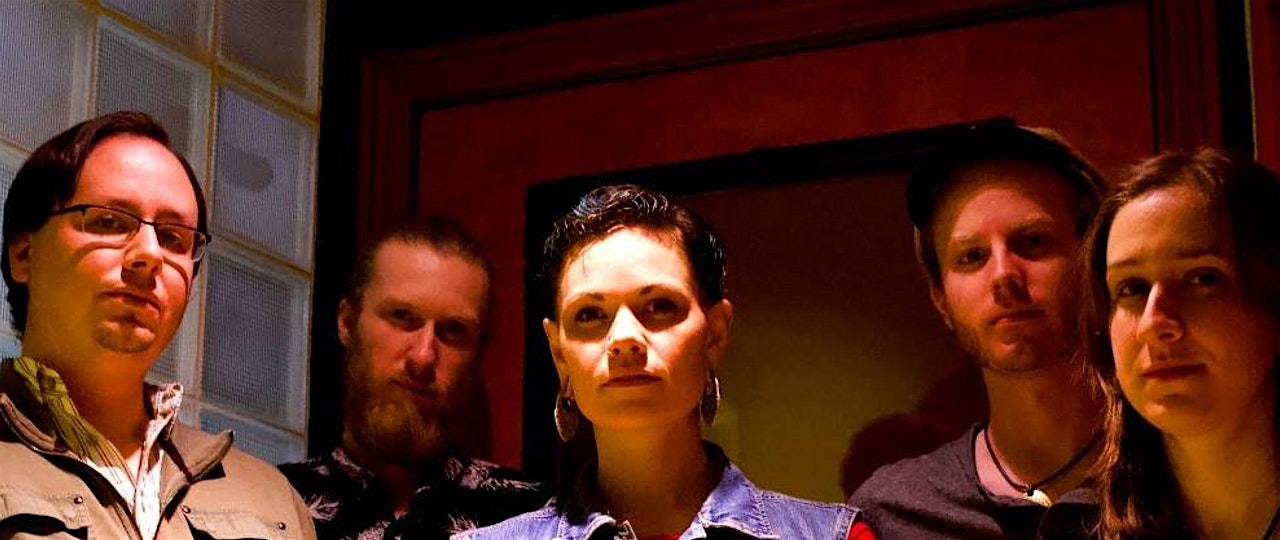 Shiny Penny
Hailing from Kokomo, Indiana, SHINY•PENNY is an alt-rock/pop quad, who has toured the U.S. sharing bills with acts like Bon Jovi, Switchfoot, The Beach Boys, Jane's Addiction, NEEDTOBREATHE, Jon McLaughlin, and Colony House. With passion for writing timeless music and creating memorable live shows, SP has an even deeper fervor for connecting with people, building a community of love, and inspiring purpose, hope, and unity.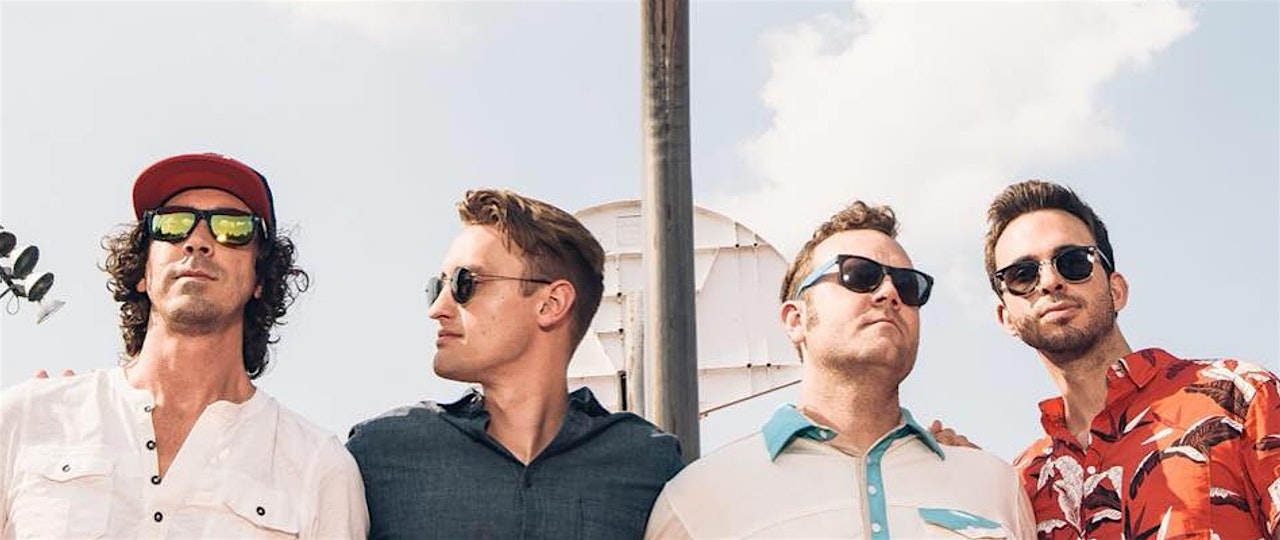 Porch Kat
J. Elliott
Side Hustle
Out of the Blues
Performers
Date and time
Location
Organizer of 2019/2020 Battle of the Bands: Semifinal #2 @ HI-FI