Description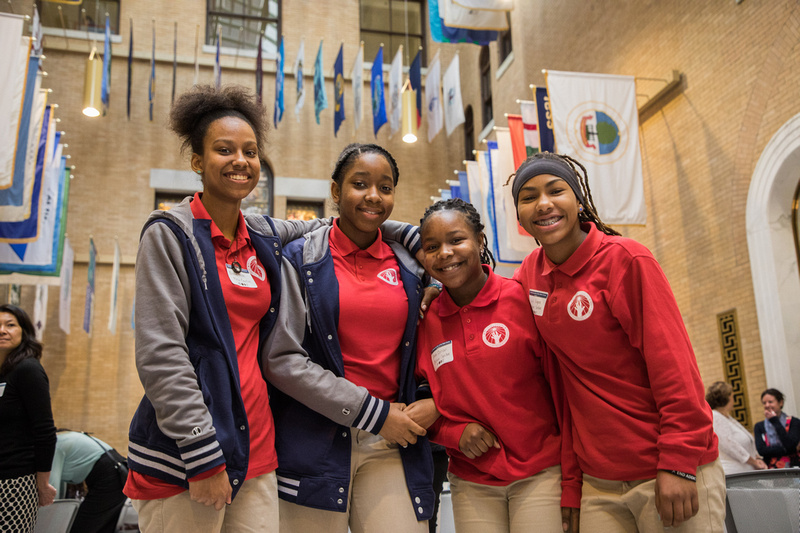 Youth Mentoring Day is a unique opportunity to convene legislators, youth-serving programs, and young people at the State House to celebrate and highlight the importance of mentoring relationships. We will learn how investing in youth can help students succeed in academics and the workplace while strengthening our communities. Breakfast and lunch will be served.
Relationships For Change
This year's theme will explore the many ways that youth-adult relationships are changing individuals, organizations, and even communities. We'll hear from young people, adults and public officials about the tremendous impact that mentoring relationships are having every day in communities across Massachusetts.
To learn about MMP's advocacy efforts, click here. For questions, please contact us at info@massmentors.org.