About this Event
Come out and enjoy a fun-packed day of Cybersecurity Awareness Sensation! CyberSecurity GameChangers target audience is young people from 11 to 17 with an interest in STEM, Cyber, Security, Online Safety, Careers in Cyber, or anyone who is just curious about technology. The day will be filled with a Cyber Prep-Rally, Hands-on Learning, TED-style Breakout Session, Kids & Pros Awards Luncheon, Contests, Prizes, Scholarships, Mentor & Career-planning Meetups and much more! Parents are welcome to stay and learn too!
Parents please note UTD's Custodial Responsibility Disclaimer
The University of Texas at Dallas CS department will not take custodial responsibility of minors while participating in CyberSecurity GameChangers. Custodial responsibility will remain with teachers (K-12), parents, legal guardians, and chaperones.
Registration starts at 9:00 am - PepRally Kickoff (program begins) at 10:00 am!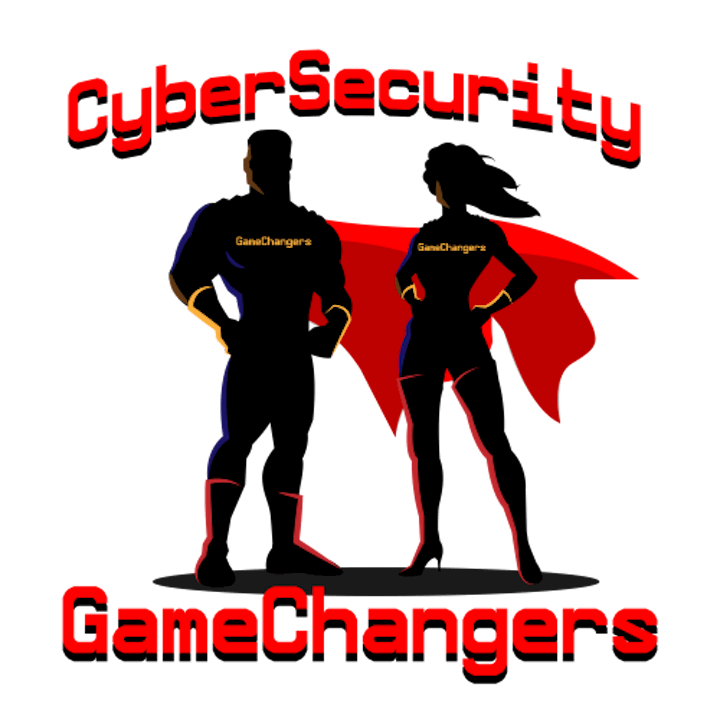 GameChangers is Volunteer Driven... We'd love your support!
#CyberSecGameChangers #CyberSecNextGen #SecKidHero