Location
Center for the Creative Arts (CCArts)
410 Upper Snuff Mill Row
Yorklyn, DE 19707
Sales Have Ended
Ticket sales have ended
Well hey! We truly do appreciate your interest in the Yorklyn Storytelling Festival. But you know what? Either tickets are sold out...or the event is underway! The event starts at 7:00 PM on Friday, October 18, and ends at 3:00 PM on Sunday, October 20, 2019. If you can get there, you may be able to buy a ticket on-site. We hope you can make it! Otherwise, please look for the Festival again in 2020 at www.YorklynStoryFest.com
Featuring 9 nationally-known 'Tellers' in a weekend-long celebration of 'Story,' with workshops, open mics, and fun-filled concert finales!
About this event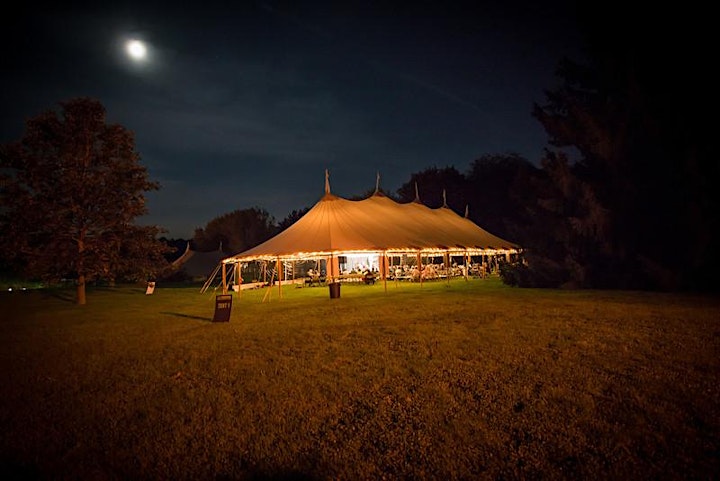 Watch the Festival Weekend Looks Like
Friday, October 18 – 7:00 PM – 10:30 PM
Saturday, October 19 – 9:00 AM – 10:30 PM
Sunday, October 20 – 10:00 AM – 2:00 PM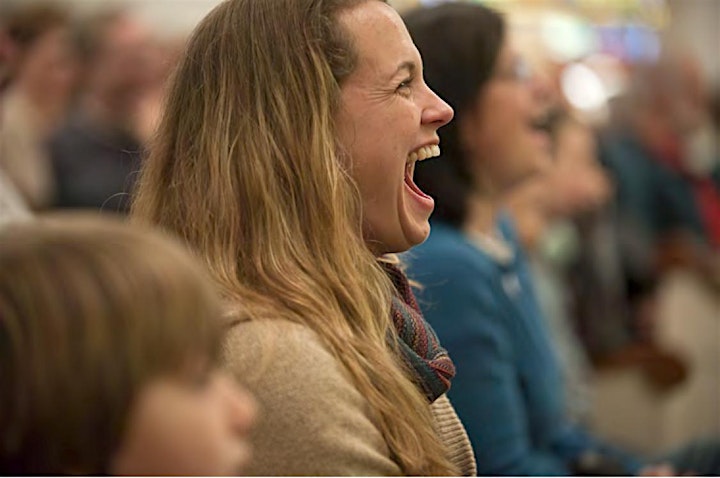 Be There At the Inaugural Yorklyn Storytelling Festival
The premiere Yorklyn Storytelling Festival will feature a lineup of 10 world-renowned storytellers in the spoken-word equivalent of a major music or arts festival. It offers workshops, storytelling 'samplers,' an open microphone, and fun-filled storytelling concert finales.
This family-friendly festival appeals to a broad audience, aged 8-98. This guidance is based on attention-span, not intelligence, and varies by child…(or adult, for that matter). Story brings people of all ages, ethnicities, and belief systems together.
Stories are essential to our understanding of ourselves. They define us. They connect us. They knit us together, side-by-side and down through the generations. This festival is a celebration of the genre; of the stories that enhance our lives and expand our literacy and language, our reading and writing, our history and culture, our arts and entertainment.
In addition to the 'spoken word,' the Yorklyn Storytelling Festival will also explore visual, written, and musical storytelling in multiple media.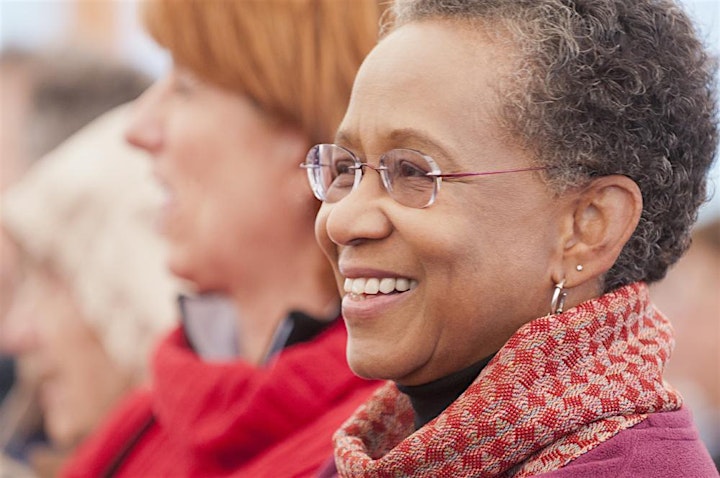 Watch the Website for Updates to the Festival Lineup
We are currently working diligently to deliver a storytelling lineup unlike any other. The talent we're working with has graced the stages of the world's best festivals, including the National Storytelling Festival in Jonesborough, TN, the Timpanogos Storytelling Festival in Orem, UT, and the late, great Brandywine Storytelling Festival, in nearby Greenville, Delaware, and southern Chester County, PA.
Continue to watch the www.YorklynStoryFest.com web site for talent announcements.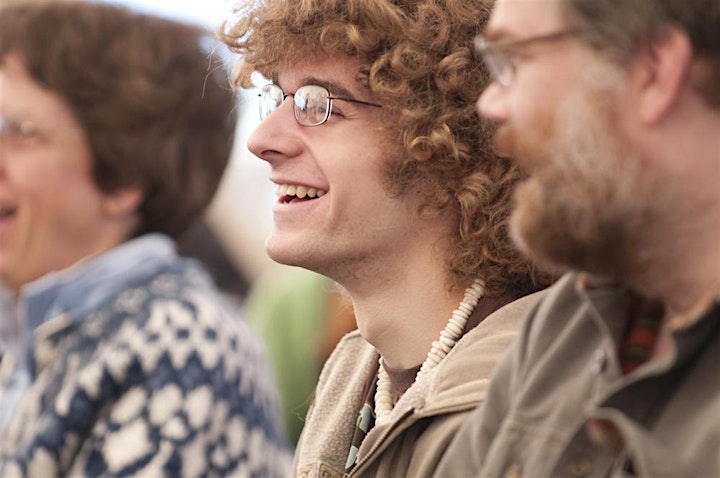 The First Time Festival with the Storied Past
The Yorklyn Storytelling Festival is brought to you by the same folks that directed the Brandywine Storytelling Festival for nearly a decade. What makes this festival different is the promise of a permanent venue, as the Festival leadership partners with the Center for the Creative Arts (CCArts) in Yorklyn and the adjacent Auburn Valley Preserve (a Delaware State Park).
A 501c3 That's All About Literacy
The festival will provide a focal point for literacy in the local area, and ultimately across Delaware and Chester County, Pennsylvania. We also intend to extend our literacy objectives beyond the festival by connecting our Storytellers to the schools.
We purposely timed the Yorklyn Storytelling Festival for mid-October to be able to bring in school students. Eventually, we'd like to be able to impact the school curriculum itself. We will promote Teller participation on school campuses, as well as Artist-in-Residence placements, while also encouraging school attendance at special, dedicated pre-festival events.
We have a particular interest in bringing such programs to Title 1 schools, enabling us to impact the underserved. Introducing school-children to world-class storytelling talents can open up entire new worlds of creativity and potential. And that is the primary outcome we seek.
If you'd like to contribute your time or resources to such a vision, please contact us separately at: literacy@YorklynStoryFest.com