2019 WSCADV Conference: ...And Justice For All!
Description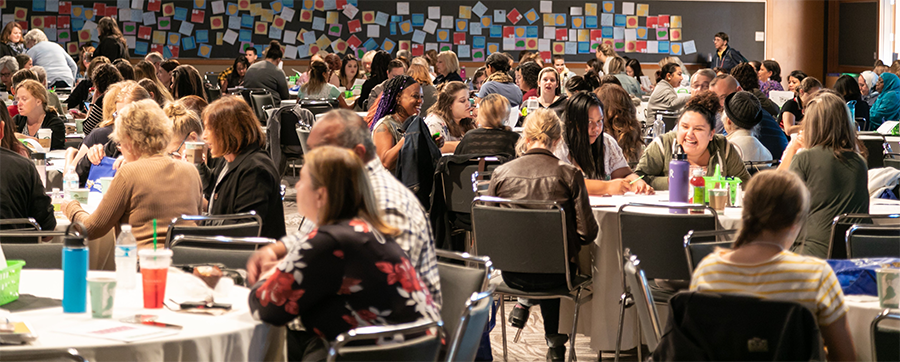 *Early Bird rates end 8/16/19
For over 26 years, we at the Washington State Coalition Against Domestic Violence have hosted an annual conference where we bring together advocates, survivors, and allies from across Washington State and build community. Our conference theme changes every year, but every year you can expect movement building strategies, an intersectional analysis, and beloved community. Each year we come together to celebrate, rethink and recharge. Our annual conference plays a role in advocates feeling bolder, more connected, and ready to be part of a larger movement that values each person and hopes for a future where people are able to live and love freely without fear.
2019 Conference
...And Justice For All!
Racial justice. Economic Justice. Immigrant justice. Food justice. Housing justice. Reproductive justice. Criminal justice. Restorative justice. Transformative justice. What does justice for survivors look like? What does justice mean to you? Join us at WSCADV's 2019 Annual Conference as we explore stories that reimagine community and justice for all.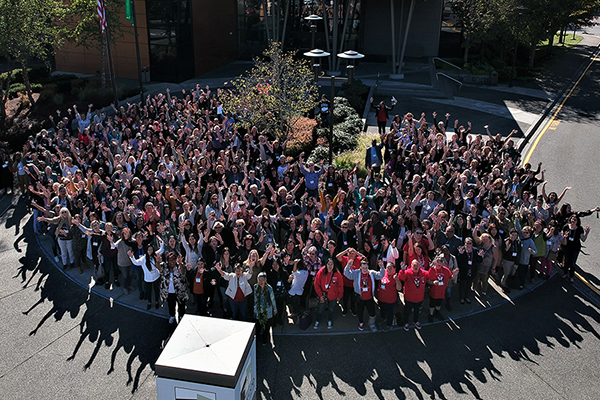 For more information on plenary sessions, workshops, speakers and other happenings make sure to download our app here.
For more event information including accommodation, scholarships and other information click here.