2019 WRMSDC Program Managers Meeting: Supplier Diversity Best Practices
About this Event
SUPPLIER DIVERSITY: INCREASE YOUR STRATEGIC ENABLER
Learn from C-Suite Executives on strategies to influence your senior leaders on Supplier Diversity & Inclusion buy-in.
Wednesday, September 25, 2019 : 11:00am – 2:30pm
EBMUD Adeline Maintenance Center (AMC)
1100 21st Street
Oakland, CA 94607
AGENDA:
11:00am-11:15am | Check-In & Networking
11:15am-11:30am | Welcome & Opening Comments, Cecil Plummer
11:30am-11:35am | Darrell Dixon, South Coast Paper
11:35am-12:25pm | Panel: "Communicate Effectively with Senior Executives" – Speakers: Linda Chuan, Box, and Philip Johnson, Federal Reserve Bank of San Francisco
12:25pm-1:10pm | Lunch & Networking
1:10pm-2:10pm | Workshop: "Theory in Action: From Building Your Case through Adoption of Change" – Speaker: Shannon Adkins, Future State
2:10pm-2:25pm | Closing, Cecil Plummer
2:25pm-2:30pm | Photos
Thank you to our event sponsors!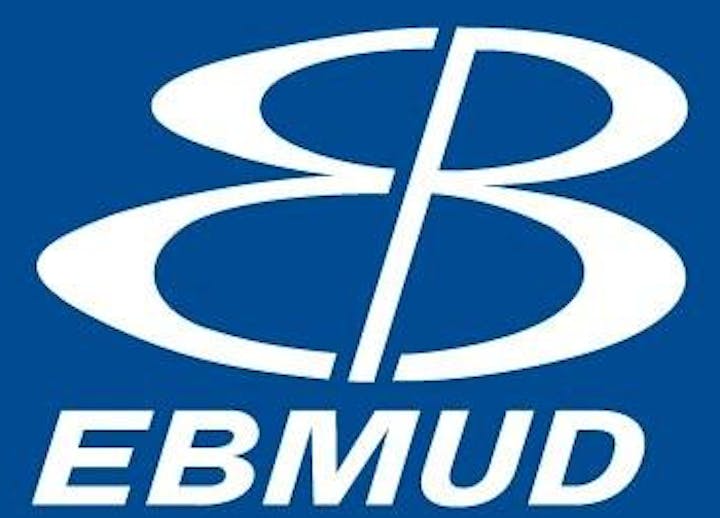 • Registration is Free
• Lunch will be provided
• Free Parking
• Attire: Business Casual
• Who should attend: Corporate Supplier Diversity Professionals
Get important tips on how to deal with these challenges:
• Supplier Diversity Professionals struggle on gaining and keeping senior level management support
• Develop skills to help Supplier Diversity managers influence "C" level executives
• Need to know how senior leaders think and how best to communicate to them
• Need to improve on winning their support
Meeting Host:
Cecil Plummer, President WRMSDC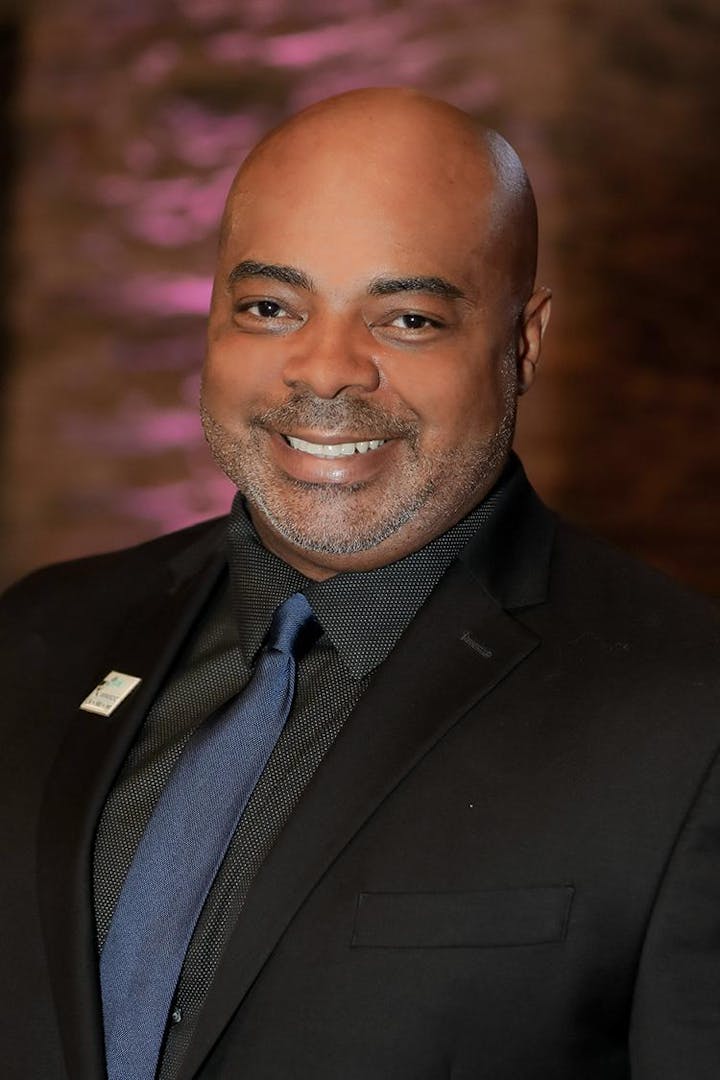 Speakers:
Shannon Adkins , CEO at Future State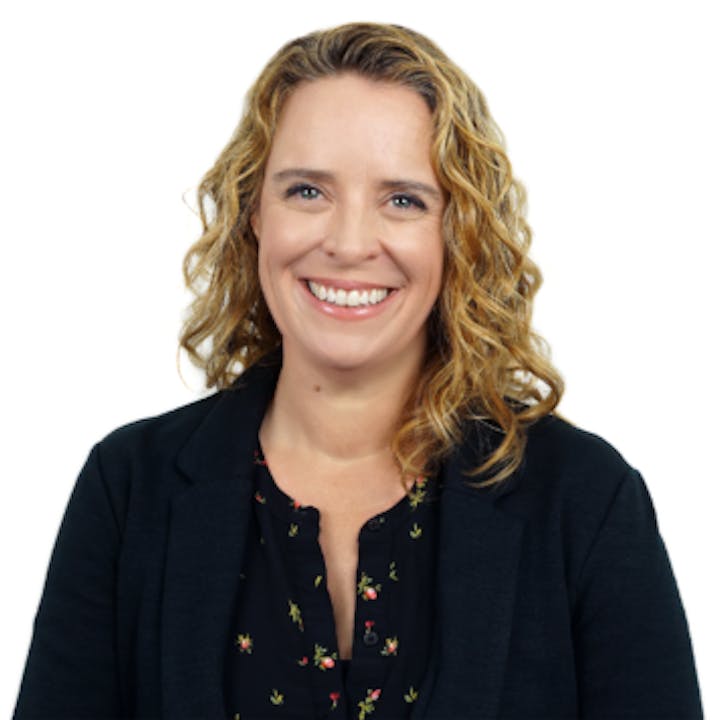 Shannon Adkins is a thought leader and CEO at Future State, a woman-owned, employee-owned consulting company with a triple bottom line where people get to be themselves. They bring value to their clients in Life Sciences, Technology, Healthcare and Consumer Goods by understanding the journey they are on throughout their transformation. After years of working for startups, tech companies, and in corporate America, getting her MBA, and starting a family, Shannon decided she wanted to work somewhere where she could be fully expressed as a mom, a volunteer, and a badass business woman. So, she went back to Future State. The changes she initiated led to revenue doubling in 24 months, new offerings, new clients in new industries, new teams and leaders, and a new name, Future State. In 2015, she became the CEO and made sure to continue to grow and evolve, officially making it a B-Corp.
Shannon challenges herself to always ask "why," and to make sure the answers contribute to creating a world that works for everyone. An eternal optimist, she believes the right team of people can find a radical solution to any problem. Weaving together the opportunity, the business needs and the collected wisdom of its stakeholders, these solutions become clear and executable strategies that lead to continual success.
Philip B. Johnson, Senior Vice President and Chief Financial Officer at the Federal Reserve Bank of San Francisco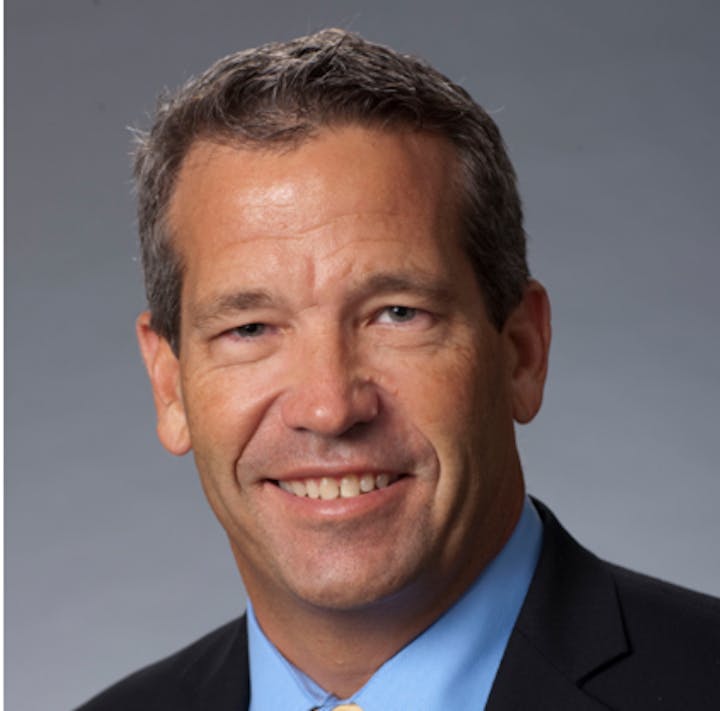 Phil oversees multiple business units including procurement, supplier diversity, enterprise risk, strategic planning, data collection and analytics, Regulation D compliance, as well as national banking reserve processing and policy support. In addition Phil leads and shares his expertise as an active member in various committees and workgroups, such as the Bank's Executive and Innovation Committees, and is the officer sponsor for the 12LGBT Employee Resource Group.
Phil joined the Los Angeles Branch of the Federal Reserve Bank of San Francisco in 1999 and has held various managerial positions in District Cash, Facilities & Planning, the National Cash Product Office, as well as serving as the organization's Chief Financial Officer. In 2013 he relocated to the head office to assume his duties as Vice President of District Administrative Services and Facilities Management.
Prior to joining the Federal Reserve, Phil managed two of his own businesses and has over 25 years of experience in the retail field. He holds a Bachelor of Science degree in aerospace science, and Bachelor of Arts in business administration from Westminster College of Salt Lake City, and an MBA from Pepperdine University.
Linda Chuan, Head of Sourcing & Procurement at Box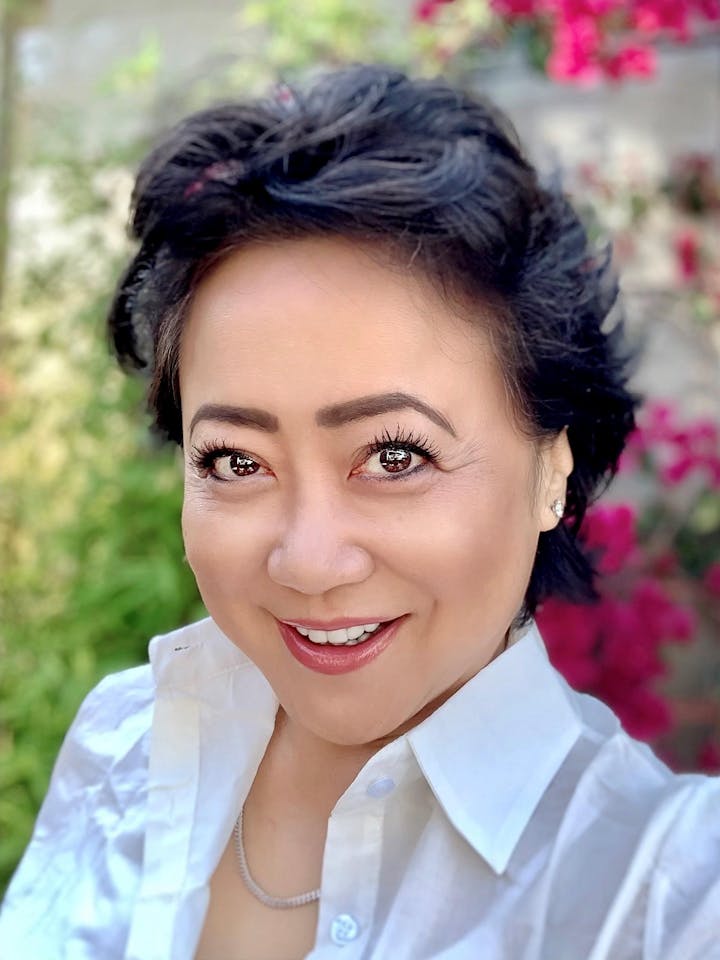 Linda is a seasoned Sourcing Executive with a public accounting background (KPMG), and a strong ability to execute from vision and strategy. She is experienced with organizations large and small (GE Capital, Gap Inc., PeopleSoft, Siebel Systems, Yahoo!, Salesforce, & Thomson Reuters) during various phases of growth and right sizing, with an end-to-end view and understanding of business processes. Linda's approach to problem solving is holistic, mixed with the right amount of discipline, creativity, agility and flexibility. She has demonstrated successes in her approach with real results time and again leading successful transformational digitization strategies.Linda is best known as a pioneer, advocate and co-champion of "CRM for the Buy-Side" at Salesforce. Linda led the digitization transformation of Sourcing processes. She has built sourcing practices with innovative solutions. She is frequently sought after as the thought leader in this space. Think CRM is only for the sales side? Linda has demonstrated how CRM can be utilized for the buy-side to realize automation & efficiency while achieving transparency & savings! She has been a 3X Dreamforce speaker where she was the sought after thought leader in the topics of Social Supply Chain, CRM for the Buy-Side, Machine Learning in Procurement, the Future of Digital Supply Chain, and Predictive Sourcing just to name a few.