About this Event
Compassionate Certification Centers a physician-owned national medical cannabis healthcare network, announced its third-annual World Medical Cannabis Conference & Expo (WMCC Expo) will be hosted August 22-24, 2019, at The Greater Philadelphia Expo Center.
The Third Annual WMCC Expo will host a variety of courses, workshops, and lectures covering a variety of topics including:
Marijuana - legal and regulatory, CBD, Cannabis Hemp, Investing, First Time Patients, Cultivation, Packaging, Manufacturing, Growing, Extraction, Technology, and Industry Employment.
This world class event draws over 4000 people each year. The overall growth of the industry on a local, national, and international scale this conference will provide something exciting and rewarding for everyone. Record-breaking crowds are expected at the third-annual event, including hundreds of exhibitors and high-profile medical, financial, sports and cannabis industry speakers.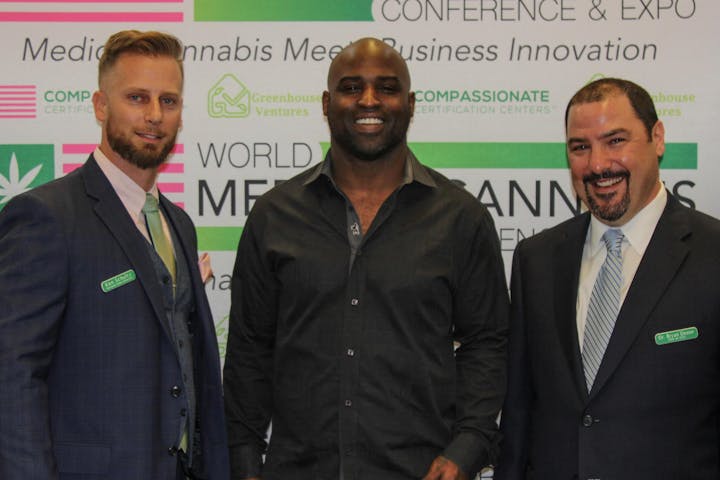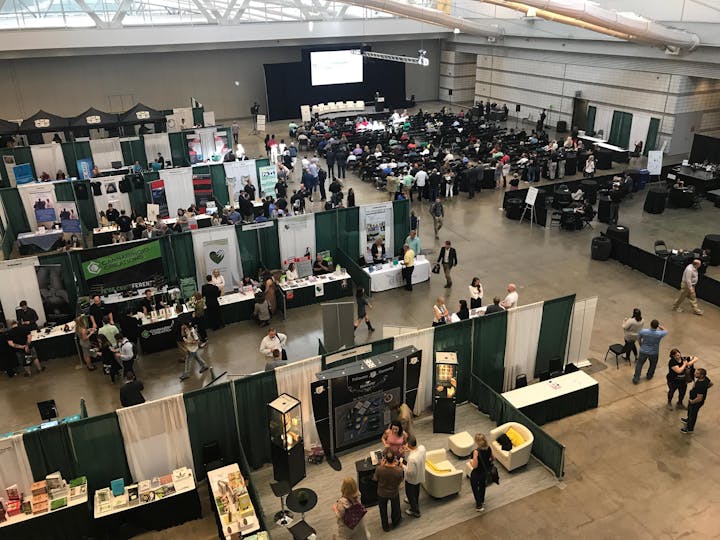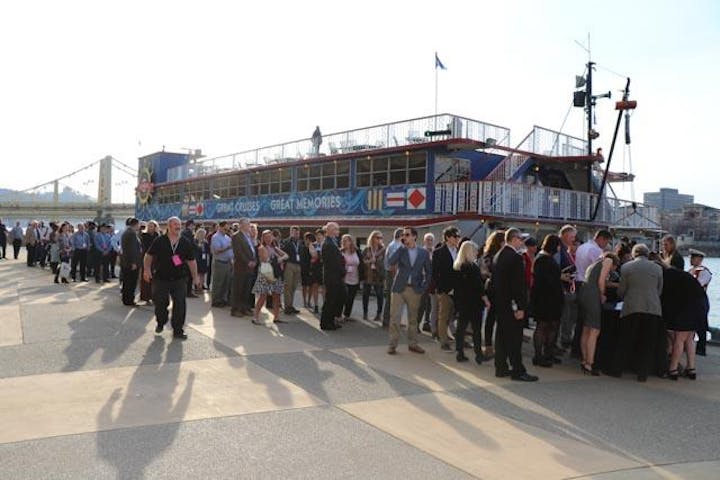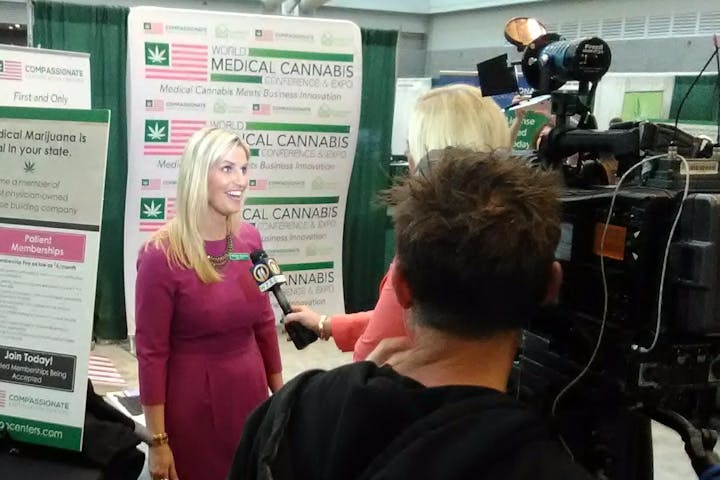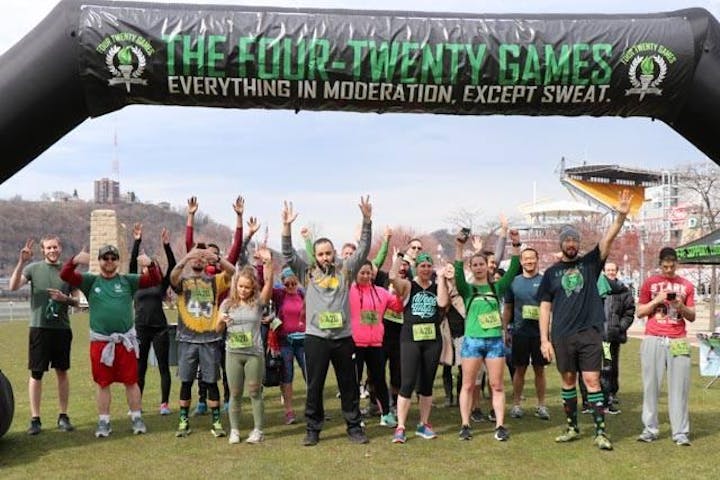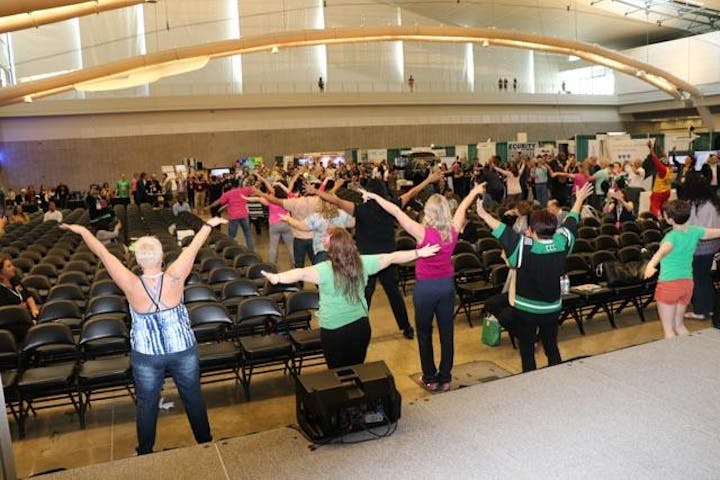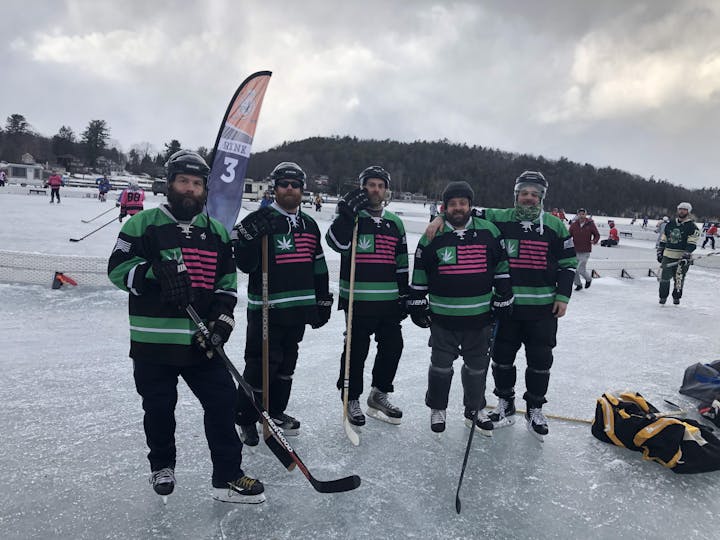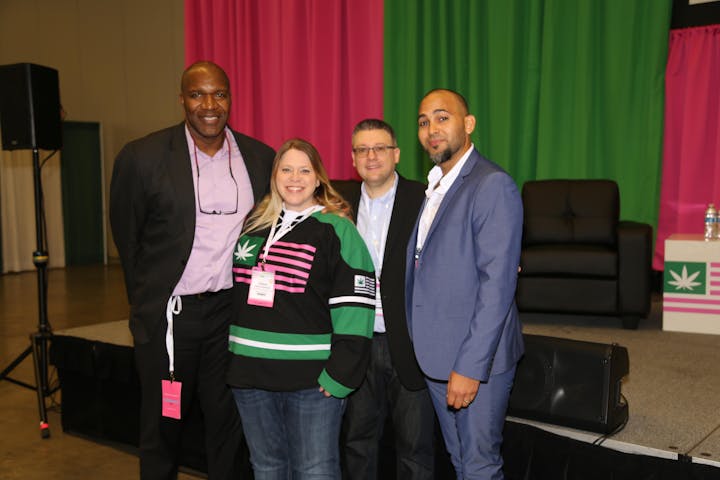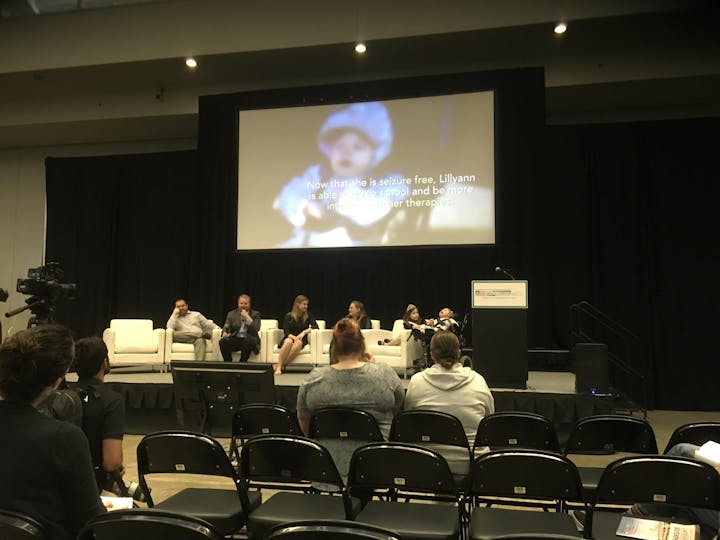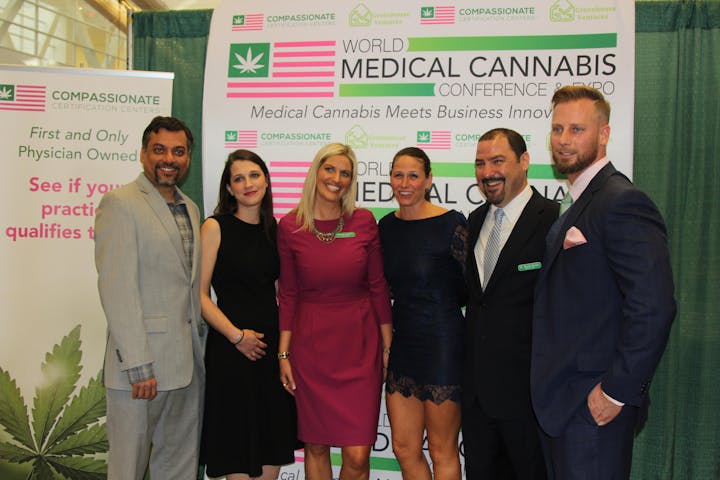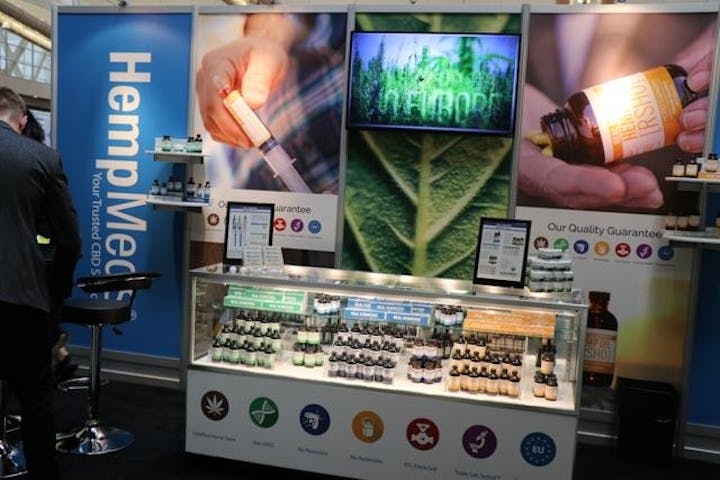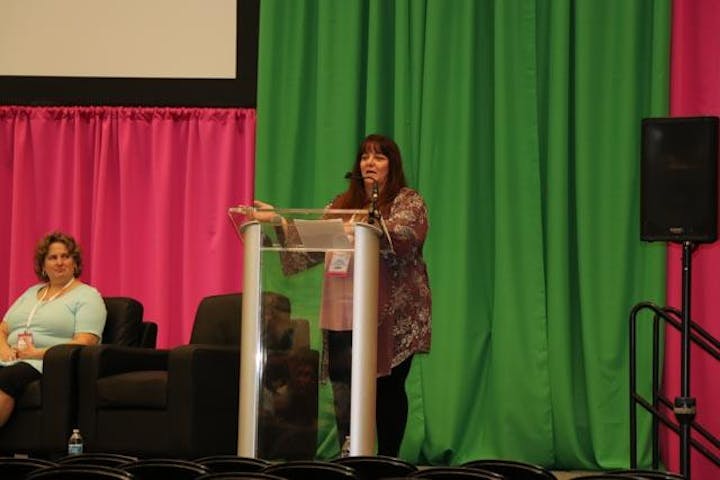 Campaign for Comoassion, Diana, speaking on stage.