2019 Women's Innovation World Championship - La Coupe du Monde de l'Innovat...
Description
It is time to be a part of the change!
HYPE Sports Innovation's 2019 Women's Innovation World Championship is the first global competition for female-led sports tech startups celebrating sports tech innovation by inspiring women. The FIFA Womens World Cup has broken different records for all the right reasons, women are finally in the spotlight. We at HYPE Sports Innovation recognize this positive trend and are taking the initiative by putting #womeninsports forwards both in business and on the pitch!
Come join us on Friday, July 5th, to and meet and support the game changers in the industry.
Meet our esteemed global Jury members!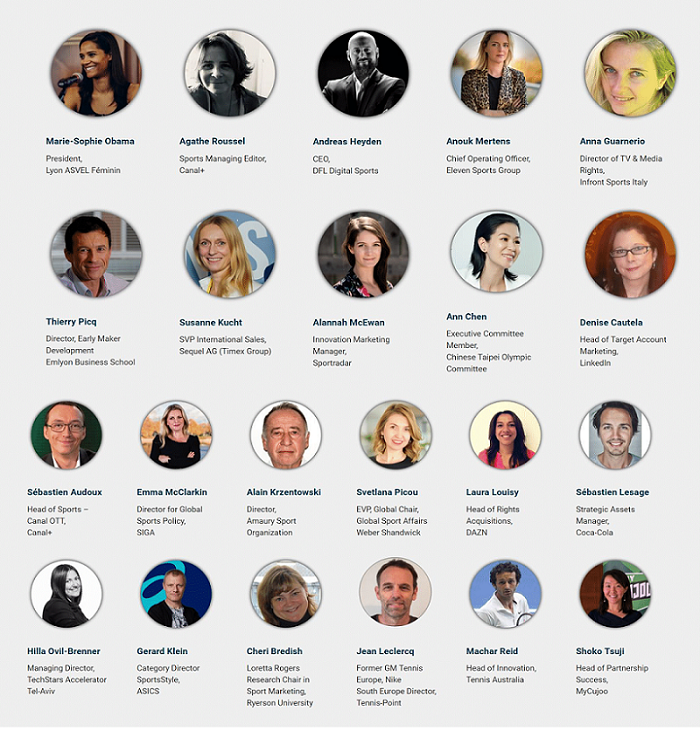 The agenda is as follows:
9:00-9:30 Reception
9:30-10:15 Panel Discussion: Female Entre/Intrapreneurs in Sports
10:30-12:00 Startup Competition
12:15-13:00 HYPE Presentation: Investment Trends in Sports Tech
13:15-14:00 Networking Cocktail
Look forward to having you with us at this very special event!
#WIWC2019 #WOMENUNITE