About this Event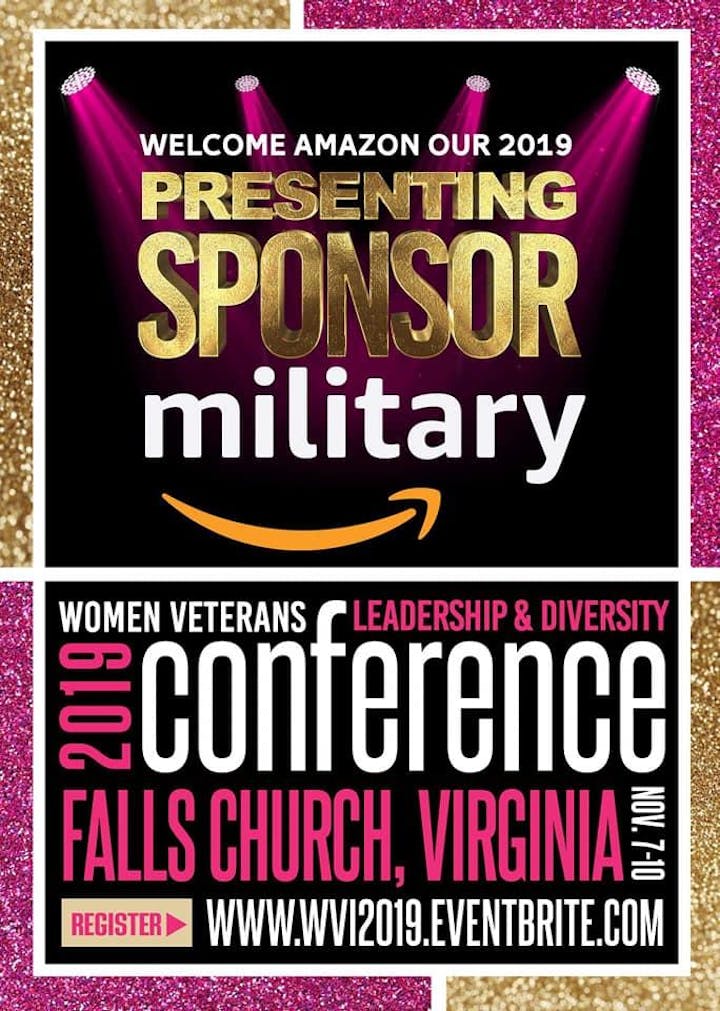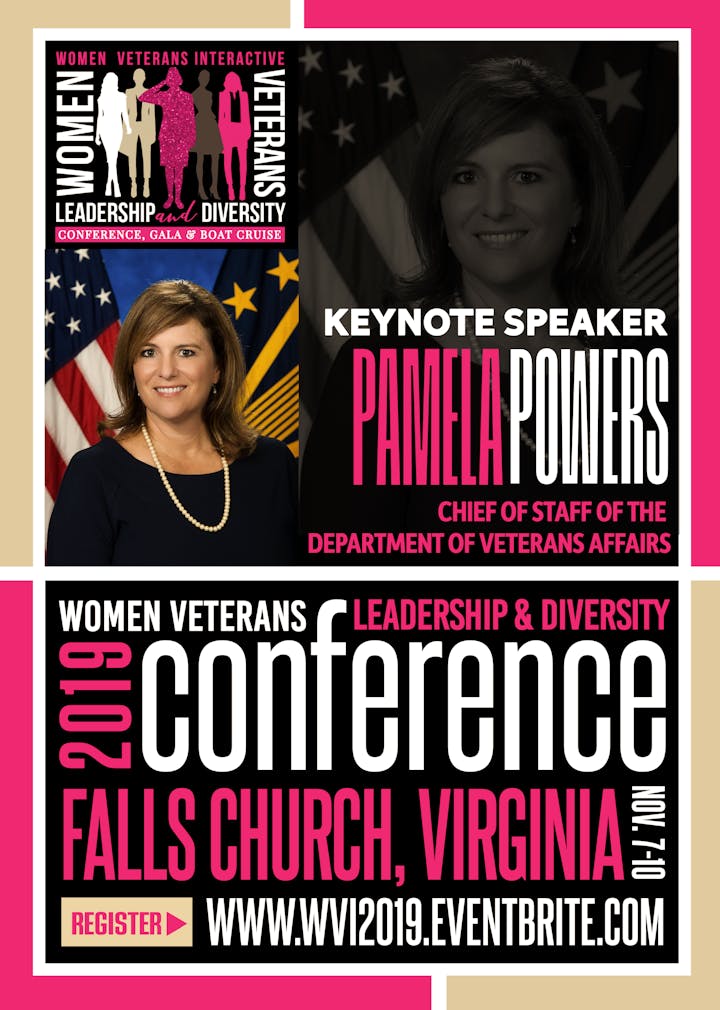 Secure your space to the 2019 Women Veterans Leadership and Diversity Conference
November 7-10, 2018
Fairview Park Marriott, Falls Church, Virginia
This is the fastest growing conference in the country designed to Connect, Engage and Empower women veterans.
•Connect: U.S. Department of Veterans Affairs, the U.S. Department of Labor, National Veterans Service Organizations, Major Corporations and more.
•Engage: Interactive Workshops, Panel Discussions, and Keynote Speakers
•Empower: Workforce Development, Employment, Professional Development, Financial Literacy, Health & Wellness, Self-Awareness, Self-Reflection and more
Click here to see photos from the 2018 Women Veterans Leadership and Diversity Conference
We have secured an awesome hotel room rate of $115 per night at the Falls Church Marriott Fairview Park with FREE Parking! Click here to book your hotel room.