Description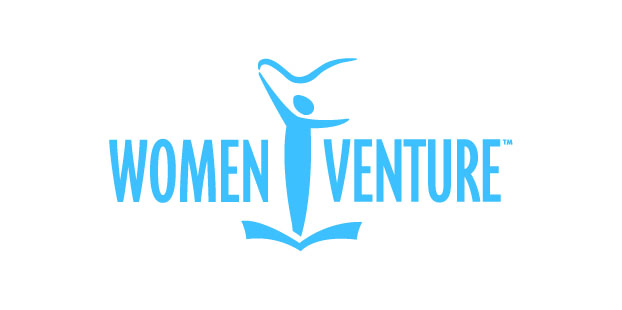 On October 11th, join WomenVenture and over 1,000 business professionals, community leaders, and other individuals comitted to investing in the economic success of women. Hear the inspiring stories of our Nothing Ventured, Nothing Gained award winners, enjoy the energy and enthusiasm of emcee, Jearlyn Steele, and a dynamic keynote speaker. Come prepared to shop in our Marketplace, which features the products and services of over 40 women-owned businesses.
Sponsorship Information
If you have questions about sponsorship or would like more information, contact Louise Jones, Development Director at ljones@womenventure.org or by phone on (612) 224-9577. Sponsorships start at $2,500.
Guest List
For those who have purchased a table or sponsorship, you will recieve an email with a link to register your guests in June.