Description
Indy Chamber is excited to announce its 6th Annual Women in Business Retreat! This annual gathering is a great way for women from all professional backgrounds to escape their hectic life and learn from one another, share successes, laugh, network and strategize about what comes next. Times and speakers are currently being finalized, so please check back often for up-to-date information. For more information please click here.
We are excited to have Catt Sadler as our Keynote Speaker: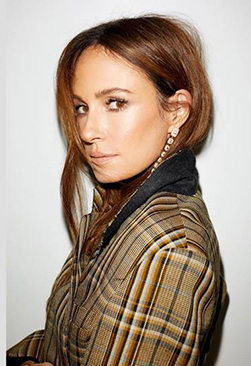 Catt Sadler is a three-time Emmy-winning journalist with twenty years on-air experience. She's also been a fixture on the red carpet covering high-caliber events and interviewing celebrities during awards season.

She has spent much of her energy in recent months contributing to the equal pay and women's rights causes by taking part in the LA Women's March, speaking at the Equal Pay Day rally at City Hall in NY, and starring in LUNA Bar's Equal Pay Day Campaign. Championing women has always been her passion.
Cancellation Policy: Payments can be refunded if cancellation notice is submitted before February 16. No refunds are available after this time. Please contact (317) 464-2276 for cancellation or to speak to the event manager with any questions. Thank you!