Description


Welcome!
We are pleased to announce the 2019 Wheaton Lions Club Golf Outing at beautiful Cantigny Golf Club - one of THE best public golf courses in Illinois! Beyond 18 holes of scramble golf in a beautiful setting, with great food, drink and fellowship, there will be a silent auction, golf prizes, and entertainment ... but there's more!
We have a dinner coming that includes a double-sided buffet with roasted mushrooms, a potato bar, corn on the cob, coleslaw, dinner rolls, watermelon, cookies, prime rib, and chicken. Proceeds from this popular event will go to Wheaton Lions Charities supporting those with diabetes, sight and hearing challenges, and a number of additional causes within our community.
So relax, enjoy family and friends, and know you are making a difference!
Yours truly, co-Chairs Jim Herrmann and Tom Keiser
Jim Herrmann (630) 234-1030 ... jherr13345@gmail.com
Tom Keiser (630) 774-0525 ... tkeiser@wre1.net
---
To register for the event:
Click on the Register button where you can:
- Register as a member of a foursome by specifying your team captain at checkout
- Register as a single golfer and we'll place you in a foursome with other single golfers
- Register as a dinner-only guest and join us for dinner
- Register one of our many sponsorships (we'll bill you after the event)
If you have any questions about registration please contact Rick Erickson at (630) 414-5706 or rick@bold-steps.com

---
Schedule of events:
10:30 – 12:15 Registration
10:30 – 12:15 Practice Tee and Putting Green Available
10:30 – 11:30 Putting Contest – 3 putts per golfer
11:00 – 12:15 Box Lunches Available
11:45 – 12:15 Sand Trap Clinic/Demonstration
12:30 – 6:00 Shotgun Tee for Scramble
6:00 – 7:00 Networking on the Cantigny terrace
7:00 – 9:00 Dinner, Silent Auction, Entertainment and more
---
Guest Speark Paul Callaway, PT, PhD CSPC
Director of Golf Fitness Training: Cantigny Golf Academy

Licensed Physical Therapist (PT)

Doctor of Golf-Specific Physical Performance (PhD)

Certified Sports Psychology Coach (CSPC)
---
Auction items!
Please help us raise money for the Wheaton Lions Charities with your tax deductible donation!
Any auction questions, please contact Brad Pihl at (630) 408 -1749 or bentleydog@aol.com
---
Threesome on Medinah Country Club, Course #3, hosted by member Roger Benson of the Wheaton Sports Center.
---
18 holes for a threesome at the historical Chicago Golf course in Wheaton
---
Gift certificate for a comprehensive initial golf physical performance evaluation ($297) and 3 custom golf fitness training sessions ($441) with me. Value: $738
---
Customized shells from Sanibel Island from our very own Jim Herrmann! Check out his "elephant" and more at the silent auction!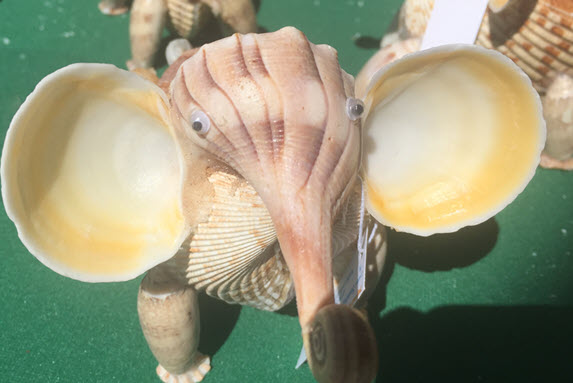 ---
Two season tickets from Wheaton Drama
---
2019 Wheaton Lions Club Golf Committee
Jim Herrmann (co-chair and marketing), Tom Keiser (co-chair, sponsors), Brad Pihl (auction items), John Dalby (course set-up), Jim Borsch (signs and banners), Charlie McKenna (advisor), Rick Erickson (technology, online registration), Terri Lightbody (game day registration), Jim Huck (game day registration), Barry and Georgie Cobb (course attendants), Andrea Wassel (communications and social media), Betsy Adamowski (invoicing), Andy Micheli (Cantigny).