2019 West Point LEADS Workshop in Detroit

Friday, September 6, 2019 from 7:30 AM to 3:30 PM (EDT)
Event Details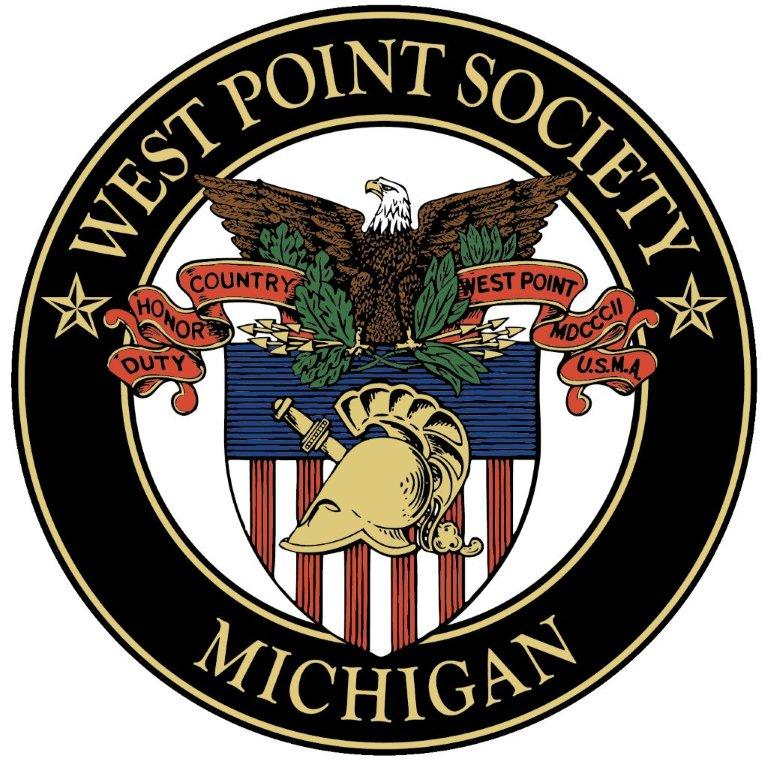 Leadership Ethics and Diversity in STEM   (LEADS)
Mary Grove College, Madame  Cadillac Bldg
8425 W. McNichols Rd., Detroit MI 48221
September 6, 2019    7:30 AM - 3:30 PM
Registration opens for students: May 1, 2019
Registration for MEDIA: Open Now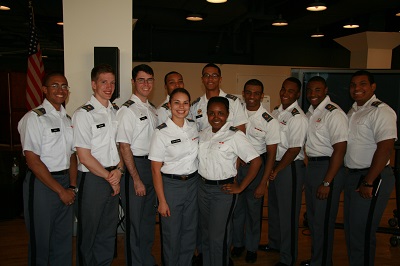 West Point & ROTC Cadets will facilitate the workshop as mentor-leaders
2019 Detroit LEADS Keynote Speaker: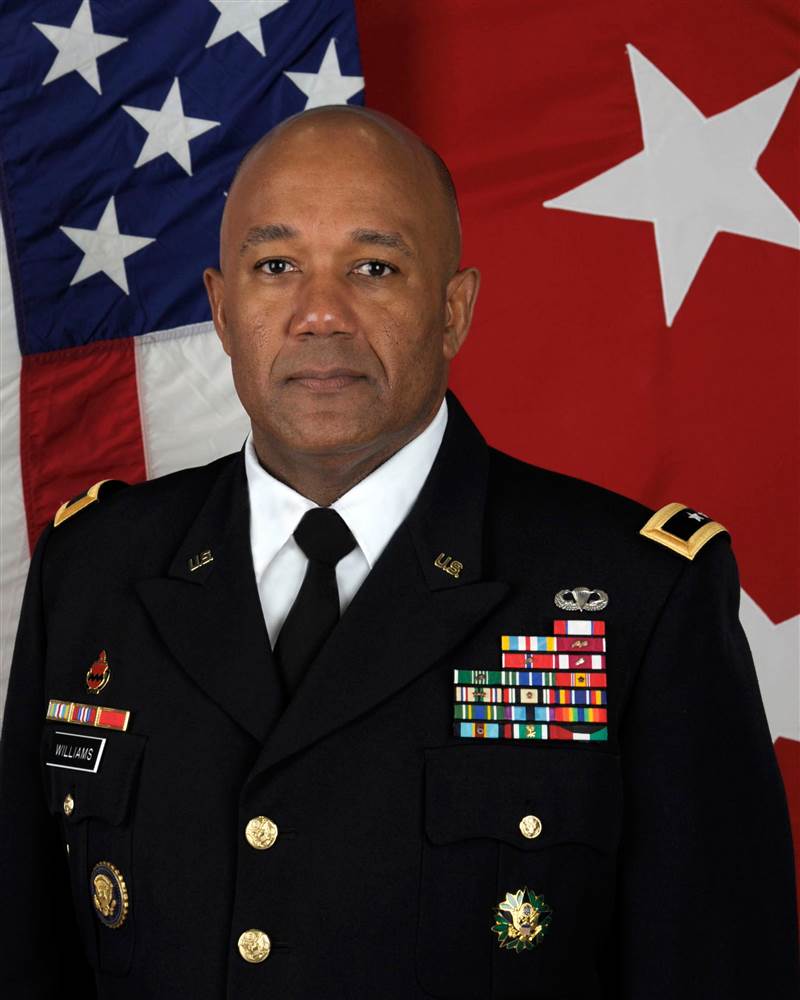 LTG Darryl Williams
 Superintendent of the United States Military Academy
 West Point, NY
Darryl A. Williams is a United States Army lieutenant general and is a native of Alexandria, Virginia.  LTG Williams currently serves as the 60th Superintendent of the United States Military Academy.  He previously served as the Commander, Allied Land Command from 24 June 2016 to 29 June 2018.  LTG Williams is a 1983 graduate of the United States Military Academy at West Point, NY.  
2019 Featured Detroit Speaker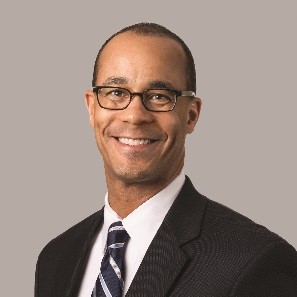 Ron Hall, Esq.
Mr. Ron Hall Jr. is President and CEO of Bridgewater Interiors, the largest minority owned 1st Tier Auto Supplier in the country.  Mr. Hall earned his bachelor's from the U.S. Military Academy at West Point and a law degree from University of Michigan.  Mr. Hall served in the Persian Gulf as an officer in the U.S. Army.
DPSCD Leadership GUESTS:
Ms. Alycia Meriweather, Deputy Superintendent, DPSCD (Moderator, Fireside Chat)
Ms. Beth Gonzalez: Senior Executive Director of Curriculum, Instruction and Professional Development
Ms. Kristie Ford: Deputy Executive Director of Science
Mr. Tony Hawk:  Deputy Executive Director of Mathematics
Mr. Kevin Fite:  DPSCD Coordinator
Ms.  Kolanda McDonald: STEM Partnership Coordinator
IMPORTANT LINKS:
Detroit LEADS Workshop Mandatory Photo Release Form

Detroit LEADS Workshop Mandatory Minor Evaluation Permission Form
Detroit LEADS Workshop 2019 Program Pending  
Good ethics should be the foundation of our nation's leadership and its Science Technology Engineering and Math (STEM) industries.  STEM is outpacing almost every other industry in growth and is becoming more lethal as it is more available to individual citizens. Good leadership can model the ethics desired in our nation so that we can reduce the harm experienced by individuals at the hands of their neighbors. As we continue to successfully increase the diversity of STEM professions, our goal is to continue to increase the character and ethics of future STEM leaders by showcasing the profitablity and benefits of high ethics in business and personal endeavors.
Younger grades will have a  leadership and ethics experience with their cadets during their Chemistry, Sphero Robotics, and Bridge Building workshops.  Fifth graders who have participated in the National Society for Black Engineers - Summer Engineering Experience for Kids (NSBE SEEK) program are eligible to attend the conference's STEM Workshop on a first come-first served basis. Stay tuned for updates.
Older grades will experience STEM concepts while they are solving the Ethical and Leadership challenges presented to them in case studies.  Stay tuned for updates.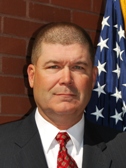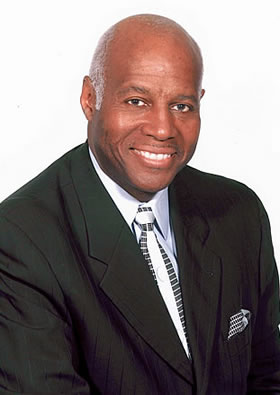 Mr. Thomas Lynch, USMA 1982                       Mr. Joe Anderson, USMA 1965           
President., WPSMI                                            Workshop Sr. Advisor, Tag Holdings, Inc.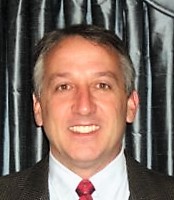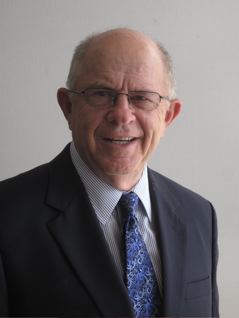 Mr. Doug McDowell , USMA 1968                   Mr. Tom Beirschmitt, USMA 1968
Chairman, LEADS Detroit                               Toyota Executive and  WPSMI LEADS Founder
Mr. Tom Beirschmitt founded the West Point Leadership Ethics and Diversity in STEM (LEADS) Workshop in Detroit in partnership with the West Point Class of 1980, namely John and Karen Stoner and Seeds of Humanity Foundation.  Mr. Beirerschmitt is a strong supporter of developmental activites for Detroit-Area students.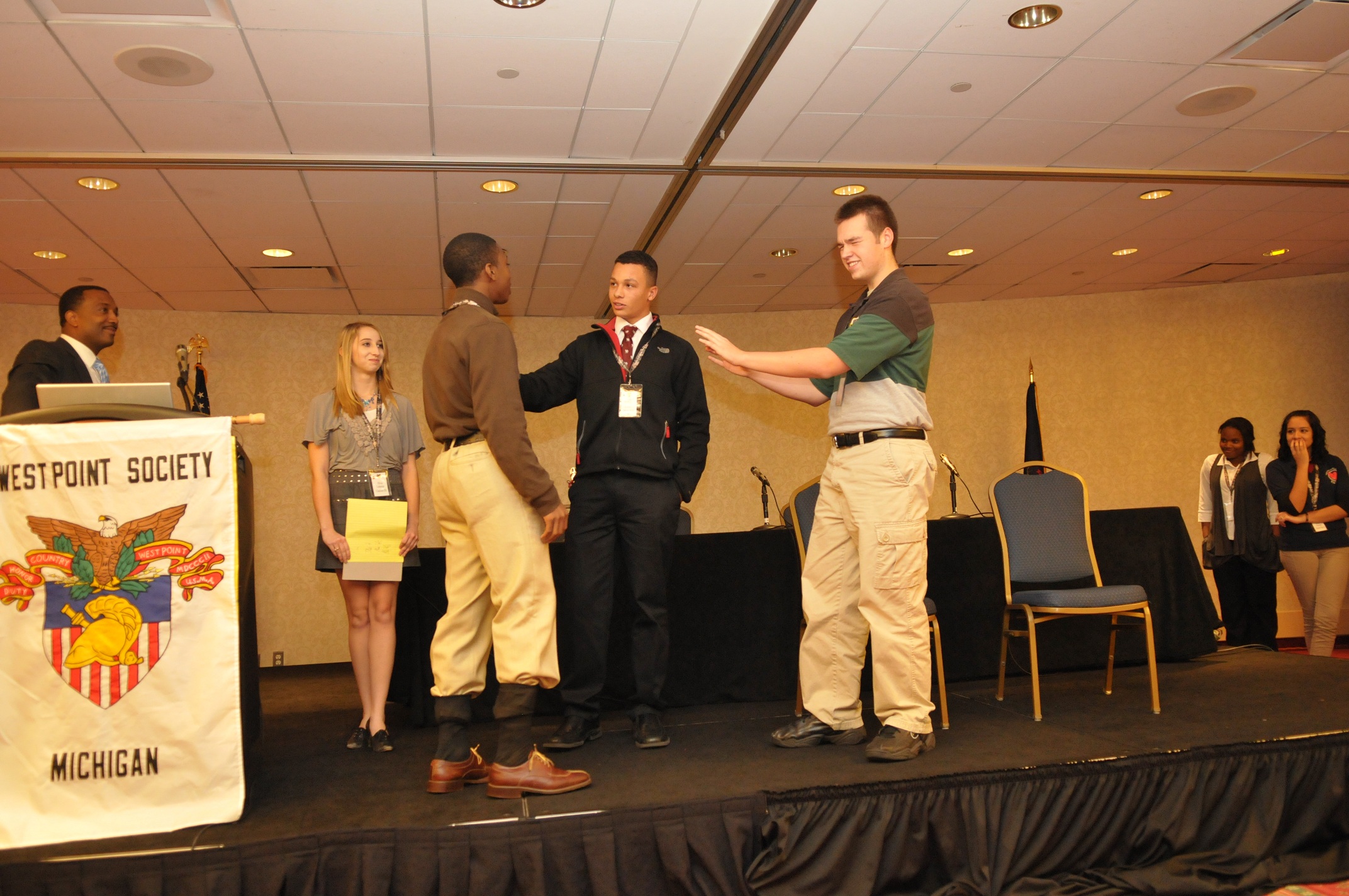 Students finding solutions to challenges 
We ask that students dress in flexible and modest business casual; Expect substantial walking and physical activities. Organizers will be taking photo and videos of activities; bring your mandatory Photo Release form and the Minor Consent form.   (See links above)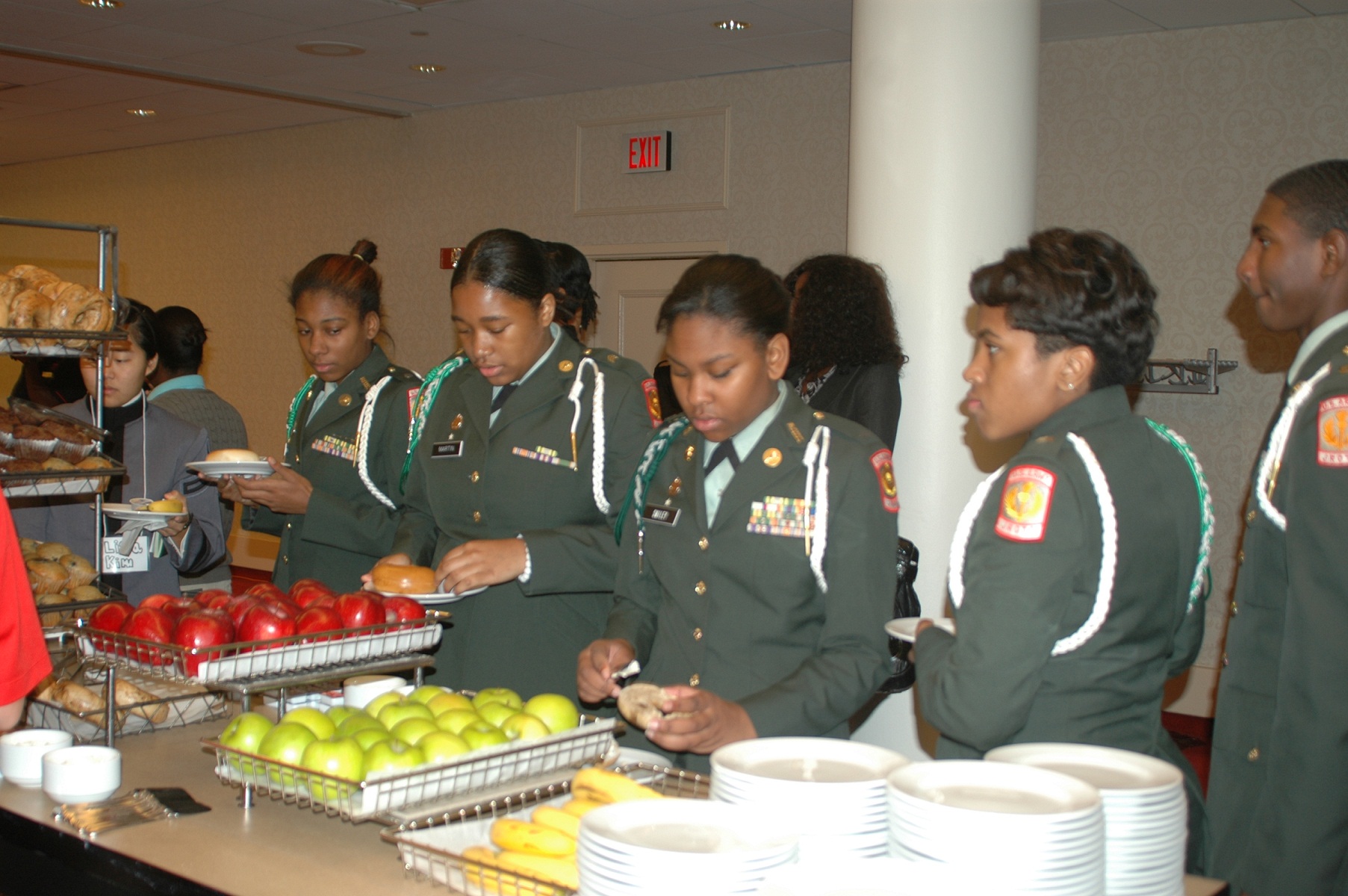 The attendees will receive a complimentary continental breakfast and lunch.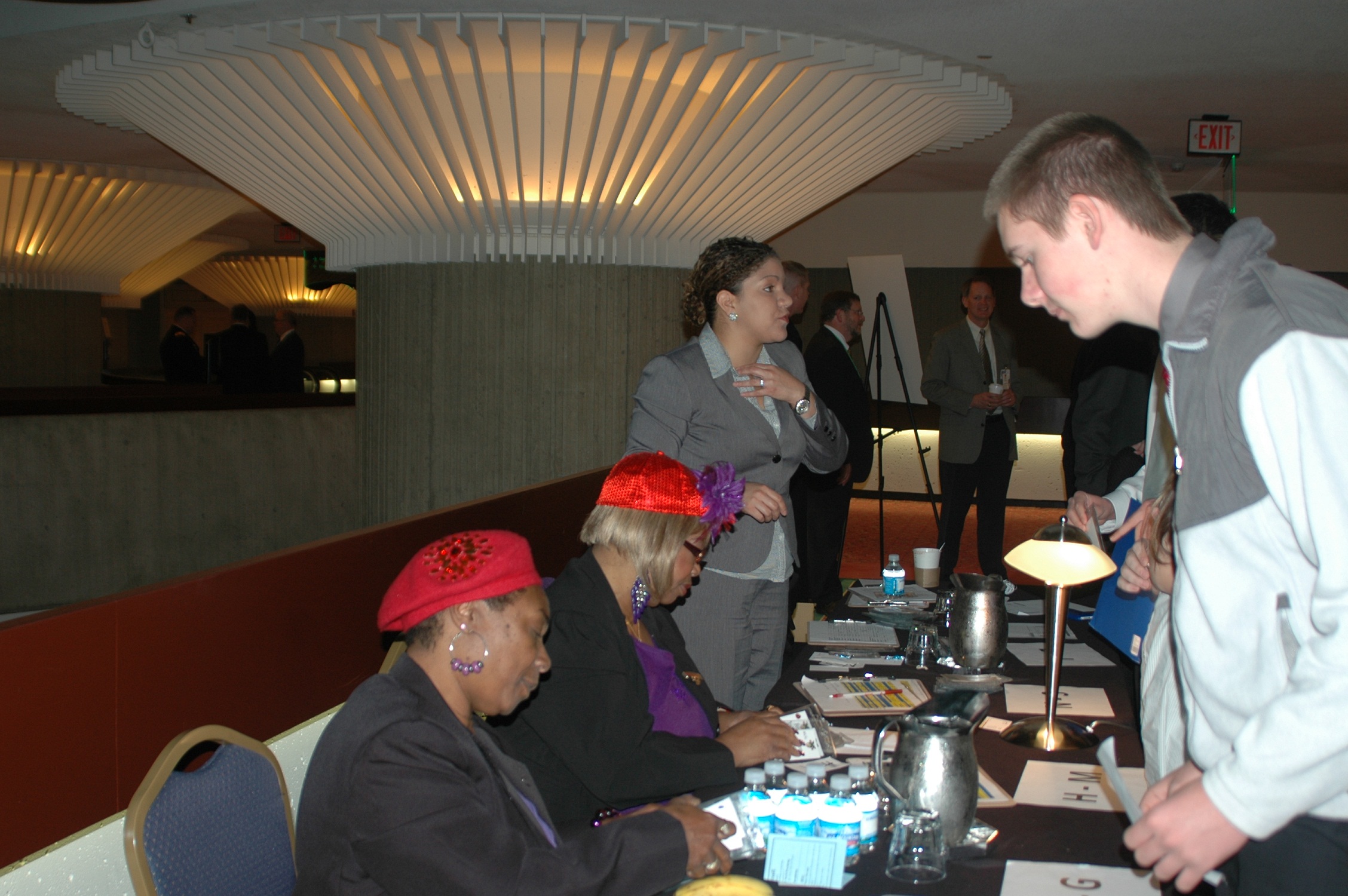 The Website opens for registration on May 1, 2019 and closes August 31, 2019 or when we reach capacity.
Check-in and Breakfast starts at 7:30 AM, on Friday September 6, 2019. Students will have the opportunity to obtain prizes and scholar awards. Details to follow for  participating schools and organizations. Registration is first come-first served basis. Students must have permission to attend, a school-approved escort, and be registered. 
Click here for a previous LEADS Video
Click here for another previous LEADS Video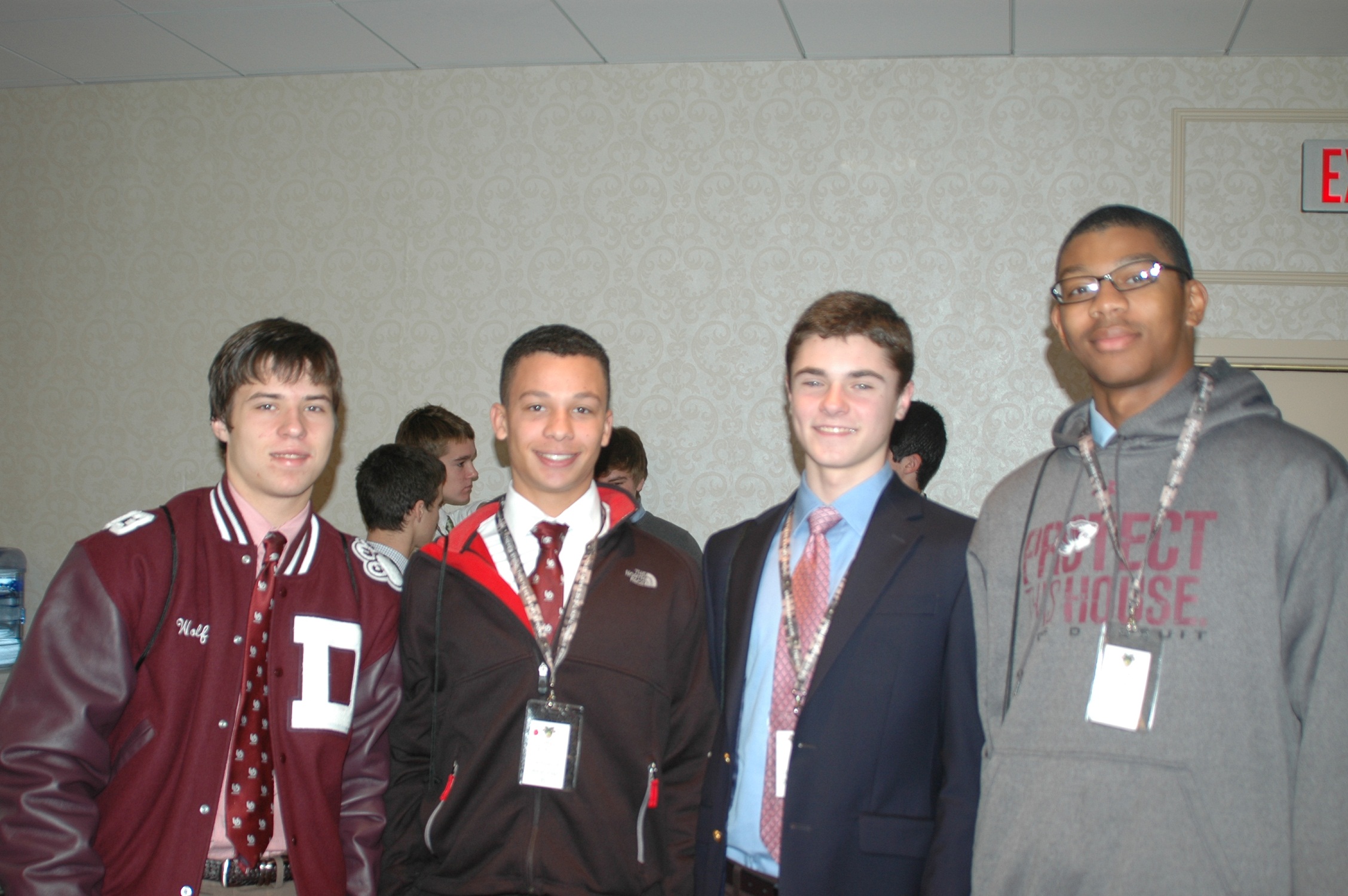 Each school may nominate students who demonstrate leadership potential and have excellent grades. The school must provide an educator delegate escort for their students. The conference is free, but the school must provide transportation and parking. 
Our 2018 Sponsors
(Updated 2019 Sponsors Pending)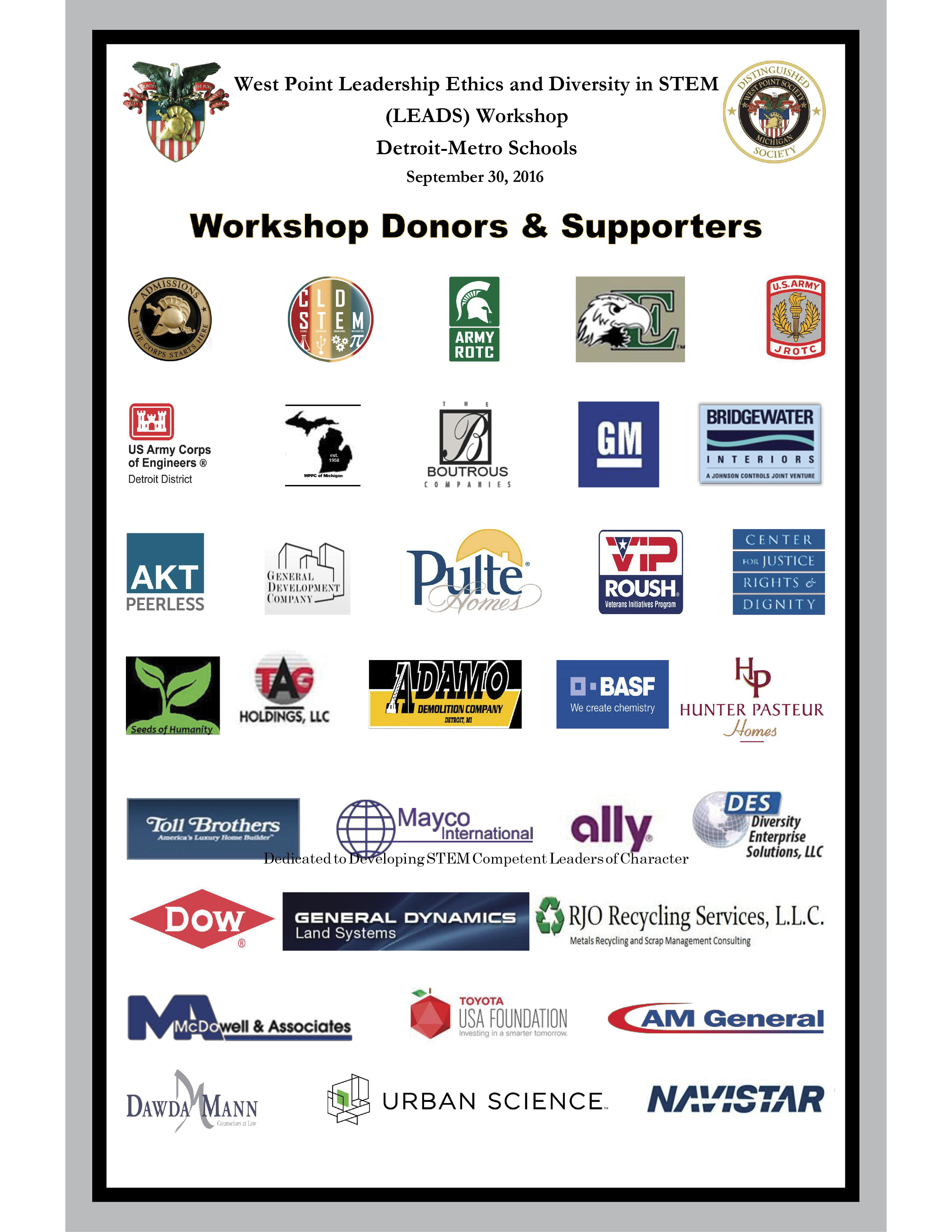 The Conference sponsors bear the cost of the Workshop, consequently, there is no charge for the participants, except:
They demonstrate commitment to respectfully learn and share their learning with the other conference student delegates, their peers, neighbors, teachers and family members.

They embrace the spirit of honor, ethics, integrity, respect, competence, and character: the foundation to leadership, especially as they apply to challenges in STEM.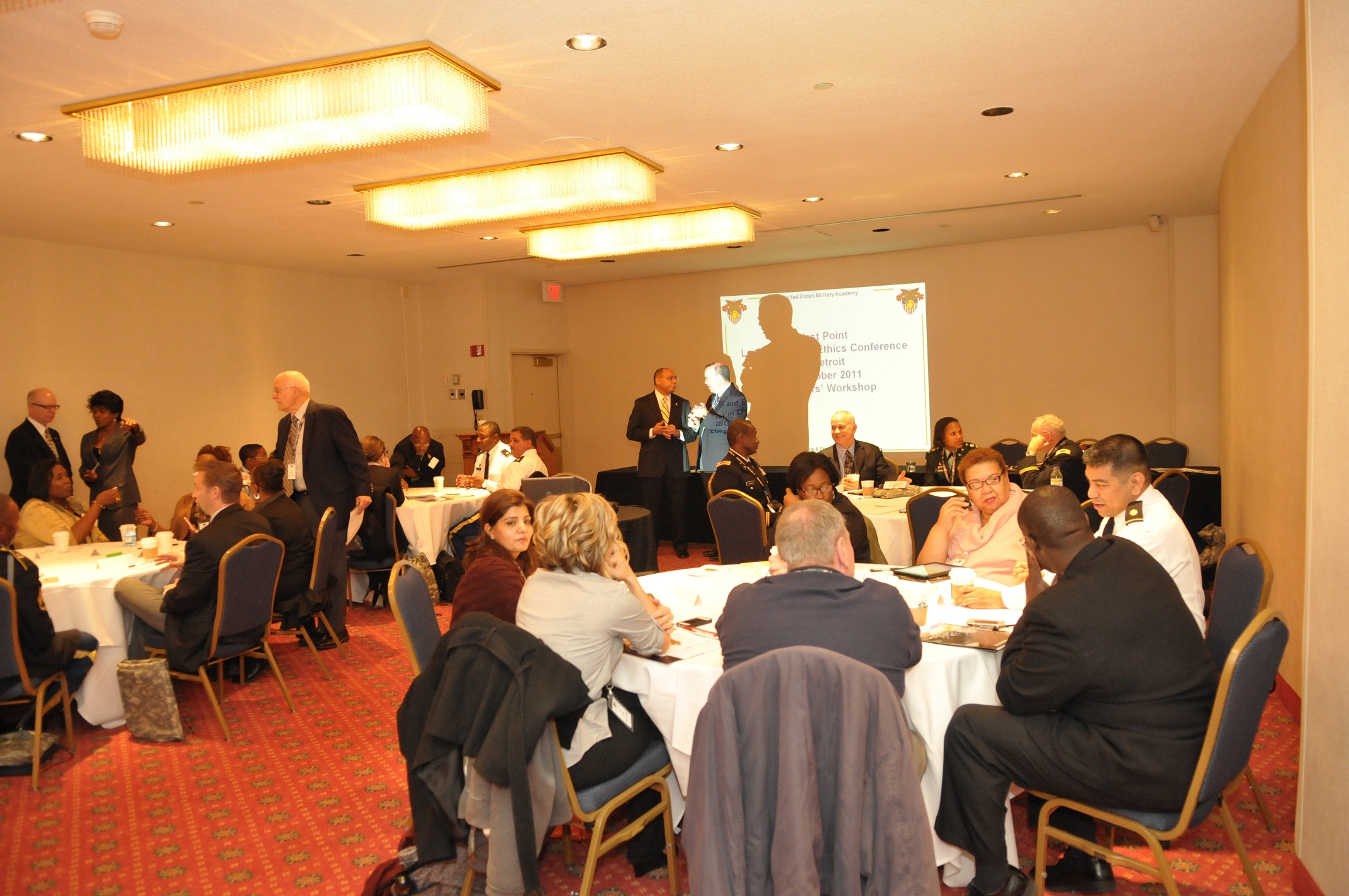 Educators' Workshop - be prepared to attend and defend   
Educator Workshop
Subject matter experts will lead discusions on school challenges. The educators will review and exchange best practice solutions to ethical challenges.
For patrons of local businesses and organizations, regional and national communities, who are dedicated to promoting strong citizens and future STEM leaders of competence and character, we invite you to support this conference by making a contribution at the
West Point Society of Michigan on the WPAOG site: https://www.westpointaog.org/home
 OR
 Send a check payable to: 
The West Point Society of Michigan   In care of: 
Jim Suhay, 740 Fairfax Street, Birmingham, MI 48009 
For more information contact Jim Suhay, Treasurer of the West Point Society of Michigan, 248-318-3894,  jsuhay@sbcglobal.net . 
Thank you for helping our future STEM leaders make leadership and ethical behavior a part of their character.
We look forward to seeing the true leaders from everywhere at this workshop!
Save This Event
When & Where

Marygrove College
Madame Cadillac Bldg
8425 W. McNichols Road
Detroit, MI 48221


Friday, September 6, 2019 from 7:30 AM to 3:30 PM (EDT)
Add to my calendar
Organizer
The West Point Society of Michigan (WPSMI) is a 501c(3) non-profit organization which supports the goals and ideals of the United States Military Academy, assists in candidate recruiting efforts, and promotes the common bond shared by all West Point alumni. Members continue to serve their country as leaders in the active Army, the Reserves, the National Guard, and every area of the public and private sectors. Many also serve as USMA recruiters and volunteers, members of congressional selection committees, and career advisory contacts for alumni.  Each year since 2005, the WPSMI has been awarded the West Point Association of Graduates (AOG) Distinguished Society award for outstanding support of the Academy and its alumni. For correspondence write to: West Point Society of Michigan, 21430 Parklane St., Farmington Hills, MI 48335 or contact Tom Lynch, President of the West Point Society of Michigan at 734.707.5160 / tlynch@thomasmore.org