Description
It's time to gather up the Welshies and head to Southern Pines for the 2019 Stink Eye Event. Join us for a fun filled weekend for both people and dogs.
The Hampton Inn is thrilled to welcome us back. We are happy to see old friends and meet new ones especially the Welsh Terriers and their four-legged siblings.
Important hotel booking information: The Hamton Inn and Suites is offering a special rate to our group again this year with no dog fee as well as a hot breakfast each morning. To book at this special rate you must book directly through the hotel (no third party booking), through the link or call the hotel directly and give them the code. You will not get a better rate through AARP or other clubs. Our room rate is $124.00 per night for a Standard Room and $134.00 for a Suite (1 King or 2 Queens with microwave, refrigerator and sleeper (twin Sofa) with code WTC or the hit the link below to make your reservation.
Your web page address is:
https://hamptoninn.hilton.com/en/hp/groups/personalized/S/SNPNCHX-EYE-20191021/index.jhtml?fbclid=IwAR2H8Wh7lUP_Wdd7Ad3EN932ii4sifYPEW58DgoPt-t4gQOyswIynOITg-s
Please Note: We are thrilled to be welcomed back so warmly to the Hampton Inn and Suites. Please be aware that dogs are allowed everywhere within the hotel EXCEPT in the restaurant/bar area during breakfast. Please do not allow your dog in the pool. All dogs must be on leashes while out and about in the hotel. No Flexi leashes please. Please crate your dog during dinner or when left alone in the rooms. For those not staying in the hotel, bring a soft crate as many attendees will allow you to crate your dog in their room. All dogs can join us after dinner for the evening events.
Agenda
Thursday, October 24th
Check-in
Start your tab for the weekend. No money will be collected during the event. All expenditures such as auction items, or any other purchase or donation will go on your tab. Remember, all meals and drinks are already paid for through your registration. The only food and drink money you will need, which is not covered in the registration fee, is Friday's lunch with the dogs at the Ironwood Cafe after the dog park. This lunch is optional and you may opt to dine at any of the other dog friendly restaurants in town.

Check in at our registration table

Pick up your gift bag and tee shirt if you purchased one or buy one there

Turn in your liquor for the Build-A-Bar

Volunteer to work one of the events during the weekend. It's all paws on deck

Pick up your name badge

Peruse the silent auction table
Build-A-Bar
Thursday is a check-in day with dinner on your own. We welcome you to join us at the ballroom from 4:30 pm on for our Meet and Greet with drinks at the Build-A-Bar and hors d' oeuvres. Don't forget to bring a bottle or two of what you drink to the Build-A-Bar. It's a great time to meet all your online friends, both human and four-legged ones. For those of you arriving early, get out and explore the Village of Pinehurst, Carolina Hotel, downtown Southern Pines or the famous Pinehurst Golf Club where the PGA is held. If you're a golfer, don't forget your golf clubs as we will have some special deals at a few of the golf courses. This is also an area that is known for potters and their lovely pottery. Nearby Seagrove has many great pottery shops.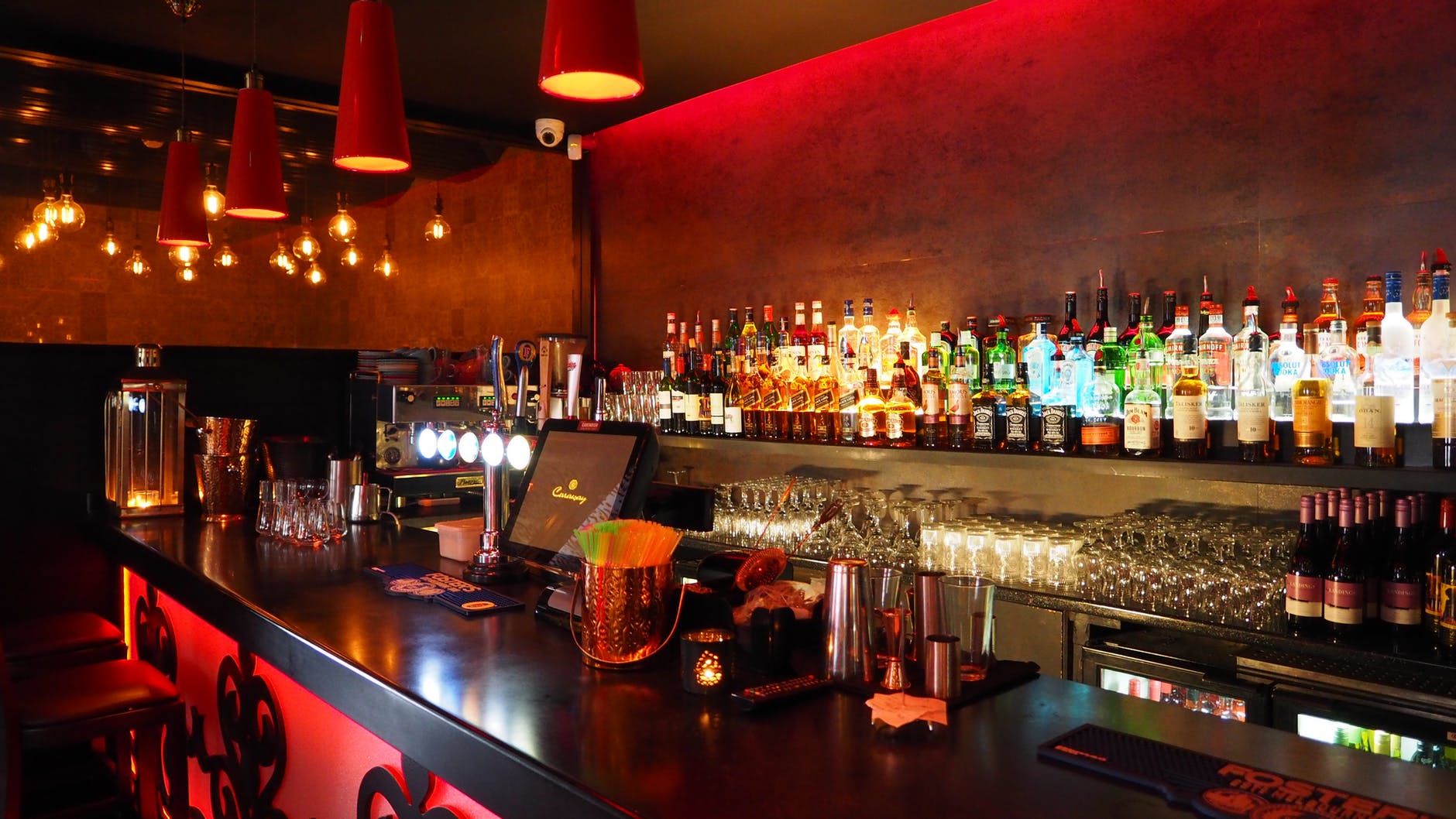 Friday, November 2nd
Hot breakfast and then meet us in the ballroom
Enjoy a hot breakfast at the hotel (free with your room) and then meet us in the ballroom. If you are just arriving, make sure to check in with our registration and get familiar with the weekend program. After breakfast, we will meet in the ballroom and head out to Pooch Park in the Pines to allow the dogs to run wild and have fun. The park will be closed to the public. This year, we will be having a Barn Hunt for the dogs. It's lots of fun and the dogs really enjoy it. Please do not bring any balls or toys as this can cause a stir up. Make sure you have your Pooch Park Acknowlegement and Release of Liability form filled out as well as an application. All dogs must be current on their vaccinations. You must bring records of curent vaccinations including bordatella. If your dog gets titers, you must present a note from your vet. The dog park is available to us from 9 am to 1 pm. Directions will be provided. Please go to their website to get the applications and familiarize yourself with the rules and regulations. Their website is: www.ppipdogpark.com
Lunch
After the Pooch Park, we head out to the Ironwood Cafe for lunch with the dogs. Because of the size of our group, we will have several sittings. You will be asked to sign up for your lunch time preference before the event. After lunch, you will have some time to explore the town and relax a little before we have a special show.
Fashion Show
There will be a fashion show presented by the Welsh Terriers. Items will be sold at the store. Make sure to check out the store and auction items.
Dinner
Friday Night's Feast will be Southern BBQ Buffet


Get ready for some of the best pulled pork and smoked chicken barbeque in North Carolina along with all the fixings (potato salad, baked beans, slaw, mashed sweet potatoes, cornbread and more). We will also have a variety of desserts.
Wine and Paint Night
Friday Night After Dinner
Sign up for Wine & Paint. We will be painting our own Welsh Terriers this year. If you participated last year, you know how much fun we had so don't miss the opportunity to paint your own dog on canvas. You must register in advance. You cannot sign up the night of the event. Go to the following site where you will find instructions on registering and providing a picture of your Welsh.
Guest code (*all lower case): welsh
Your code: Iris42


Night Cap Hour
Enjoy a night cap, walk your dogs and get ready for tomorrow's dog walk through downtown Southern Pines.
Saturday, October 26th



Hot Breakfast and then meet in the Ballroom at 11:00 AM
We head to downtown Southern Pines to the shops with our dogs to check out this quaint little town. Christmas will be around the corner so you may want to check out the shops. Remember to wear your shirts. The Village of Pinehurst is just minutes away and very quaint. You may want to check it out and the pro shops as well. We'll head back to the hotel for lunch..
Saturday Evening
Costume Contest - It's the highlight of the event and what many of us look forward to the most.
Dress up your Welshies and enter them in the contest. Prizes will be given for the best costumes.


First Prize is $100.00 and there will be additional prizes for best costumes.
Make sure to put in your bids for the auction and buy your raffle tickets.
Saturday Night's Dinner Will be Italian Buffet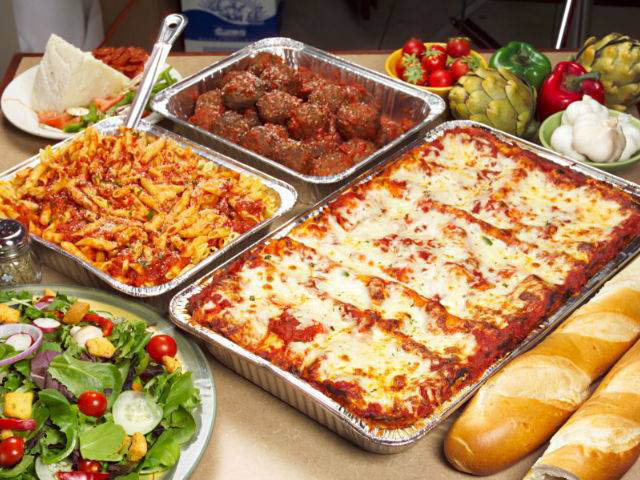 After Dinner, we have several games planned for the Welsh Terriers and their owners. Prizes will be given.
The silent auction will still be going on so don't stop the bidding until the auction is closed. Remember, this is a fundraiser to benefit WTCares. The silent auction will close Saturday night.
Last call and like all good things, we come to the end. We hope you all have a wonderful time. Contact Iris Fox with any questions.
Sunday, October 27th
Checkout is at 12 pm and we'll be at the lobby saying our goodbyes and hope to see you again. Safe travels and thank you for supporting WTCares.