Description
The Secret is Out!
Breaking has gone extreme and is now an Olympic Sport due to premiere at the 2024 Olympics in Paris.
These super athletes are literally flying and pushing their bodies beyond human limits. No sport out there mixes gymnastics, acrobatics, martial arts, yoga, dance and Breaking to create thrilling and exciting moves that defy the laws of physics quite like Breaking. No other sport attracts more interest from youth and embodies music and expression through movement to music.
When you're looking at the World Bboy Battle Champion, you're looking at the Best Bboy on Earth™, the most ferocious athlete on the planet. The world phenoms of Breaking are hungry to prove their standing in the Bboy community and now they have the chance to battle it out for the world title and grand money prize at the biggest Bboy sports event in New York!
This is the 2019 WBB Championships!
For the second time in three years, the WBB Championships will be held at the Tribeca Performing Arts Center in Manhattan where you can watch 16 of the world's best Bboys battle through 4 levels of Battle rounds—Footwork, Powermoves and Freestyle—to claim the world title.
Bboy legends Karl "Dyzee" Olivier Alba and Ricky "Speedy Legs" Fernandez host this epic two hour Championship Competition. World Renowned Bboy Champions Thesis, El Nino and others make up the 2019 WBB Championship lineup.
We invite you to watch this new Olympic sport live and experience the drama, thrills and excitement at the 2019 WBB Championships.
For more information visit www.worldbboybattle.com
World Bboy Battle is a Bboy-led organization committed to promoting the new Olympic sport of Breaking and dedicated to the well-being and success of its athletes. For all inquiries, please email at info@worldbboybattle.com or call 866-255-5990.



---
SAVE 10% OFF EACH MEZZANINE TICKET - EARLY BIRD SALE
Use Code: WBB10 at checkout
Sale ends on 10/31/2019
Excludes all VIP and Orchestra Tickets
Sale is only valid at eventbrite.com

---
Get a FREE LIMITED EDITION WORLD BBOY BATTLE 2019 CHAMPIONSHIP T-SHIRT ($30 Value) when you purchase VIP and Orchestra Tickets!
The following terms and condition apply:
ONLINE PURCHASES ONLY!
Free T-Shirt with each ticket purchased online at tribecapac.org and eventbrite.com
Applies only to the following tickets:
VIP Presidential – Rows A and B – $98
VIP Executive – Rows C, D and E – $79
Main Orchestra – Rows F, G, H, J and K – $42
T-Shirts will be handed out inside the theatre
Must show proof of online ticket purchase
Excludes Mezzanine ticket purchases
Available sizes: Small | Medium | Large | X-Large | 2X-Large
Online sale expires December 18, 2019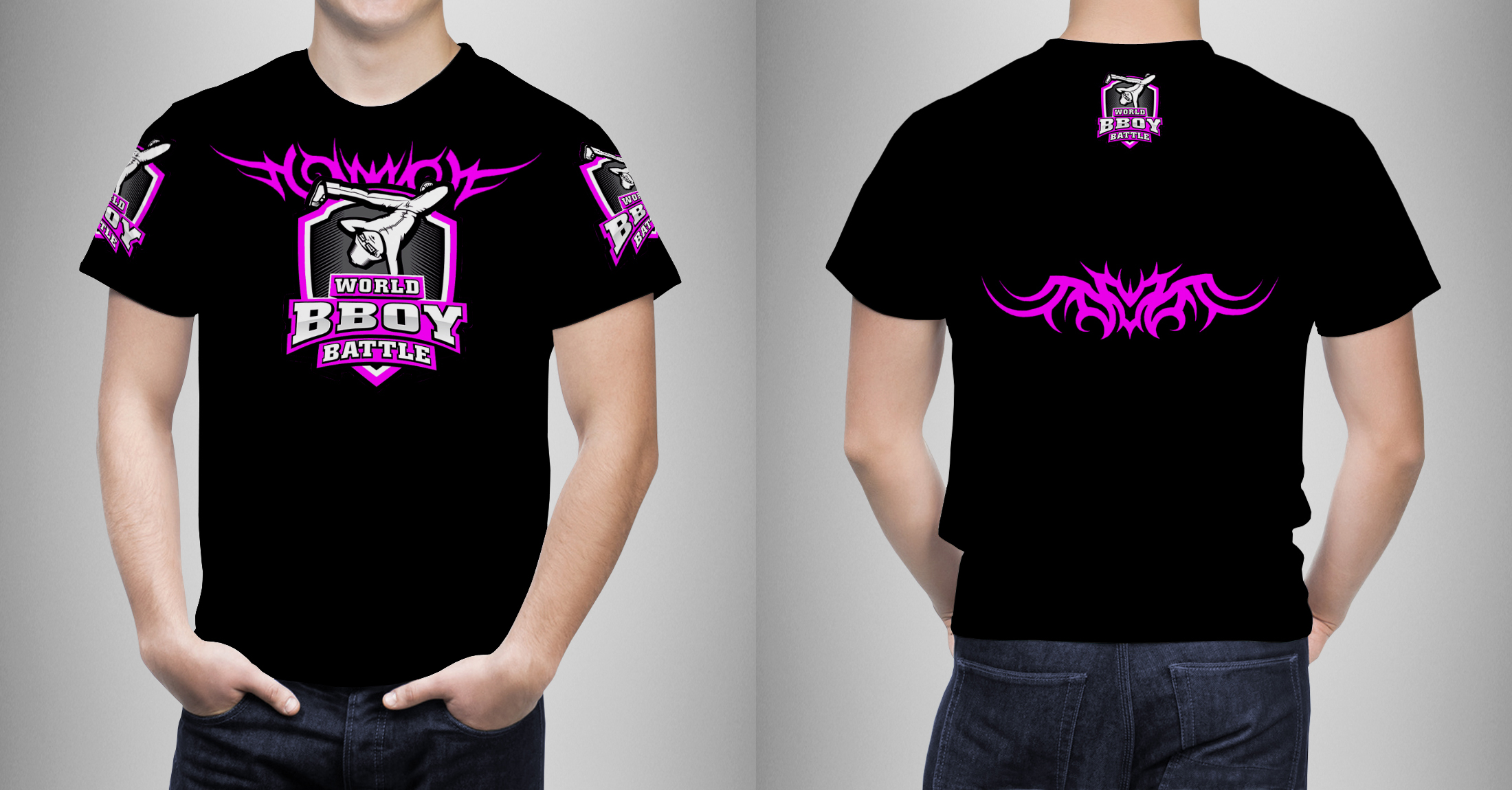 ---
Please note: Ticket are also available online at www.tribecapac.org or in person at the venue box office.
DAY OF EVENT:
Theatre Box Office Opens: 1:30 PM
Theatre Doors Open: 2:15 PM
Competition Begins: 3:00 PM
Competition Ends: 5:00 PM
---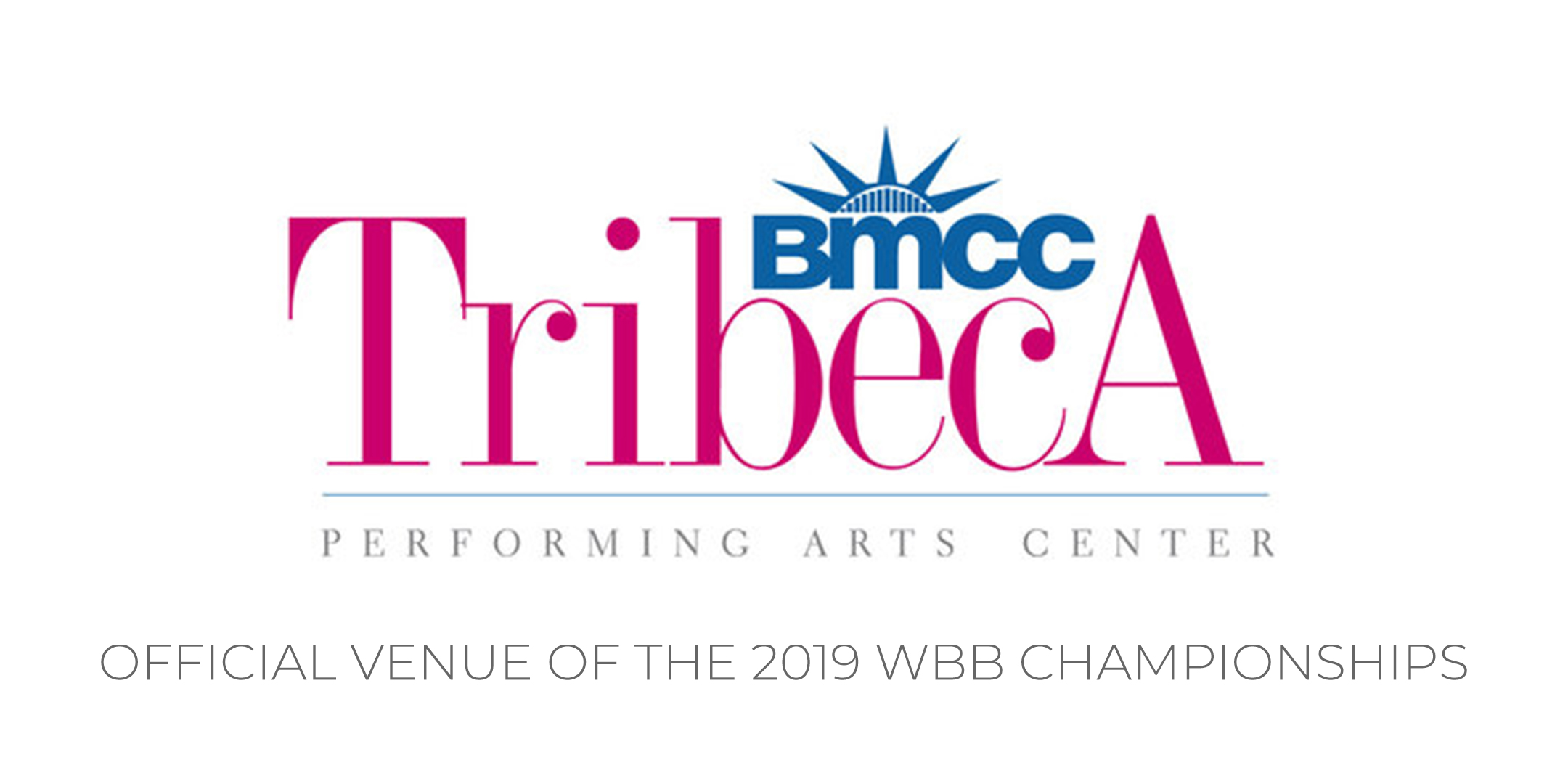 ---
ABOUT COMPANY
World Bboy Battle is a professional Bboy Sports Organization committed to promoting the sport of Breaking and dedicated to the well-being and success of its athletes.
---
PRESS
Please send all press inquiries and requests for photo, video, interviews, audio-recording, etc at least 72-hours before the day of the event to Frank Hernandez at fh@worldbboybattle.com.
---
For all inquiries, please email at info@worldbboybattle.com or call (866)-255-5990.