About this Event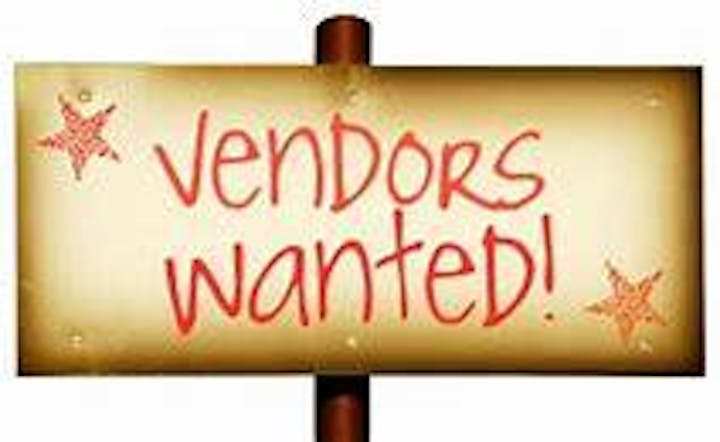 The 2019 Fair has a variety of events planned:
• Beauty Pageant
• Children's Games
• Local and Area Vendors
• Horse Show & 4-H Livestock Show
• Open Rabbit Show
• Family-Friendly Wrestling
• Wood Carvings
• Bluegrass, Country, and gospel music
• Garden produce, arts & crafts, canned foods, quilts and 4-H projects!
• And, Free amusement rides with admission
Vendor booths can be used to promote your organization, conduct fundraisers and/or educational programs. Booth spaces are 10ft x 10ft. Security is provided by Camden Park.
There are two types of booths:
•Fundraising Booths may sell only homemade items such as honey, candles, pies, jams/jellies, fruits and vegetables (no commercial, novelty items or food such as funnel cakes, hot dogs, corn dogs, etc may be sold). If you have questions, please contact (304) 272-6839. All decisions of the Wayne County Fair Board are final. Please list the items you would like to sell in the space provided on the vendor application. Fundraising Booths cost $50 and includes two fair passes per day.
•Informational Booths provide information to the public about their agency or organization. Informational Booths cost $25 and includes two fair passes per day.
• No refunds on Booth Reservations. By reserving your spot, you are blocking someone else from booking a spot. No payments will be refunded for lack of attendance.
Booth requirements:
•Set up on July 29th from 4:00 p.m. – 7:00 p.m.
•Bring your own canopy, table(s), chair(s)
•Electrical cord with GFCI receptacle (this is a safety requirement issued by the Fire Marshall)
•Pick up trash around booth at the end of each day.
•No driving in the booth area after 12:00 p.m. daily.
•Bring own ice to keep homemade food items cool.
•Note pre-registration deadlines and costs listed above.
•No refunds and no deposits returned.
***NOTE: If you would like to register by phone, or pay by check, please contact the Fair Board directly at 304-272-6839***