About this Event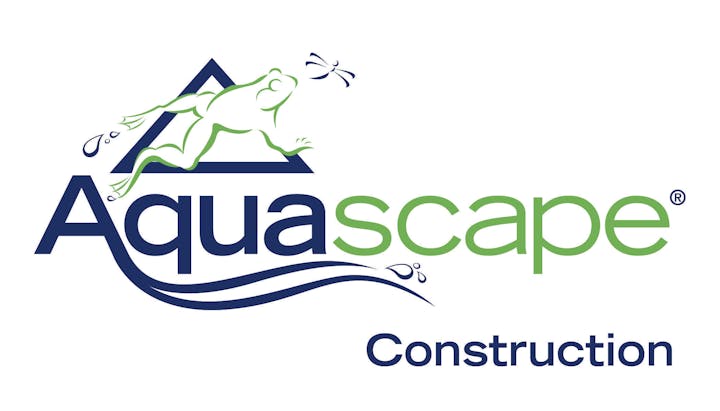 About the Nighttime Celebration
Enjoy a perfectly magical evening as you stroll through an enchanted garden with the twinkling of lights under waterfalls. Linger under the roof of the gazebo suspended above water as you admire the glimmer of colorful fish captured by pond lighting below. You'll feel like you've been transformed to another place and time.
We invite you to join us for this special evening in the backyard oasis of the Vice President of Aquascape Construction, from 5:00 to 9:00 pm. Come and go as you please, but stay long enough to enjoy food, entertainment, and mingling with fellow water gardening enthusiasts.
Aquascape Water Gardening Store and Inspiration Center & the AquaGardens
Visit our state-of-the-art Water Gardening Store and Inspiration Center for all your pond and water feature needs. Our breathtaking displays will inspire you to create water features in your own yard to enjoy for years to come. Our professional staff will assist you in making sure you have everything you need to be successful at water gardening, whether you want to add a decorative fountain to your landscape or a beautiful ecosystem pond with waterfalls. Come shop our wide selection of pond supplies, live fish, aquatic plants, fish food, books, and more.
901 Aqualand Way, St. Charles, IL 60174