About this Event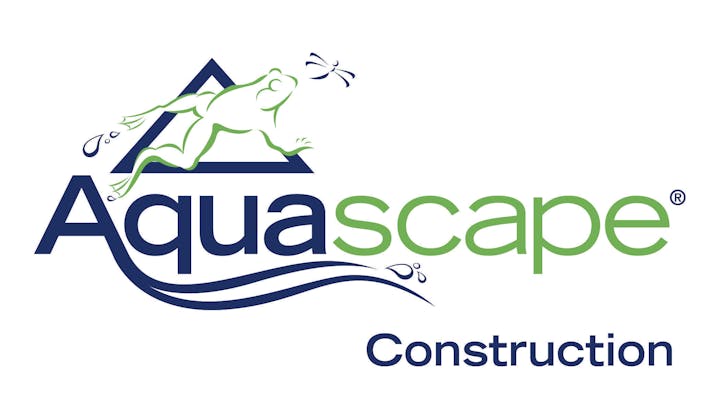 The 2019 Water & Garden Showcase presented by Aquascape Construction
The Water & Garden Showcase makes its splash this summer with a variety of water elements incorporated into outdoor living spaces, creating unique and exciting homeowner gardens! You will experience unique water features of every size, artfully carved into the landscape. Feed fish with the kids, enjoy a relaxing day with friends, or stroll hand-in-hand with a loved one through beautiful private gardens featuring water features. You will be inspired by the fusion of water, flowers, greenery, and other natural elements and how they transform the landscape.
This is a self-guided tour; you will receive location information with your ticket.
Registration is required and each tour is $15 per adult. Children under 18 can join the tour for free with a ticketed adult.
Aquascape Water Gardening Store and Inspiration Center & the AquaGardens
Visit our state-of-the-art Water Gardening Store and Inspiration Center for all your pond and water feature needs. Our breathtaking indoor and outdoor displays will inspire you to create water features in your own yard to enjoy for years to come. Our professional staff will assist you in making sure you have everything you need to be successful at water gardening, whether you want to add a decorative fountain to your landscape or a beautiful ecosystem pond with waterfalls. Come shop our wide selection of pond supplies, live fish, aquatic plants, fish food, books, and more.
901 Aqualand Way, St. Charles, IL 60174