About this Event
Waltham Fire and Police hockey teams will be battling it out on the ice to help raise money for two great causes. All proceeds from the game will go to One Mission pediatric cancer charity as well as the Gryska Family support fund.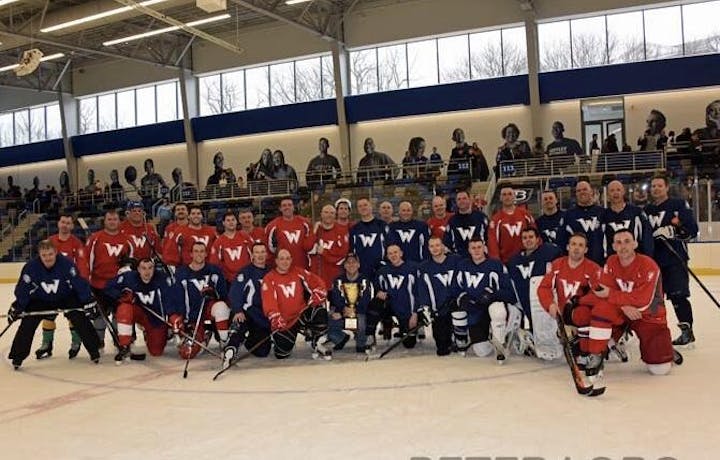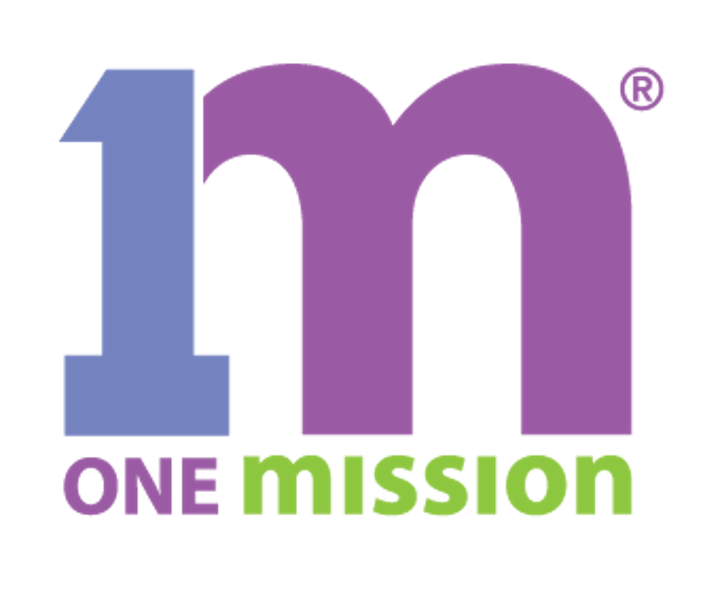 Who is One Mission?
Established in 2009, One Mission is a pediatric cancer charity that does whatever it takes to get kids through cancer treatment. One Mission programs make living in the hospital less lonely and stressful, bring back joy in a time of fear and uncertainty, and give kids and their loved ones the support they need to get through the emotional and financial challenges of treatment.
Inspired by our founders, Ashley and Ari Haseotes' own journey with pediatric cancer, One Mission has raised more than $8 Million dollars and touched the lives of over 8,000 kids fighting cancer and their families.
How do we help?
Our programs are focused on bringing joy and happiness to pediatric cancer patients and their families while providing them with relief from the daily stress and hardship of cancer treatment.
Since 2009, One Mission has:
-Redecorated 278 hospital rooms, making kids feel at home while at the hospital
-Distributed 39,792 free parking passes, helping families pay expensive hospital parking o Held 689 special occasion parties, such as birthday celebrations and holiday parties,bringing countless smiles to patients and their families
-Donated 223,450 beads, for patients to string together to mark milestones in their treatment
Why does it matter?
The toll pediatric cancer takes on patients and their families is profound. Receiving treatment for cancer can keep patients and their families in the hospital for months on end, affecting them physically, emotionally and financially. Hospitals do not include the softer side of cancer treatment on their balance sheet. Philanthropy is the only option when it comes to providing programs like One Mission's.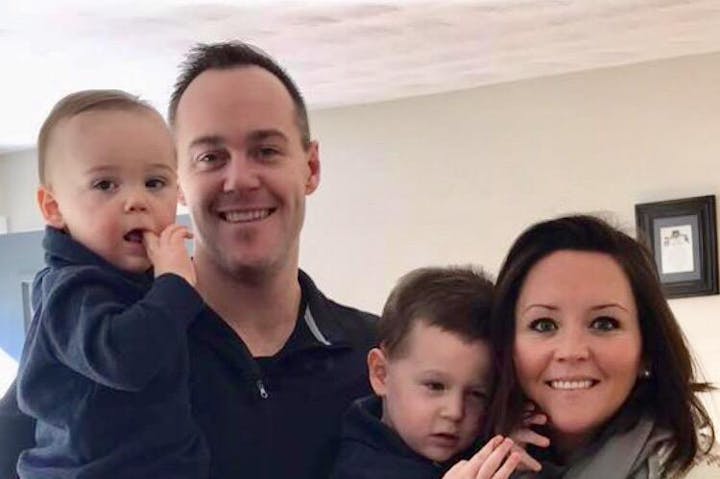 Support For Charlie's Angels
On February 7th, Charlie Gryska went to the ED after a few days of an unrelenting headache and some blurry vision. The next 24 hours took a devastating turn for Charlie and his wife, Jackie. Charlie was diagnosed with an aggressive brain tumor, known as a Diffuse Midline Glioma. Charlie has been through two surgeries since then-one to place a VP Shunt to help prevent swelling to his brain and the other to biopsy the tissue for tumor identification and staging. This type of tumor is seen more in pediatric patients and is rarely seen in adults. It is considered a Grade 4 tumor due to its aggressive tissue type but has not metastasized. Charlie is in the first week of a Monday through Friday vigorous radiation treatment schedule, along with daily oral chemotherapy pills
At 33 years old, with three young children under the age of 5 years old at home, Charlie and Jackie's lives have been up-ended in the absolute worst case of circumstances! Charlie has been a police officer with the Waltham Police Department and has not been able to return to work. His wife, Jackie, has "been a champ, " according to Charlie's own adoration of his wife. Likewise, Jackie has praised Charlie for his strength and willingness to fight this battle!
Charlie and Jackie need our help! Anyone close to this couple, knows that either of them would be the first to offer help to family, friends, or colleagues. It is our hope to provide this family with some financial piece of mind so that they can put ALL of their strength and energy into Charlie's treatment and recovery.
For anyone who is fortunate enough to have Charlie in their life, they know that he isn't a "good guy…" He's a GREAT GUY! In all aspects of his life, Charlie brings laughter, loyalty, love, and strength to those around him! You can't help the smile that comes across your face with the mention of his name! So it came as no surprise when Charlie and Jackie were drawn together during the first month of their freshman year at UMass Dartmouth. The spark was lit and has never dimmed! To see Charlie and Jackie together, is to see true love! They are in the prime of their lives and have 3 adorable children; Jack (almost 5 years old), Bryce (2 years old), and the Little Princess, Abby (6 months old).
We ask you to join us in being part of Charlie's Team and to help provide support to CHARLIE'S ANGELS-Jackie, Jack, Bryce, and Abby! Charlie has spent his life helping others and wears his police uniform proudly to be the person there to help others when called upon! The time is now for all of us to give back to him and to help him and his family on this long and difficult road ahead! Any and all donations wound be greatly appreciated and will go directly to the Gryska Family.
Additionally, we ask that you keep Charlie and his young family in the forefront of your thoughts and prayers. The late basketball coach afflicted with cancer, Jimmy Valvano, put it best, and we ask all of you to please "Don't Give Up. Don't Ever Give Up." Please help us support and stand alongside our friend.