Description
The Viewing Party is a premier Independence Day celebration coupled with one of our community's favorite summertime traditions: the Des Moines Symphony's Yankee Doodle Pops! Join us for a pre-concert cocktail reception and silent auction, a delectable picnic dinner provided by Baratta's, a cash bar, premium reserved parking, HD livestream of the 26th Annual Yankee Doodle Pops concert, and spectacular views of fireworks over the city skyline.
Picnic Attire
Premium Reserved Parking Ramp
East Grand and East Pennsylvania Avenue open at 6 p.m.
6:30 PM
Cocktails & Silent Auction
Cash Bar
7:30 PM
Gourmet picnic meal catered by Baratta's*
8:30 PM
Symphony concert telecast live on the Grand Terrace
10:00 PM
Best view in town of the fireworks display over the West Terrace
Register today!
Space is limited. Registration deadline is June 21.
For additional event information, please contact Renée Davenport at 515.280.4000, ext. 0 or renee@dmsymphony.org
*Please contact renee@dmsymphony.org for GF/V option.
---
SUPPORTING SPONSORS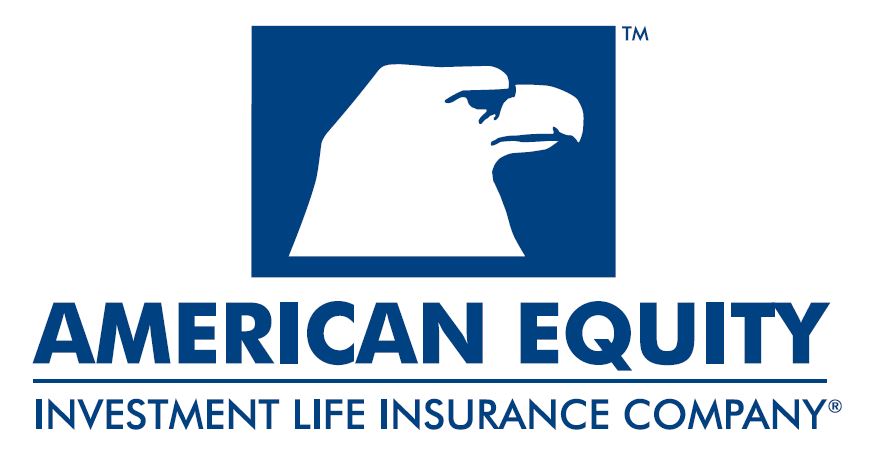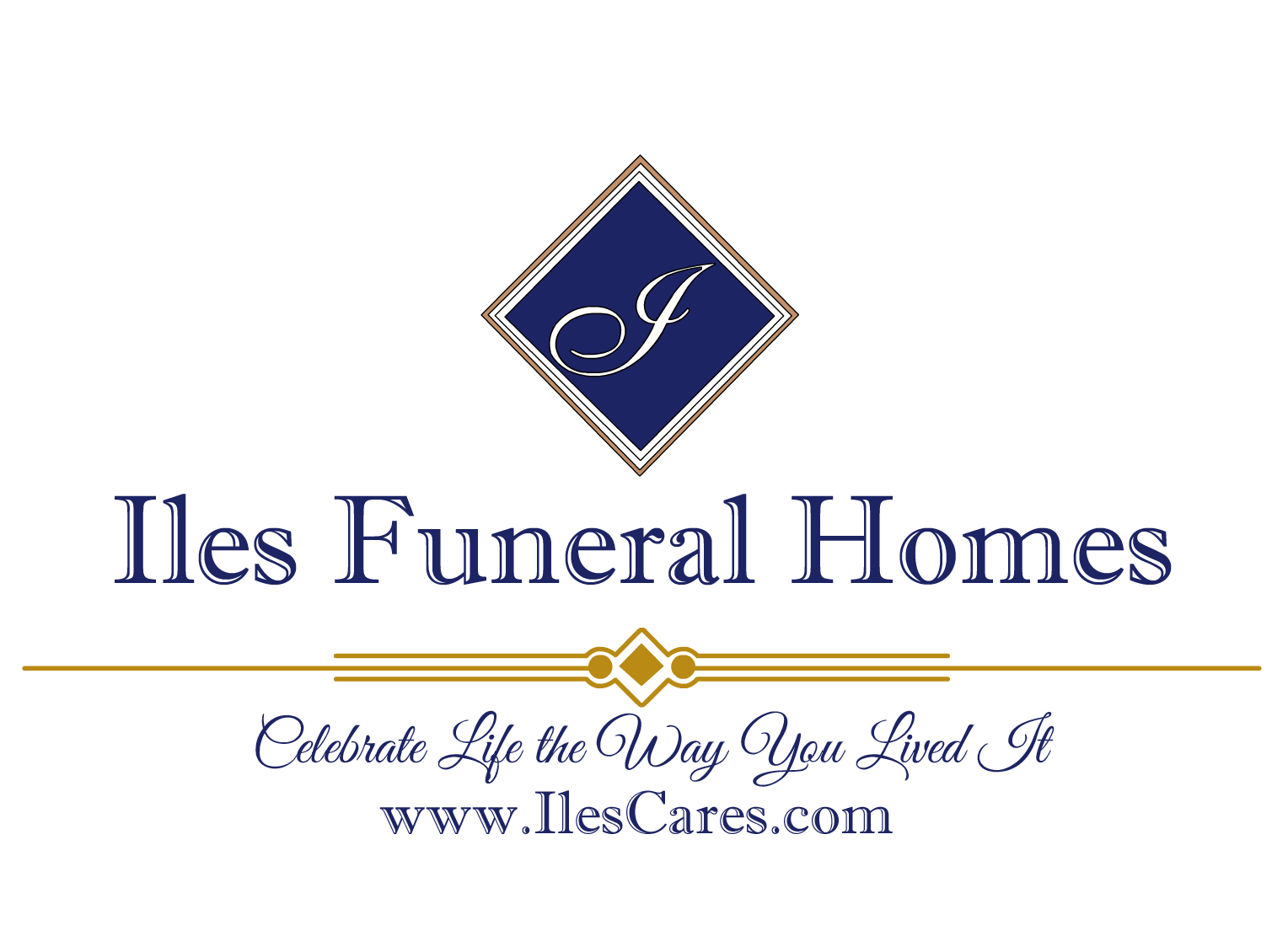 TABLE SPONSORS
Bankers Trust
The Bill Menner Group
Brick Gentry Law Firm
Brown Winick Law Firm
Confluence, Inc. - Landscape Architecture
Farmers Mutual Hail Insurance Company of Iowa
Genesis Homes, Inc.
Great Western Bank
Hurd Real Estate Services
Iowa State Bank
IMT Insurance
Kemin Industries, Inc.
Knapp Properties
McAninch Corporation
Meredith
Principal
Veridian Credit Union
Voya Financial
Wells Fargo Foundation
EVENT PARTNERS
Annabel Wimer Design
Baratta's Restaurant
Iowa Department of Cultural Affairs & Iowa Arts Council
Stuart Alexander Productions
Maytag Dairy Farms
COMMITTEE
Sophia Ahmad & Vanessa Blanchfield, co-chairs
Zac Bales-Henry
Andrea Blake
Ryan Bruner
Kate Byus
Lizzy Neugent Dixon
Megan Hilger
Kristin Hurd
Greg Lin
Tricia Mittra
Claire Olsem
Martine Olson-Daniel
Nick Renkoski
Chelsea Smith
Annelise Tarnowski
Karla Walsh
Abigail Weatherwax
YANKEE DOODLE POPS CONCERT
Supporting Sponsors
Bank of the West / Casey's General Stores / Hy-Vee, Inc.
Additional Funding Provided By
Bravo Greater Des Moines / Polk County Board of Supervisors