Description
This year marks the 15th year of the Vanessa Baez Memorial Women's Brunch, an event created to remember the short life of Vanessa Baez, a mother, daughter, and sister who demonstrated extraordinary courage while battling sarcoidosis.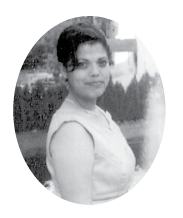 Each year this brunch fosters a growing sisterhood of creative and inspiring women in Miami joined together while "Celebrating Everyday Women With Extraordinary Courage." The brunch includes a delicious buffet and cocktails, amazing raffle prizes, and an exciting and entertaining live auction. This year's brunch will be returning to the elegant BRAVA by Brad Kilgore and will feature award-winning chef, author and TV Host Michelle Bernstein as the Guest Speaker.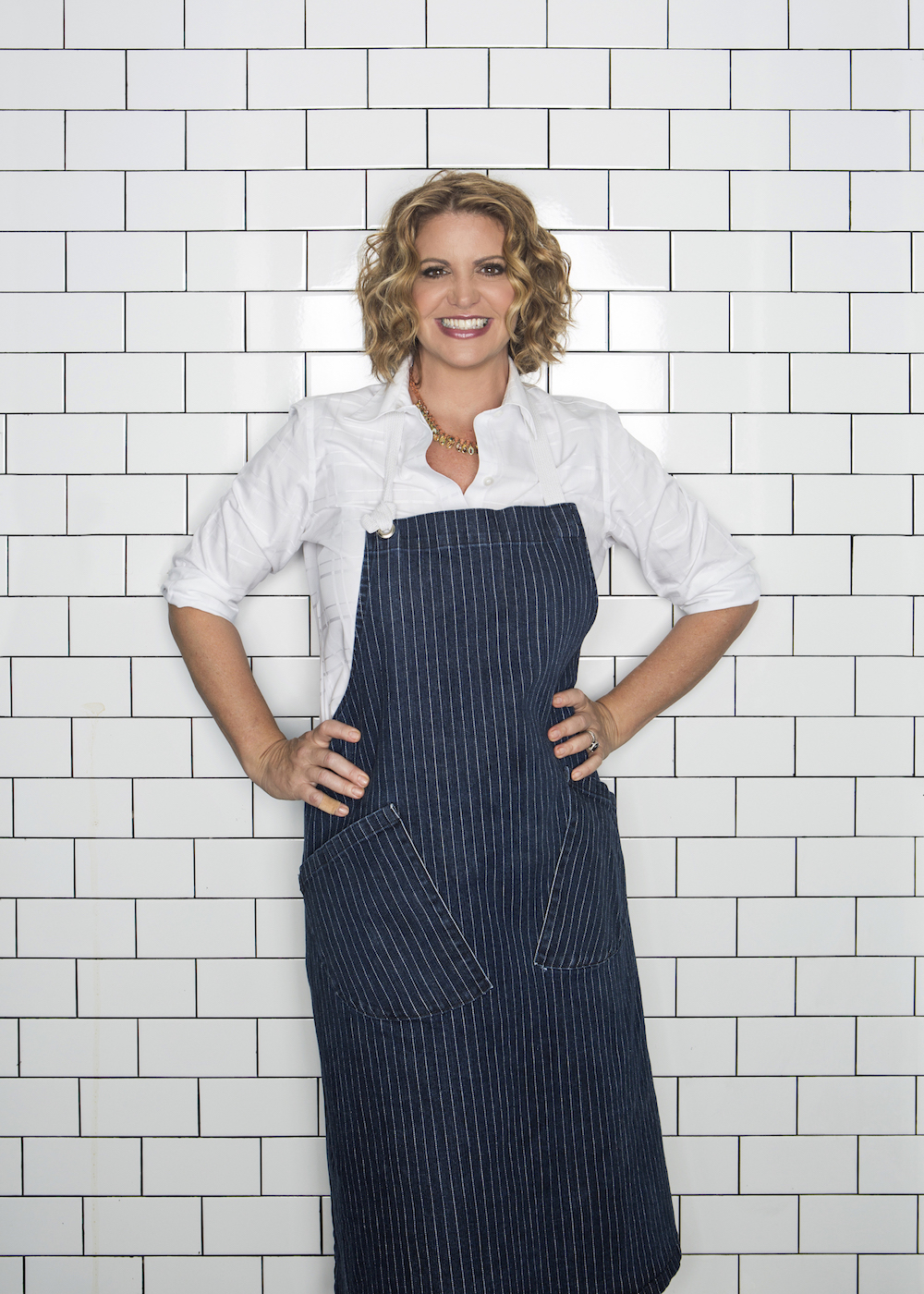 The Vanessa Baez Memorial Women's Brunch is the closing event of the Spoken Soul Festival, a volunteer-run 3-day event supporting local women artists in support of international SWAN Day (Support Women Artists Now). Proceeds of this fundraiser support the Spoken Soul Festival. Details on this year's added beneficiary will be announced in 2019.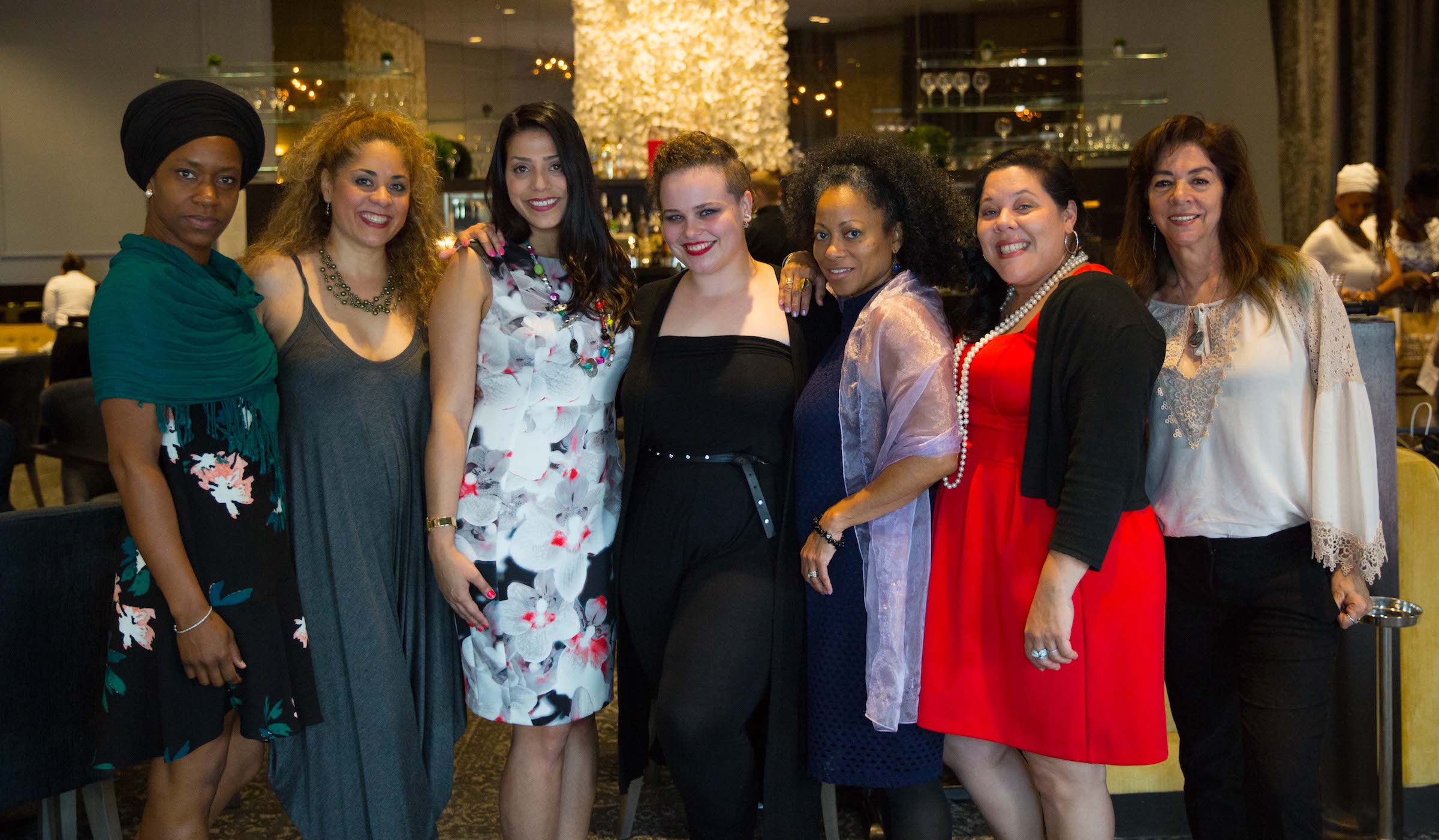 (Pictured above includes members of the 2018 Spoken Soul Festival Production Team & Guest Speaker Yoli Mayor)
2019 Host Committee Members
Ana Corrales, Betty Llorente, Carla Hill, Loni Johnson, Marie Vickles, & Terri Hankerson.
2019 Brunch Sponsors
Adrienne Arsht Center, Moment77, Bunnie Cakes, Olympia Theater, Playapy, Sunset Hair Miami, West Elm Midtown, GG Salon, Sandra Topel Spa, Junior & Hatter, New World Symphony, Teacup Plants Plus, Community Arts & Culture, PAMM, MOCA, Spoken Soul Festival Alumni & More!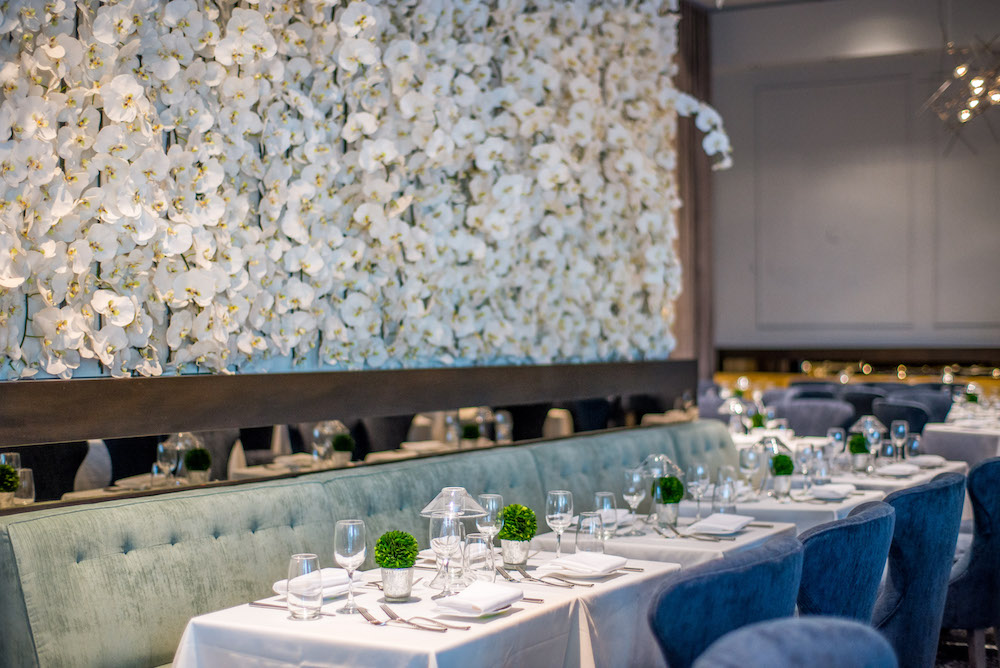 BUFFET MENU
(subject to change)
COMBO MIAMI & AMERICAN BREAKFAST
Scrambled Eggs (No Dairy)
Sausage & Bacon
Morning Potatoes
Assorted Sliced Fresh Fruits
Assorted Yoghurt Granola
Ham or Chicken Croquettas
Guava Pastellitos
Braised Beef Empanadas
Braised & Shredded Chicken, Salsa Verde, Fried Eggs,
Crema, Queso Fresco, Avocado, Red Onion, Cilantro
Bread & Butter
Coffee, Decaf and Hot Tea
(Gluten Free Options as well)