Description
CURRENT UVU STUDENTS ATTEND FOR FREE
FOR GENERAL ADMISSION & MORE INFORMATION ABOUT THE FULL CONFERENCE PROGRAM, PLEASE CLICK HERE
---
---
---
---


About the Conference
The UVU College of Humanities and Social Sciences is proud to present the 2019 UVU Conference on Suicide Prevention. This single-day conference--designed to meet the needs and interests of professionals, service providers, families, community members, and students--will provide information on a wide range of topics dealing with suicide and suicide prevention. This event is scheduled for Friday, October 4, 2019 and will be held in the Sorensen Student Center on UVU campus.
At this year's conference, we're pleased to welcome Craig Miller as the keynote speaker. At a young age, Craig was diagnosed with obsessive-compulsive disorder so severe that it consumed his every waking hour. After years living in a constant state of fear and depression, nearly completely isolated from the world because of his OCD and the accompanying anxiety, Craig attempted to take his own life. As he lay in the intensive care unit for three days following his attempt, Craig resolved to start over. Today, Craig is free from OCD and the mental illness that once plagued him. After self-publishing his memoir This is How it Feels in 2012, Craig joined The Massachusetts Coalition for Suicide Prevention and began speaking out about his suicide attempt and his battles with mental health issues.
This conference will also feature an afternoon plenary speaker and several concurrent sessions intended to help participants find hope, healing, and explore the complex aspects of suicide, suicide prevention and recovery.
Keynote Speaker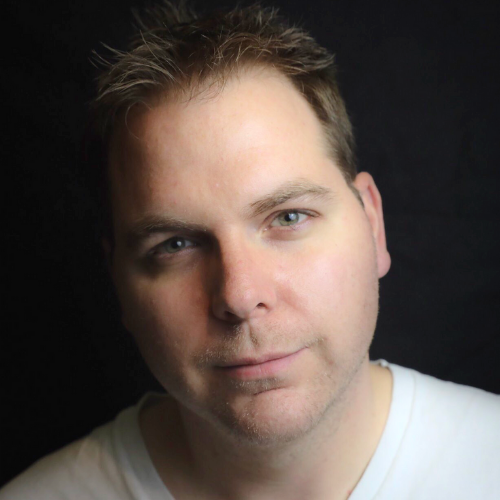 Craig Miller is an author, speaker, and suicide attempt survivor. For years he struggled with OCD, extreme anxiety, depression and suicidal thoughts. After a suicide attempt at age 20, Craig became dedicated to understanding what led him to such a decision, and more importantly how he could gain control of himself and his life to ensure it would never happen again. He published his first book in 2012 titled, This is How it Feels: A Memoir of Attempting Suicide and Finding Life. Craig and his story have been featured in dozens of media outlets including the documentary, A Voice at the Table – and the full-length film 'The S Word'.
Plenary Speaker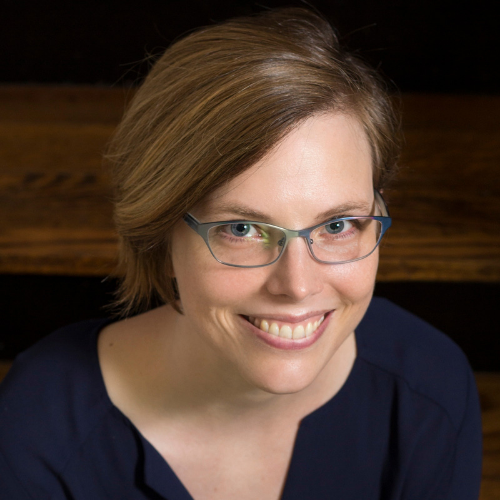 Anna S. Mueller, Ph.D., is an associate professor in the Department of Sociology at Indiana University. She received her BA from Wellesley College in 2002 and her Ph.D. in sociology in 2011 from the University of Texas at Austin. Using both quantitative and qualitative methodologies, Mueller's research examines the mechanisms that drive suicide contagion, the social roots of adolescent suicide, and the experience of suicide bereavement in adolescence. Her research on youth suicide has won numerous awards for its contribution to knowledge, including the Eliot Friedson Outstanding Publication Award from the American Sociological Association. Her research can be read in the American Sociological Review, Social Science & Medicine, the Journal of Health and Social Behavior, and the American Journal of Public Health, among others.