2019 USA Barefoot Waterski Championships & US Team Trials - FREE EVENT
About this Event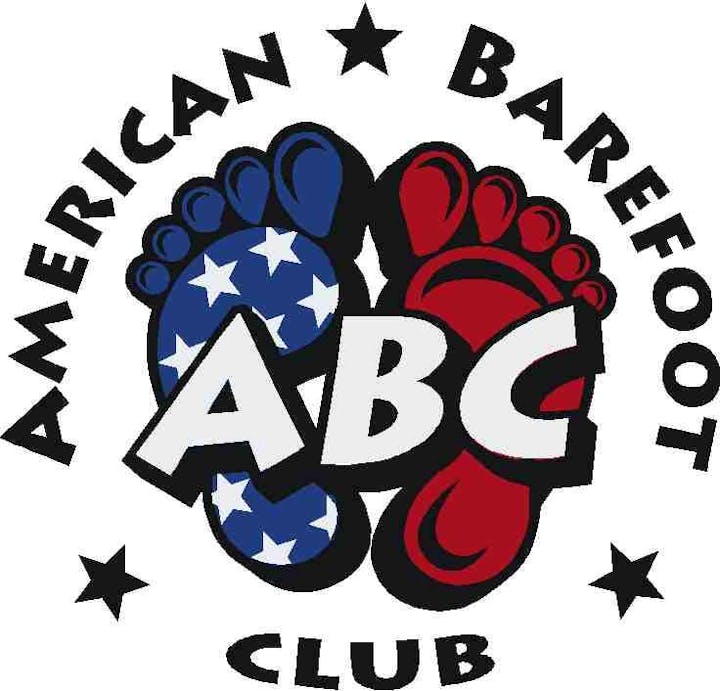 ADMISSION TO WATCH THESE EXCITING EVENTS IS FREE TO THE PUBLIC
Bring your blanket, friends & family to watch the best action watersports athletes from around the globe!
DON'T MISS THIS FREE ALL AGES* EVENT
*Children must be accompanied by a parent or guardian.
Wisconsin will draw the best barefoot waterski competitors from around the US and the World for the 2019 National Championships & USA Team Trials! This 3 day competition will have Jumping, Wakes and Trick events.
Barefoot Waterskiing is waterskiing without skis, and known for its fast paced on the water action. This is a world record qualifying event, so expect to see the highest level of performance from athletes of all ages.
Competition will take place daily Thursday, Friday and Saturday 730am-5pm*
*End time approximate
There will be concessions, informational resources & activities onsite.
Do not miss the on the water action on Sunday August 25th for the USA Team Trials, when the best of the best will compete for their spot on the USA Team (click link to watch video) Team USA will travel to Sydney Australia to represent the United States in the International Waterski and Wakesports 2020 World Barefoot Championships, which draws international teams from around the world.
Attendance to this event is free and made possible by the generosity of The Blue Moo, its ownership and the corporate event sponsors.
Special Thanks to local presenting sponsor: Bank First & their team of employee volunteers who has made this event possible!
Donation and preregistration via Eventbrite is NOT required for spectators.
Its convenient to Black River Falls, Jackson County and Eau Claire.
Guests onsite may make a non profit charitable donation to USA Waterski and Wakesports, a 501c3 for the American Barefoot Club US Team Fund. The American Barefoot Club is a volunteer based organization and 100% of proceeds will offset the required expenses to represent the US at the World Championships.
USA Water Ski & Wake Sports is the national governing body of organized water skiing and wakeboarding in the United States and is a member of the International Waterski & Wakeboard Federation, the Pan American Sports Organization and the United States Olympic Committee. USA Water Ski & Wake Sports is the parent organization of the American Barefoot Club.