Description
Join us May 29th for a festive evening celebrating the launch of our third annual UnLonely Film Festival. As part of the UnLonely Project from The Foundation for Art & Healing, the festival offers a moving, diverse and inspiring array of short films on facing the challenges of isolation and loneliness.
Your co-hosts for the evening are: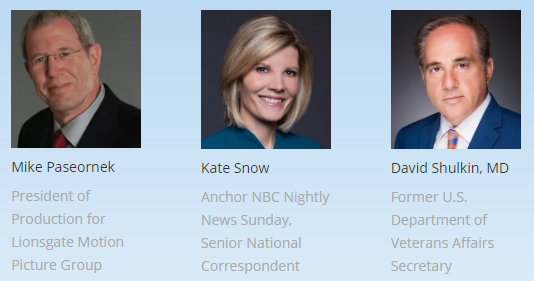 The event will feature the awarding of filmmaker prizes, screenings of winning films, as well as cocktails, light fare and the good company of luminaries from the arts, medicine, and public policy.

For more information about the UnLonely Project, please visit http://www.artandhealing.org