About this Event
Founded in 2015, The University of Chicago Graduate China Forum is one of the most important student-run forums in the Midwestern United States. It aims to promote intellectual exchange and bilateral cooperation between the U.S. and China by creating a platform for presenting diverse perspectives on contemporary U.S.-China issues.
Our mission is to make the forum a key hub of communication and collaboration between the U.S. and China in the Midwestern U.S. and an engaging platform for University of Chicago professors, students, and alumni interested in the U.S.-China relationship.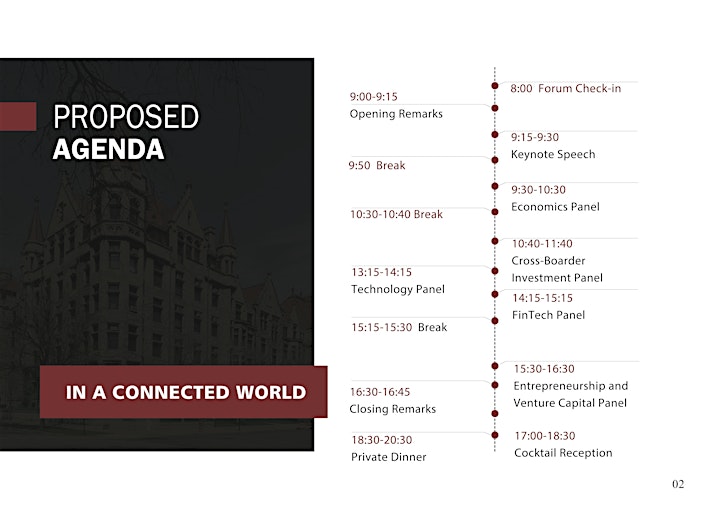 Referral Program:
Refer A Friend, Get $10 Amazon Gift Card!
Once your friend put your name on the referral while purchasing the ticket on EventBrite, you can get a $10 Amazon gift card on site during check-in of the Forum on May 18th. The more you refer, the more bonus you get!
(We reserve the right to modify the referral program)