Description
2019 UCL Lancet Lecture: NCDs as a global emergency - closer to pandemic or climate change?
Guest speaker: Dr Rachel Nugent, Vice President for Global Non-communicable Diseases at RTI International
More than 70% of global health deaths are caused by non-communicable diseases (NCDs) which have been estimated to impose a $47 trillion burden on developing country GDP by 2030. Emergent chronic health conditions pose systemic problems to society, economies, and individuals. More than 1.4 billion people in the world have high blood pressure, almost 800,000 people die from suicide globally, almost a half-billion have diabetes, and 40% of adults in the world are overweight or obese. There are isolated positive signs that NCDs are being dealt with: the probability of dying prematurely from a major NCD has declined 17% globally since 2000 and an awareness of NCD risks and costs has soared. But the gains are overwhelmed by population growth, misaligned public policies, commercial determinants of health, and institutional inertia. For these reasons, NCDs present an overwhelming and widespread threat to populations globally.
Like pandemics, NCDs are usually preventable. Like climate change, NCDs require a multi-sectoral response. Like both, NCDs are largely a human-caused problem. It is clear that without dramatic new intervention the Sustainable Development Goal (SDG) target to reduce premature NCD mortality by one-third by 2030 will fail. Worse yet, countries will incur huge economic costs trying to get there – for too little gain. This lecture claims that NCDs are a solvable problem and describes plausible scenarios for reversing NCD burden and achieving health and economic gains. Achieving this change requires more than disease prevention and treatment. It will require all sectors of society to create new ways to sustain and produce health and – in parallel – eliminate the counter-productive and health-damaging environment that surrounds us. It should be feasible for every country in the world to conquer NCDs in an ethical, sustainable and affordable manner.
Programme
17:00 – Registration
17:30 – Welcome and Opening Remarks (Professor Michael Arthur, President & Provost of UCL)
17:35 – Meeting Chair (Dr Richard Horton, Editor-in-Chief of the Lancet)
17:40 – Keynote Speech (Dr Rachel Nugent)
18:10 – Response (Dr Edward Fottrell, Senior Lecturer in the UCL Institute for Global Health)
18:25 – Q&A with the audience
18:55 – Vote of thanks and close meeting (Professor Ibrahim Abubakar, Director of the UCL Institute for Global Health)
19:00 – Drinks reception
NB: If you have any access requirements, please let us know by emailing n.quach@ucl.ac.uk as we will have to make special arrangements in case of emergency.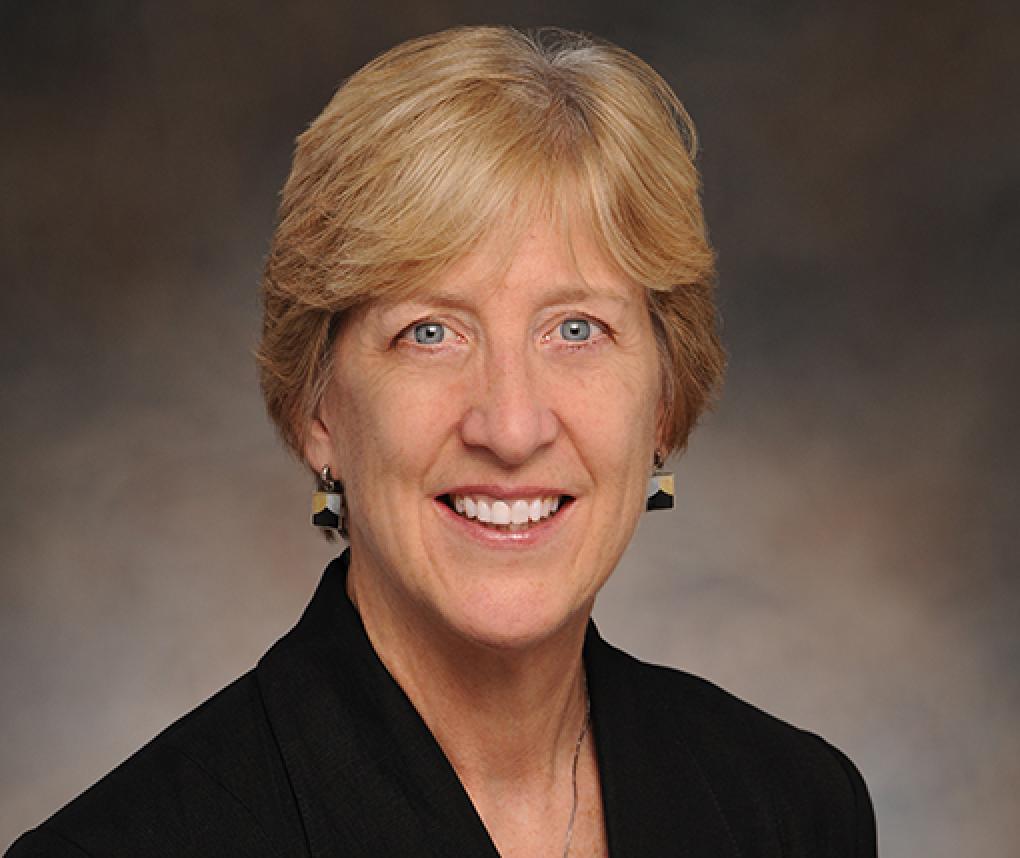 Dr Rachel Nugent is Vice President for Global Non-communicable Diseases at RTI International and affiliate Associate Professor in the Department of Global Health at the University of Washington. She leads a global initiative to prevent and reduce the health and economic burdens of chronic non-communicable diseases in low- and middle-income countries. Prior to this position, Rachel was Associate Professor in the Department of Global Health at the University of Washington and Director of the Disease Control Priorities Network. She has advised the World Health Organization, the U.S. Government, and non-profit organizations on the economics and policy environment of NCDs. She is a member of multiple advisory panels including the WHO Expert Panel on Management of Cardiovascular Disease and currently serves on The Lancet Commission on NCDs and Injuries of the Poorest Billion. In 2018, she led The Lancet Task Force on NCDs and Economics and served on the U.S. National Academy of Medicine Committee on Global Obesity. Rachel focuses on using economic analysis for priority-setting in health and has worked with global and national institutions to increase use of evidence for decision-making. She received her M.Phil. and Ph.D. degrees in economics from the George Washington University in Washington, DC, USA.
#UCLLancet2019
The UCL Lancet lecture is an annual global health event open to the public, co-hosted by UCL Grand Challenges, UCL Institute for Global Health, and The Lancet. The first UCL Lancet lecture took place in 2005 and past speakers have included Christiana Figueres, former Head of UN Framework Convention on Climate Change, the Head of UNAIDS Michel Sidibé, and Indian author Arundhati Roy.